What does a Chemical Process Engineer do?
A chemical process engineer designs, develops, and optimizes the chemical processes used in industrial operations. The engineer has expertise in chemistry and is knowledgeable about machinery, equipment, and instrumentation. Chemical process engineering combines aspects of process engineering and chemical engineering.
A process engineer oversees many types of industrial processes. These include mechanical, electrical, chemical, and biological processes. A chemical process engineer focuses on processes that are typically used in chemical engineering, such as distillation, fluidization, and combustion.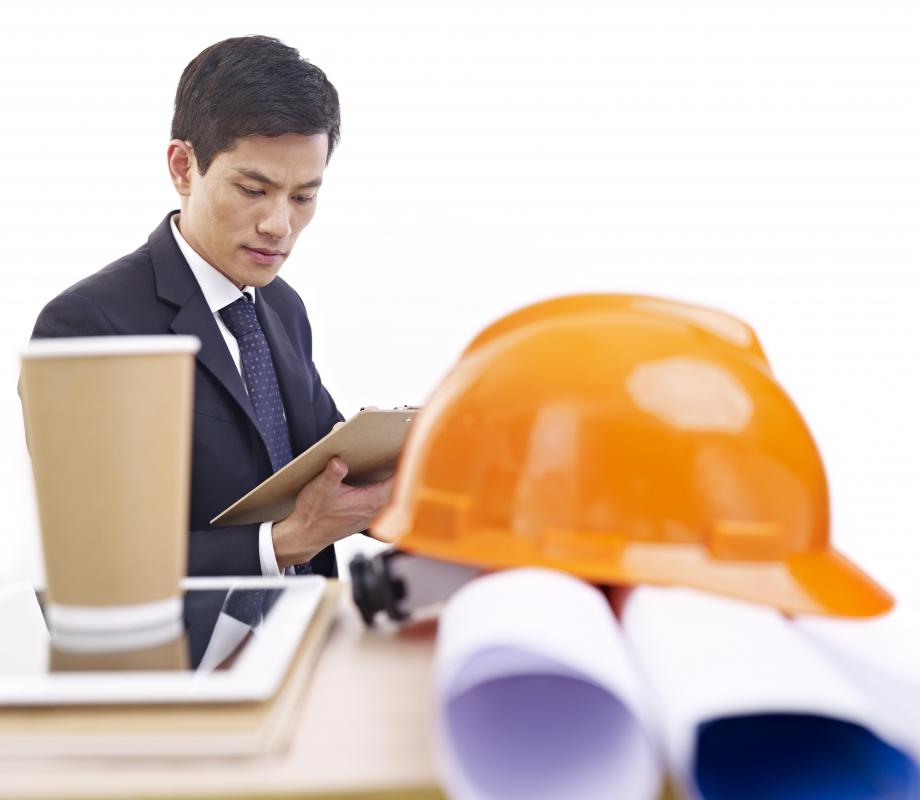 Chemical process engineers work in various industries. Many jobs are found in facilities that manufacture chemicals, metals, plastics, fertilizers, pesticides, and foods and beverages. The petrochemicals industry, which refines petroleum into gasoline and other products, is another major employer. Chemical process engineers also work in the mineral processing, biotechnological, and environmental industries.
Chemical processes intended for industrial use are first tested in a laboratory. If the laboratory tests are successful, a pilot plant may be constructed and used for further testing. A pilot plant is a small working model that can be used to design a full-size version of a process. This is called scaling-up. Chemical process engineers scale-up laboratory and pilot plant systems for use in industrial facilities.
There are two design levels in engineering — conceptual design and detailed design. A chemical process engineer performing a conceptual design creates drawings showing a general equipment layout and the main material and energy flows. During a detailed design, the engineer finalizes the layout and provides detailed estimates of the flows.
Chemical process engineers evaluate existing industrial processes and look for ways to improve them. They strive to increase efficiency and yield, optimize material and energy usage, and reduce the production of waste and pollution. Improvements that decrease costs without sacrificing operational performance or safety are especially valued.
Many chemical processes are monitored by automatic control systems that regularly collect operational data. Engineers analyze these data using statistical software programs to determine if the processes are operating under optimal conditions. They use computer models to predict how changes in certain parameters, such as temperature, might affect the processes.
A chemical process engineer may recommend that a facility implement a new process or install a new piece of machinery to optimize operations. These projects can be quite expensive. The engineer prepares cost estimates for the projects and recommends vendors that can supply the needed goods and services.
Industrial facilities often have written standards that govern how their technical operations are to be conducted. These standards may address quality, performance, safety, and environmental issues. Chemical process engineers ensure that chemical processes operate in compliance with company standards.