What does a Cartoon Designer do?
A cartoon designer may work for a newspaper, comic book publisher, advertising agency, animation studio, or other type of company. Freelance cartoon designers may provide drawings for various businesses on a project basis. Creating quality finished drawings while meeting deadlines is the main work responsibility of a cartoon designer.
Traditionally, most cartoon designers work with ink and paper, but increasingly, computer technology for drawings is being used by many artists who produce work for publishers and advertising media. A cartoon designer who wants to continue to be hired must submit his or her work according to the needs of employers. Cartoon designer jobs require not only creativity and artistic talent, but also the ability to follow directions in the form of publisher's guidelines.
Cartoon designers spend most of their workday at a desk. They must invent images that meet their employer's expectations. These expectations can vary widely depending on the employer and the cartoon designer job description. For instance, comic book cartoonists must tell a story with pages of drawings. A political cartoonist, on the other hand, must usually communicate a current event through a single image.
Most types of cartoon designers begin their assignments by sketching out their ideas. They may do this using a variety of inks, markers, or paints, or with a computer stylus tool and sketch pad software. Cartoonists then develop their best ideas into finished drawings. Some cartoon designers work directly with writers, while others send their drawings to a writer to complete the next step in the creative production process. A cartoon designer may also add his or her own captions, depending on the wishes of the employer.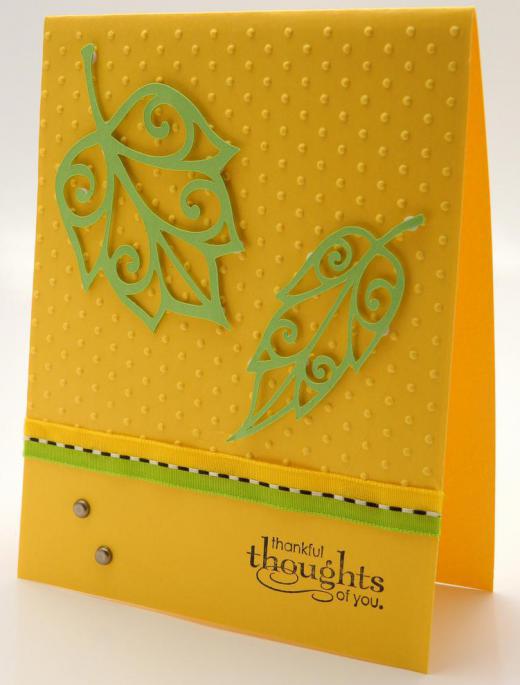 A freelance cartoon designer may partner with an advertising copywriter to create finished marketing pieces for businesses such as ads, posters, brochures, newsletters, and trade show handouts. Freelance cartoon designers may also work for greeting card companies. Whereas cartoon designers employed full time for a specific publication usually work on the same types of projects each day, freelancers often have more of a variety. Freelance cartoon work is competitive, however; freelancers must typically spend a large amount of time looking for markets for their skills. Internet magazines are usually open to the work of freelance cartoonists, but the competition tends to be high for decent paying jobs.
Cartoon designer careers focus on the ability to communicate through images. Designers should be highly imaginative people who spend time each day drawing in their sketch books and engaging in creative thought. With a passion for their craft as well as perseverance, cartoon designers can often break into full-time design work.
AS FEATURED ON:
AS FEATURED ON:

A cartoon character.

By: wojost11

A cartoon designer communicates through images.

By: Designs by CnC

Freelance cartoon designers may also work for greeting card companies.

By: Bill Strain

A political cartoonist has just one image to communicate something meaningful.