What Does a Building Inspector Do?
A building inspector is responsible for examining buildings to make sure that they conform with the building code, and are safe to use. Many inspectors work for regional governments and planning offices, inspecting and approving new construction along with remodeling projects. It is also possible to hire an independent inspector who can inspect a prospective real estate purchase or offer advice on the building or remodeling of a building.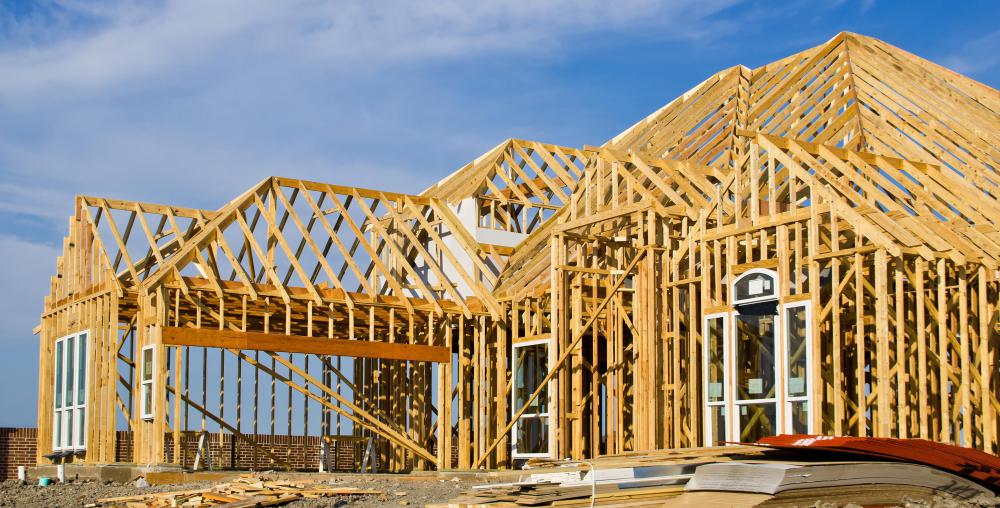 The primary goal of the inspector is to enforce the building code. The code is designed to create a minimum level of safety and construction quality, and in some regions, the building code may also address aesthetic issues. Because building codes tend to change frequently, building inspectors spend a great deal of time keeping up on the latest additions, alterations, and removals to the building code, so that they are judging buildings to the proper standard.
As a general rule, when a new structure is built, before the structure can be used, the building inspector must be allowed in to examine it, confirming that it is safe for use. If the inspector clears the building, it can be occupied or sold, depending on the intent of the owner. Some inspectors also inspect plans for new construction which are brought to government offices for approval, so that issues with a structure can be identified early, saving time and money.
When people apply for a building permit to remodel or tear down, a building inspector will be involved to confirm that the process is done properly, safely, and legally. Inspectors can also flag people for violations, as for instance when someone makes an unauthorized addition to a home, or when a structure presents an obvious hazard and should be condemned. People are usually given a set period of time to address or correct violations, or face legal penalties.
If a building inspector examines and clears a building and a safety issue later develops, he or she could potentially be held liable, as could the government office which authorized the construction. For this reason, inspectors tend to be meticulous and finicky. People who are planning building and remodeling projects should definitely make a habit of being friendly and cooperative with the inspector, as a stickler can turn a construction job into a nightmare. While a friendly relationship won't lead the official to turn a blind eye to problems, it may lead to more rapid inspections and approvals, along with helpful suggestions and tips.
By: Syda Productions

Building inspectors are familiar with local codes.

By: leekris

Building inspections may be conducted throughout the construction process.

By: Dennis Oblander

A building inspector may inspect and approve remodeling projects.