What does a Biostatistician do?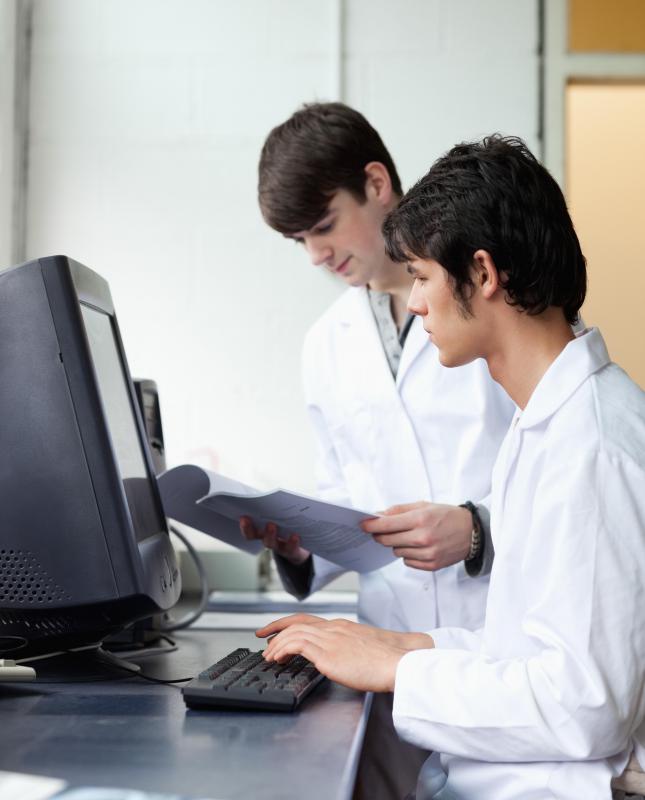 Anyone who watches the news may be familiar with reports on health that offer up specific numbers or percentages regarding health. We can know things such as the fact that 80% of lung cancer cases are attributed to smoking due to the work of people called biostatisticians. These are highly educated workers who evaluate the factors that impact health and apply mathematical and statistical formulas to information in order to come to conclusions about disease or health risks. Alternately, they can evaluate treatment for disease and how well it is working based on the numbers.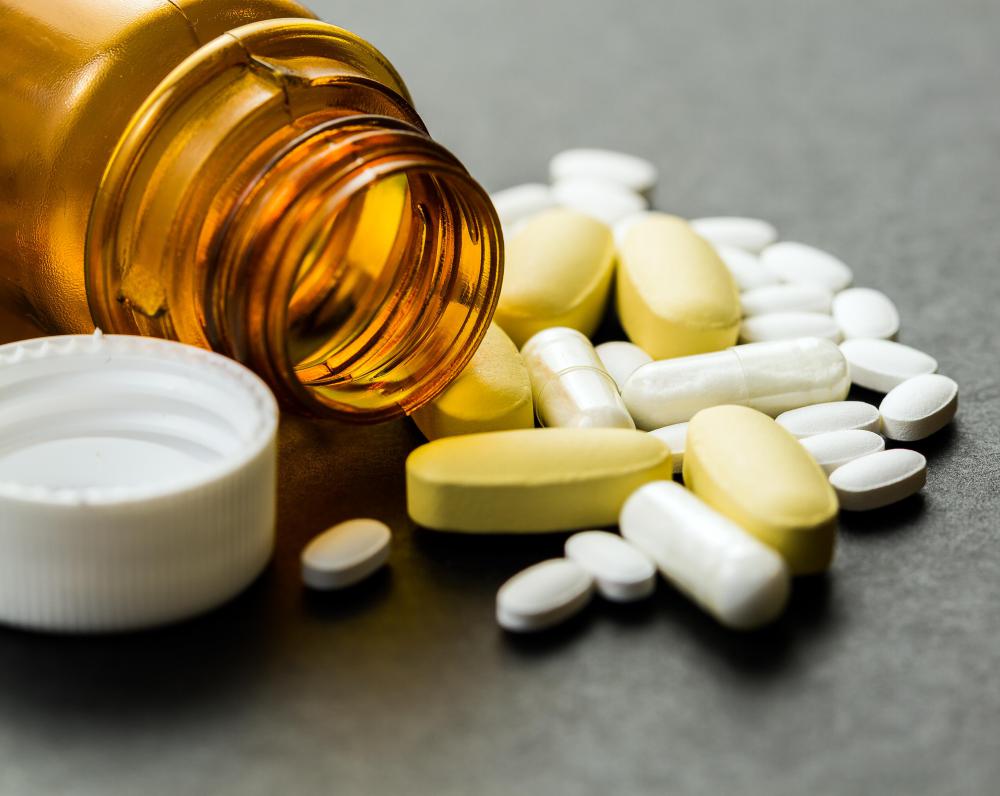 The average biostatistician has been to college and obtained at least a bachelor's degree in biostatistics or epidemiology. Most of these professionals hold higher degrees, either master's or doctoral degrees. They may work in a variety of settings, including private labs, colleges, hospitals, insurance companies, pharmaceutical companies, and public health agencies.
There are several things a biostatistician can do and these may vary slightly depending upon place of employment. They can design studies to evaluate risks, deciding what elements should be considered, review all data collected and then issue reports on findings to various employers or agencies. Sometimes biostatisticians are like detectives and are asked to uncover elements of risk or potential contributing factors to medical problems. They have to decide which factors may be medically relevant ones to consider. Then, from a mathematical standpoint, they evaluate each potential risk element to determine what is creating a problem.
Sometimes biostatisticians are looking at creation of problem but analyzing the solutions posed for it. Work done by pharmaceutical companies during clinical trials could be collected and reported by a biostatistician. Alternately, studies on a single disease could focus on all available ways to treat it to determine which ones are most efficacious.
A biostatistician can also evaluate data that is already available to determine things. They could look for patterns in data to suggest potential outcomes. For instance, when flu season hits, biostatisticians might look at rate of spread to determine likelihood of mass contagion or whether a vaccine is particularly effective in that particular year. Alternately, they could look at the risk factors for cardiovascular disease and determine which ones are more likely. This information can then be used to help shape public policy on health education, or at the least to help doctors educate their patients on what things pose greatest health risk to them.
There are so many different things a biostatistician could explore, and the field appears to be growing especially in private sector employment. At present there is more private work, with companies like health insurance, development and pharmaceutical companies, than there is in the public sector. The field can also compensate fairly well, especially for those with higher-level degrees. Median salaries in the US were just under $70,000 US Dollars (USD) in the later 2000s, and this is expected to grow.
By: WavebreakmediaMicro

Biostatistics is the use of statistics procedures and analysis in the study and practice of biology.

By: Lambros Kazan

Biostatisticians can be employed by companies such as drug makers.

By: Minerva Studio

Biostatisticans commonly partake in the construction and implementation of clinical trials.

By: nandyphotos

A biostatistician may evaluate the effectiveness of a vaccine during a particular year.

By: Samo Trebizan

Due to the work of biostatisticians, most of the public knows that 80% of lung cancer cases are attributed to smoking.

By: oscar williams

A biostatistician may look at risk factors for cardiovascular disease and determine which ones are more likely.