What Does a Back Office Assistant Do?
A back office assistant performs tasks necessary for the administration of a business, typically under the supervision of a back office manager or, in small offices, directly under the professional or professionals who offer services. The work of this assistant depends largely on the type of business that he or she works for. In many back offices, an assistant may be responsible for completing basic or even advanced office administration and bookkeeping tasks. In medical or dental offices, assistants may perform basic lab work, prepare specimens for testing, or code medical records for insurance billing.
In many businesses, some workers may have responsibility for working with clients and customers as well as the general public. This staff is frequently said to work in the front office. Staff members who focus on performing support and administrative services that keep the business running but who have few dealings with customers and clients are considered back office staff. The number of employees and the variety and complexity of their duties is different in every back office. If there is more than one employee in a particular office, typically at least one person acts as a manager overseeing the work of others. If the back office consists of several different departments, each working under a different manager, a back office assistant may perform a relatively narrow range of tasks within that department.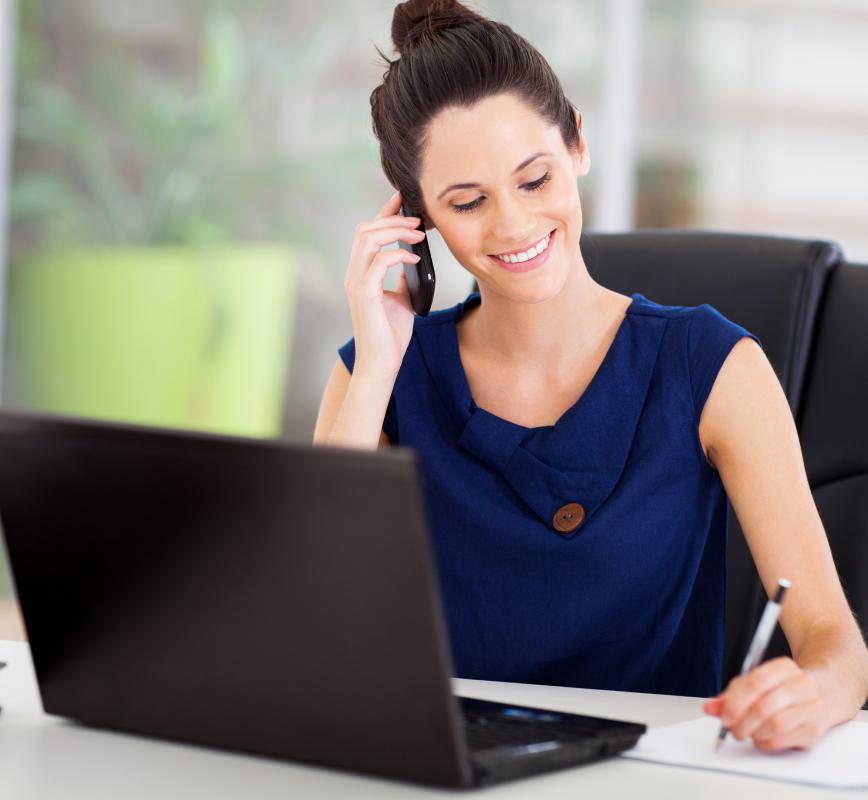 In situations where a back office performs administrative, IT, and accounting functions, each back office assistant may focus on assisting the department in performing these necessary tasks. For example, he or she may be responsible for maintaining spreadsheets on all or some of the businesses finances. The assistant would then report to his or her manager, who may be an accountant, comptroller, or head bookkeeper. Those who perform other, more general types of office tasks may report to an office manager.
The qualifications to be a back office assistant vary according to the tasks performed as well as the nature of the office. In many cases, a back office assistant who works in office administration will be expected to have at least a high school diploma and experience working with various types of standard office software. Those who perform more specialized tasks, such as bookkeeping, may need to have some type of certification or education in spreadsheet management. Medical office workers typically must have even more specialized skills and training in areas such as lab work or medical billing.
By: sepy

A back office assistant may be counted on to perform basic or advanced administrative tasks.

By: .shock

A back office assistant at a medical practice may be tasked with ordering supplies.

By: michaeljung

In many back offices, an assistant may perform basic duties.

By: Gianluca Rasile

Clerical duties assigned to a back office assistant may include making photocopies.

By: CJM Grafx

Back office assistants may help co-workers tackle overflow projects.

By: Rido

A back office assistant may be responsible for scheduling executive meetings.