What does a Baby Photographer do?
A baby photographer is a professional photographer who specializes in portraits of babies. Most baby photographers are considered to be family photographers, and will be able to shoot portraits of children and families, as well as babies. Someone who wants to become a baby photographer often pursues an associate's degree in photography or fine arts, though it is not a requirement, and many photographers are self-taught.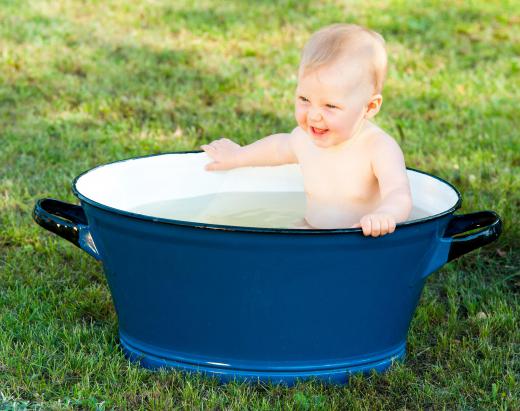 A baby photographer may work for a photography business, or may be self-employed and own his or her own business. A photographer may need to set up appointments for families to come to the studio for a portrait session, or the photographer may travel to the family's home or another location of their choosing. A photographer will need to purchase and supply all of his own equipment; aside from the obvious cameras, lenses, and flashes, this might include backdrops, furniture, and props.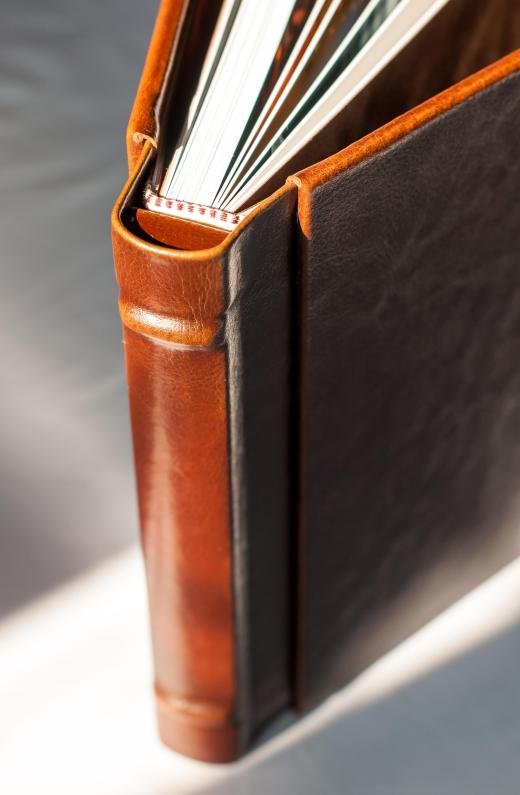 If the photographer owns or rents his own studio, he will need to make sure that the studio is comfortable and professional looking for customers. In addition to dealing with customers who come in to have their portraits taken, he will need to deal with customers after the photos are printed. The clients will need to go through the photos and choose their favorites, after which time the photographer may offer various photography packages.
These packages might include a number of photos of different sizes, such as photos for wallets, photo albums, and frames for the wall. He may offer the option to create the photo albums himself, or to enlarge and frame a family's favorite photo. Often, if a family is happy with a baby photographer, they will continue to return to the same photographer to document milestones throughout the child's life, so it is important for a baby photographer to listen to a family's needs and try to help them select the best photography and photo package.
A photographer will also need to accept payments and do billing and bookkeeping, and may need to create advertisements for the photography business. It is important for a baby photographer to enjoy working with kids and families, and to make sure that the family enjoys themselves during a portrait session and does not become stressed. A photographer will likely need to take a number of different shots in one session before getting that one perfect picture that the family will love for years to come.


By: robert cabrera

Bookkeeping is one part of a baby photographer's job.

By: Rachwalski

Baby photography can be hard work, as the clients don't always want to be photographed, but it can also be incredibly rewarding.

By: SilviuFlorin

A baby photographer might package and sell photo albums.