What do Human Resources Companies do? (with pictures)
Human resources companies work to ensure that the goals and needs of an organization are met through the development of its personnel. This includes focusing on issues such as recruitment and retention by marketing the company to job seekers, conducting interviews, administering benefits, and taking care of other administrative duties traditionally done by a human resources department. This could even include such basic tasks as doing payroll every week or two.
These human resources companies are able to do this by taking advantage of a relatively new phenomenon known as human resources outsourcing. Companies that do not specialize in human resources can take advantage of companies that do. This frees up the client's own human capital for tasks more specific to the company's mission, such as producing a particular product or service. Furthermore, it can save the company money by allowing it to opt not to hire an in-house human resources staff.
Human resources companies can be called upon when needed to offer advice and help. When times are slow, and there is less of a need for the company, it will be utilized less and save the company money. In most cases, this cannot be done with full-time employees, who expect and depend on a steady paycheck from their employers. Human resources companies deal with this situation by having multiple clients. When one does not need their services, it is hoped another one will.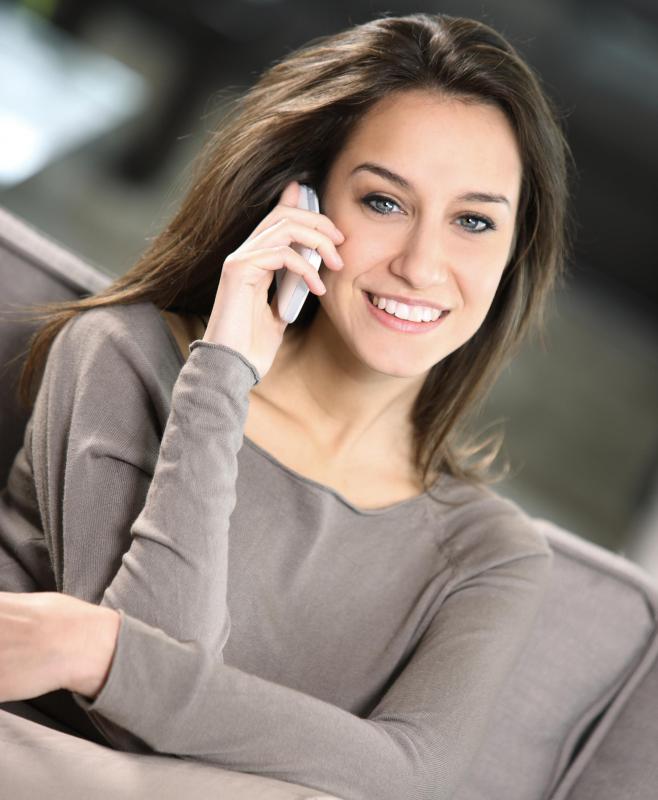 Typically human resources companies can provide experts in complicated personnel matters, such as the administration of retirement accounts. Most of the time, a company will not have a person on staff who can truly explain the pros and cons of each available fund, and help the employee choose. Those companies which offer human resources consulting can bring in an expert to provide exactly this kind of counseling during an employee meeting, and also be available to meet with employees, or at least talk to them over the phone, on an individual basis.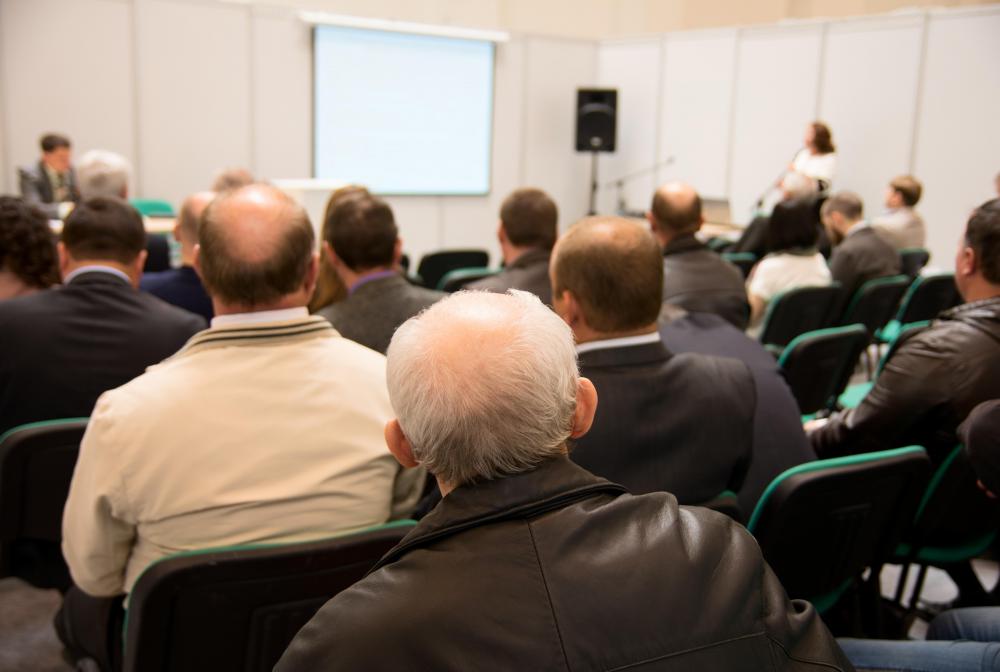 For those companies who have trouble coming up with a long-range vision, human resources planning is another service that may be offered by human resources companies. This involves looking at the trends the client has seen over the years, and looking at the general industry to determine what the future needs may be. In some cases, the human resources company may be able to offer a plan that can keep the employee base steady. This will help the company deal with extreme spikes and could avoid layoffs, which have a very negative effect on the morale of all employees. Thus, if human resources decisions are made correctly, efficiency and production should both increase.
Human resources companies often focus on issues such as recruitment.

Human resources companies can help corporations handle personnel issues.

Human resource companies can recommend different ways to combat office rumors.

A human resource trainee may be required to answer phones.

Human resources companies may provide new hire orientation sessions for clients.