What do Business Insurance Brokers do?
Every business model should include provisions for commercial insurance. Sometimes, the insurance needs of many small businesses can be satisfactorily met by an insurance agent in terms of acting in an administrative capacity. However, certain enterprises and independent professionals should seek the services of an insurance broker instead. This is due to the fact that business insurance brokers generally have more knowledge of the insurance industry, are licensed and adhere to higher standards, and their responsibilities go well beyond pushing the paperwork between the client and the insurance company. In fact, business insurance brokers carefully evaluate the business or independent professional in order to determine which kinds of insurance are needed and how much.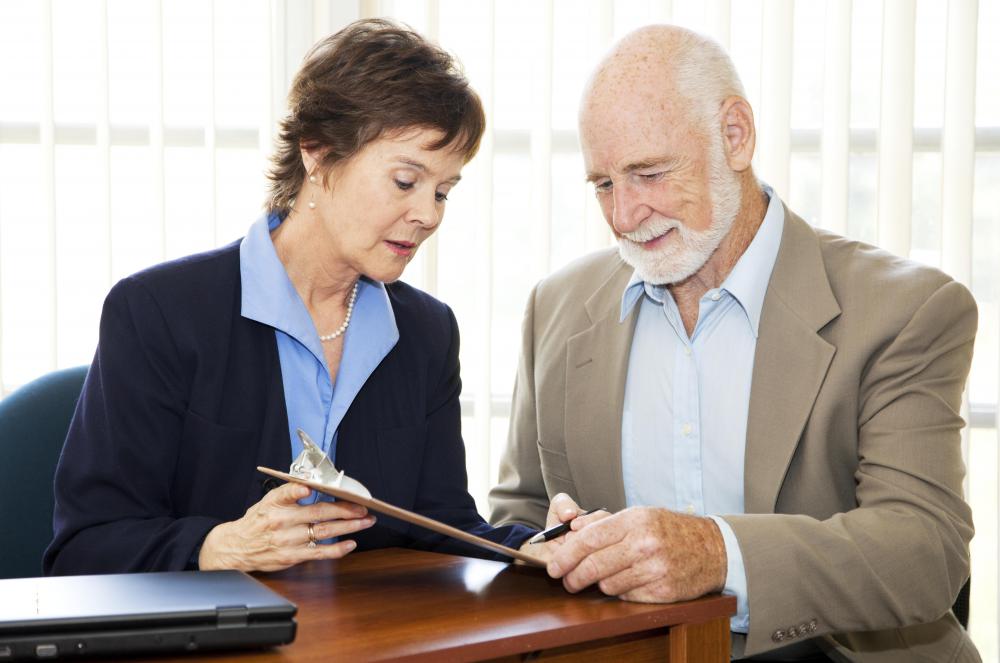 The first thing most brokers do is to conduct a thorough assessment interview with the professional or representative of the organization to be insured. In addition to examining the nature of the services rendered, business insurance brokers are also concerned with potential liability risk factors that may be associated with those services. At minimum, most business insurance brokers recommend carrying professional liability insurance, which benefits both the business and its clients. For instance, should a liability claim for injury or damages arise, this type of insurance assures that the client will be adequately compensated while protecting the personal assets of the professional or business owner. Similarly, if the business involves selling products, then most business insurance brokers will suggest product liability insurance.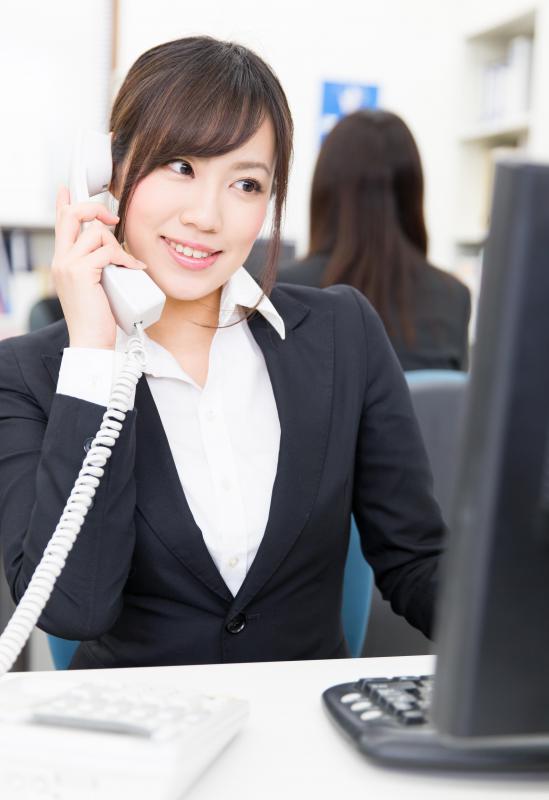 Business insurance brokers also look at the number of people employed by the business, as well as the number of vehicles being driven or pieces of equipment being operated by these employees. While these are central factors in determining the amount of liability coverage needed, they become significantly more important when different employees consistently operate different vehicles or machinery on site or on the property of outside clients. Expanded vehicle insurance is also an important consideration when an independent professional or home business entrepreneur routinely uses his or her own vehicle for business purposes.
A particular specialty of business insurance brokers is to recommend specific liability insurance as it applies to professional classification or industry. For example, clients engaged in providing medical or other health-related services are typically advised to obtain malpractice insurance. Those who perform services on the property of others may need completed operations insurance. In addition, most brokers strongly encourage independent professionals, including anyone who conducts a home-based business of any kind, to purchase disability and business interruption insurance in case business activity ceases due to personal injury, illness, fire, flood, or other natural disaster.
Obviously, there are several advantages to consulting with a broker as opposed to an agent when it comes to obtaining business insurance. Depending on the type of business or services provided, this may be equally true for small companies as well as larger ones. One final bonus is that brokers regularly review their client's insurance strategy to make sure there is adequate coverage in response to growth or change in the business.