What Causes Tingling in the Left Arm?
Tingling in the left arm can be caused by many conditions, but generally happens as a result of some irregularity in how the nerves are functioning in the arm. These conditions might be serious, such as a heart attack or stroke, but they also can be temporary and minor, such as a momentary blockage in blood circulation that causes the left arm to simply "fall asleep." Tingling is experienced in different ways, depending on the individual. For some, tingling is felt as a sensation of "pins and needles" running up and down the arm. It also is often described as a sensation of prickling, burning or numbness.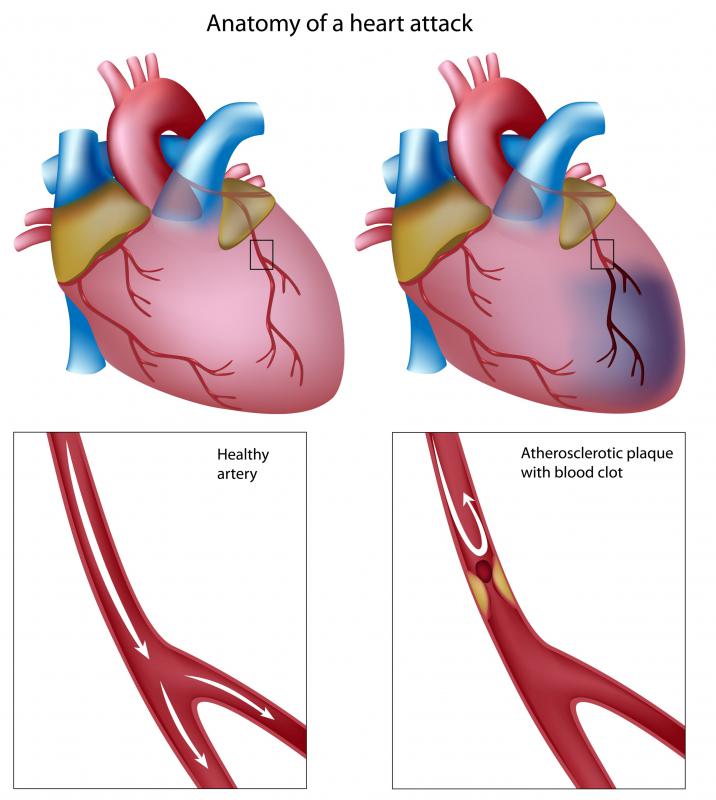 One of the most common reasons for tingling in the left arm is abnormal blood circulation. Even temporarily, pressure on the nerves or blood vessels in the arm can cause a feeling of numbness or tingling. Sleeping in such a way that blood can't sufficiently flow through the arm can cause the "pins and needles" sensation. Jewelry worn on the arm can get in the way of good circulation, as can clothes that are too tight. Shoulder bags and the straps from backpacks also can restrict the flow of blood enough to cause tingling in the arm.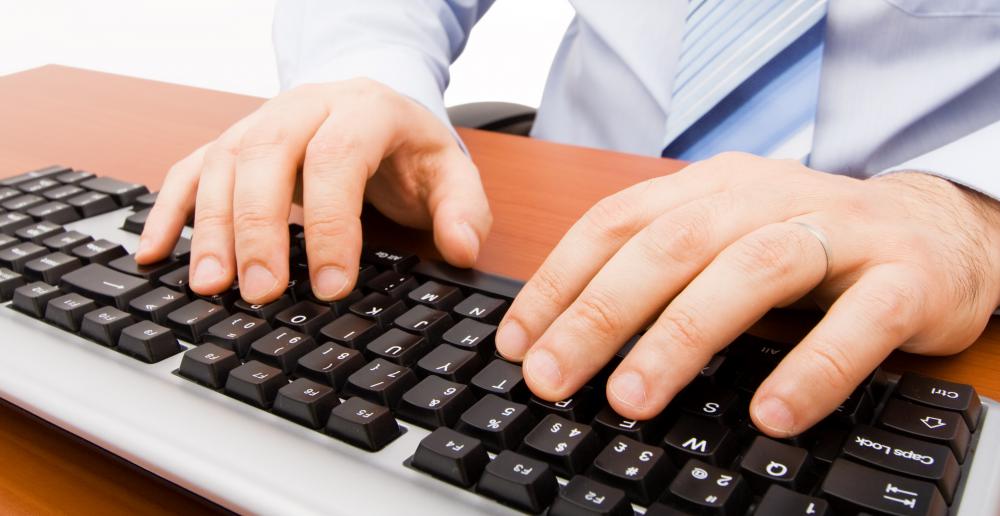 Carpal tunnel syndrome is another common condition that can result in a tingling feeling. This syndrome can cause the median nerve in the wrist to be subjected to an unusual amount of pressure and compression. Pinched or damaged nerves in the left arm such as this can directly cause tingling. Spinal disorders can also result in nerve damage that affects the left arm. Dislocated or bulging discs might cause pressure that disrupts blood circulation to the arm and results in tingling sensations.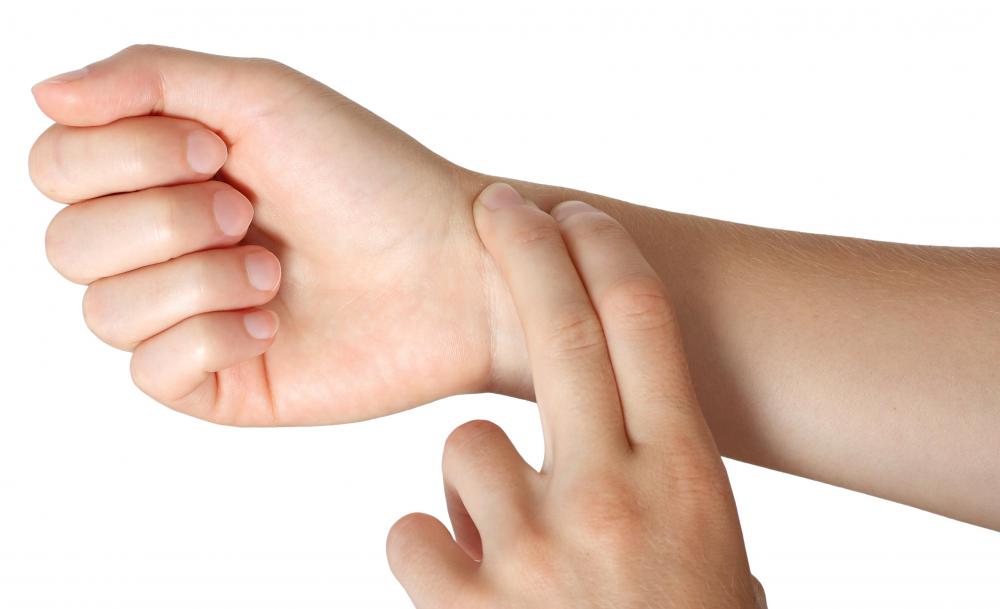 Another frequent cause of left arm tingling is thoracic outlet syndrome. This syndrome occurs when blood vessels or nerves are compressed in the base of the neck as they travel through to the arm or armpit. Poor posture, obesity and repetitive strain injuries can all cause this syndrome which, in turn, leads to tingling in the left arm. In addition, diseases that cause nerve damage, such as diabetes and multiple sclerosis, also might be factors in the presence of tingling sensations in an extremity such as the arm.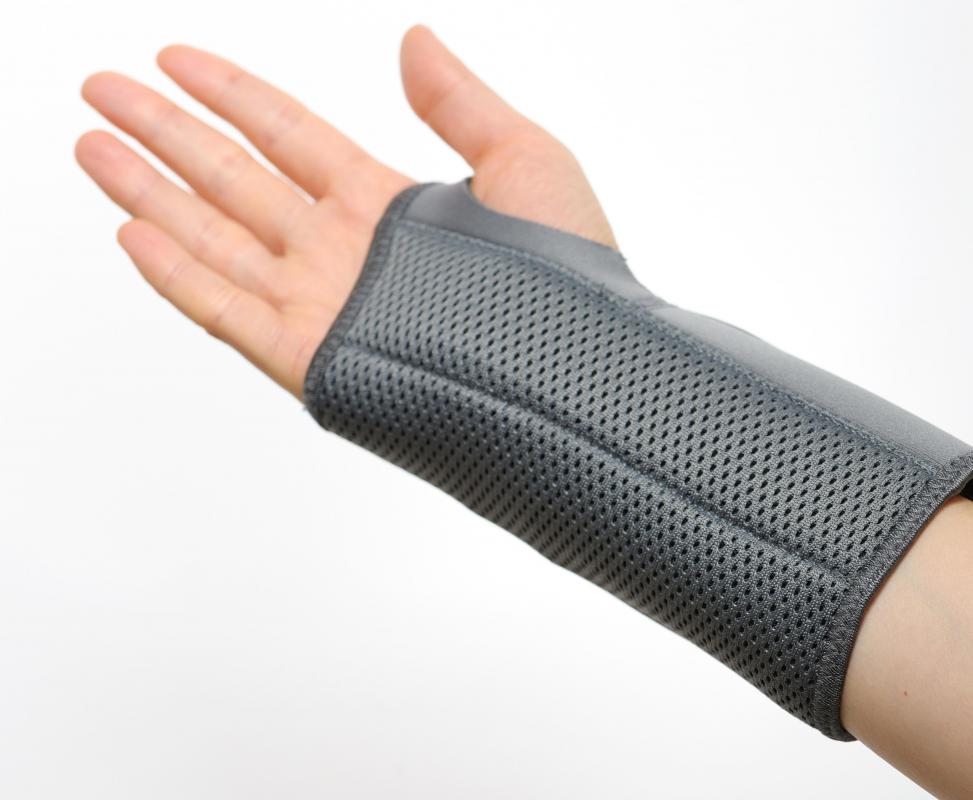 Left arm tingling also can be the symptom of a very serious medical problem, such as heart attack or stroke. For this reason, it is advisable for anyone who experiences this condition to consult a medical professional. He or she might suggest further medical tests to determine the exact cause.