What Causes a Gassy Stomach?
Most people get a gassy stomach due to something they ate or drank. One of the most common causes is carbonated beverages, although many other foods can lead to excess stomach gas production too. Certain illnesses, and even some medications, can cause or contribute to the problem as well. While it can be embarrassing and uncomfortable, stomach gas is usually harmless. It can sometimes be a symptom of an illness or disease, however, so severe or long-term cases should be reported to a medical professional.
A healthy digestive system is packed with billions of bacteria of several different species, some of which produce waste gases by metabolizing undigested food. Also in the digestive system are bacteria which absorb and metabolize these gases, and produce other types of waste. The balance of bacteria present in the digestive system has quite a profound influence on the amount of gas the body expels, and an upset in this balance often leads to excess. Both diet and digestive health play a role in determining the balance of bacteria in the gut.
Eating and Drinking
One common cause of stomach gas is swallowing more air or gas than normal. For example, drinking any type of carbonated beverage will result in this problem, simply because those drinks contain dissolved carbon dioxide. Gum and hard candy can increase the risk as well, because people tend to swallow more often when chewing or sucking on them. Excess air-swallowing can also occur when eating a large meal, eating quickly, or when food isn't chewed thoroughly.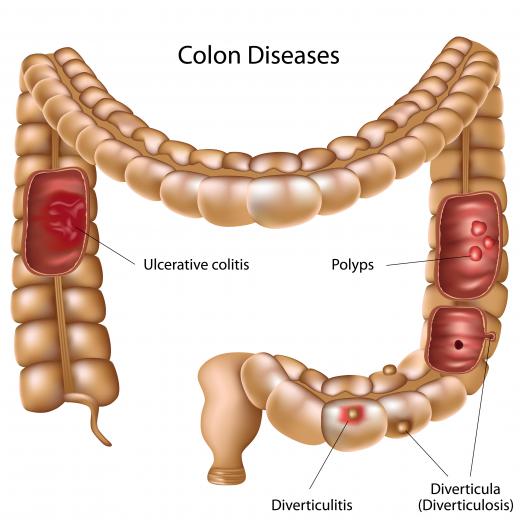 Many people experience bloating and flatulence after eating dairy foods. People who are lactose-intolerant cannot easily digest milk sugar, which means that large quantities of lactose pass from the stomach into the colon. The bacteria there metabolize it and produce gas. For similar reasons, a diet that is high in fructose can cause the same issue for some people, and starchy foods, such as potatoes and corn, may cause a gassy stomach.
Fatty foods can also cause this problem, since it takes the body longer to digest them. This means that the bacteria have more time to work and produce more waste. In addition to being healthier for other reasons, eating fewer foods that are high in fat can allow the stomach to empty more quickly, relieving that gassy feeling.
Increasing dietary fiber intake is a good way to improve digestive health, but it can lead to an increased production of digestive gas. Some of the worst offenders here are beans, broccoli, Brussels sprouts, cauliflower, and cabbage. This excess occurs because dietary fiber is not digested in the stomach, instead passing into the colon, where much of it is metabolized by gas-producing bacteria. A gradual increase in dietary fiber will help alleviate this problem, because it gives both the digestive system and its bacterial population time to adjust to the added fiber.
Illnesses and Medical Conditions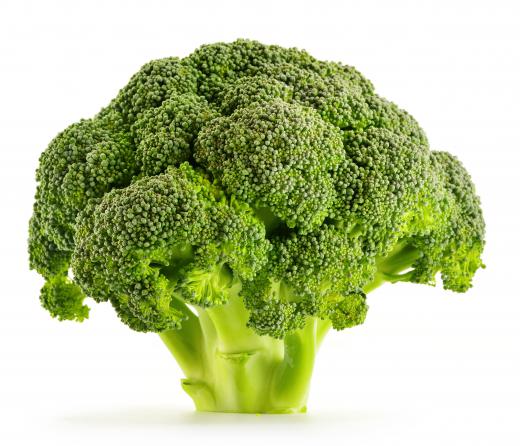 Gastrointestinal diseases often cause a gassy stomach in addition to symptoms such as bloating, cramping, pain, and diarrhea. Such illnesses include irritable bowel syndrome, ulcerative colitis, and Crohn's disease, as well as infectious diseases such as gastroenteritis. In the case of gastroenteritis, the symptoms typically disappear once the illness has run its course.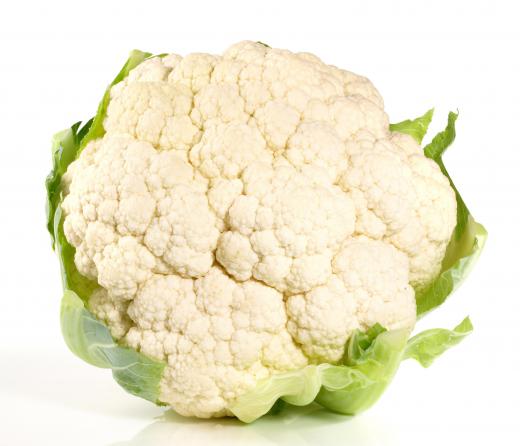 When a chronic condition such as irritable bowel syndrome is the cause, the symptoms are ongoing, and can persist even when treated with medication or dietary modification. This is because chronic gastrointestinal diseases interfere with digestion, and food is more likely to pass through the stomach and into the colon. Treating such conditions is difficult, and a person with one of these chronic illnesses might have to try several medications and dietary changes to come up with a combination that helps control the symptoms.
Medication-Related Causes
Certain types of medication can cause a gassy stomach either because they interfere with digestion or because they alter the balance of bacteria populations present in the gastrointestinal tract. For example, taking antibiotics can cause digestive issues because these medications are specifically designed to kill bacteria. Broad-spectrum antibiotics are typically the culprits here because they can be metabolized by a wide range of species. Other types of medication, including some drugs used to treat Type 2 diabetes, can lead to increased gas production too, because they block carbohydrate digestion in the stomach.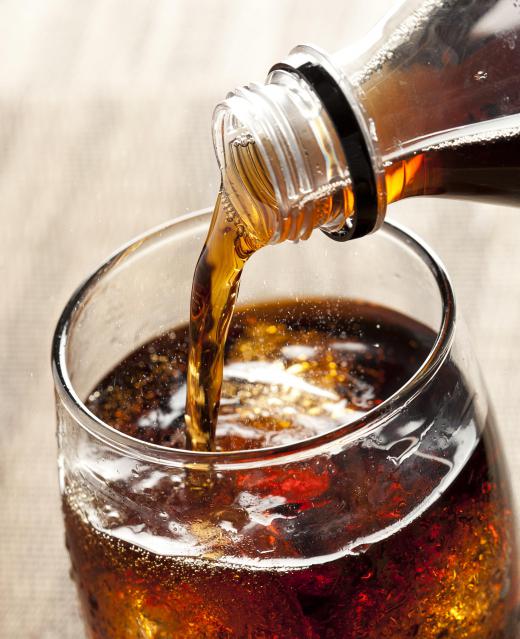 When antibiotics are to blame, the symptoms will typically resolve over time, once the course of medication has been completed. Taking probiotic supplements or eating live-culture yogurt for a few days can help improve the situation, as these will help replenish the body's populations of gas-absorbing bacteria. Probiotics, as well as over-the-counter gas-reducing formulations, can also be useful when medications have to be taken long term.
Diagnosing Stomach Gas Causes
In most cases, the causes of excess gas can be pinned down to an innocuous reason, such as a change in diet or eating habits. Some causes are more serious, however, so it's a good idea for anyone who has symptoms that last longer than a week or two or are accompanied by other digestion problems to talk to a medical professional. Common signs of a more serious problem include symptoms like severe stomach pain, bloody stool, a fever, vomiting, and chest pain.
If the health care provider suspects a more serious medical condition might be causing the symptoms, she might order blood tests or an imaging test, such as an ultrasound of the stomach. In some cases, a computerized tomography (CT) or magnetic resonance imaging (MRI) might help diagnose the cause.
AS FEATURED ON:
AS FEATURED ON:

Beans are one of the most common causes of intestinal gas.

By: Alila

A diagram showing ulcerative colitis and other colon problems that could cause gas and bloating.

By: Balint Radu

Lactose, fatty foods and carbonated beverages can create excessive gas in the stomach.

By: monticellllo

Cutting down on vegetables such as broccoli and cabbage can reduce bloating, gas and belching.

By: ExQuisine

Some foods, such as cauliflower, can cause gas.

By: Ljupco Smokovski

Gastrointestinal diseases can cause a gassy stomach and stomach pain.

By: Brent Hofacker

Carbonated beverages may cause a gassy stomach.

By: Alliance

Persistent gas and bloating may signal irritable bowel syndrome (IBS) or another underlying health concern.