What Causes a Chemical Plant Explosion?
One really effective way to cause a chemical plant explosion is to blow up a chemical plant with explosive ordinance, but this is one of the least common causes for chemical plant explosions. Most explosions are accidents which can be caused by a variety of factors including negligence, a poor understanding of safety protocols, or freak occurrences. Because accidents and explosions at facilities which process chemicals can pose a serious threat to human health and safety, many nations have strict laws in place which are designed to decrease the risk of explosions.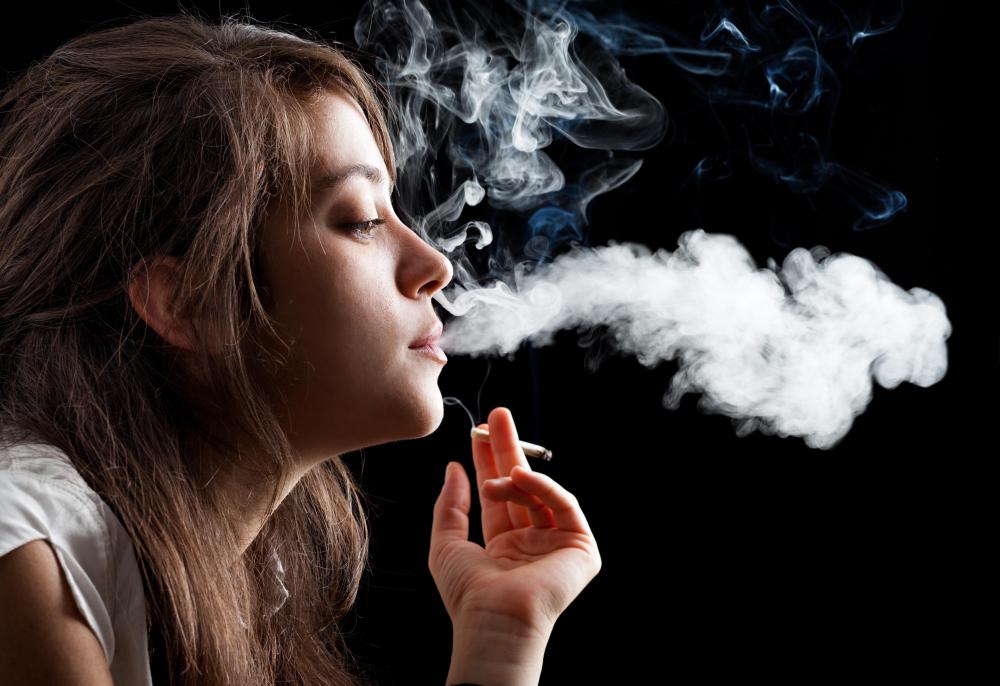 A simple fire can cause a chemical plant explosion by acting as a catalyst for a chemical reaction if flammable chemicals are present. Sometimes, lightning strikes have resulted in a chemical plant explosion, but sources of fire can include improperly maintained boilers, cigarette smoking in a chemical facility, and malfunctions of electrical equipment which lead to the development of a spark which causes an explosion.
A runaway chemical reaction resulting in a chemical plant explosion can be caused by any number of things. Some particularly grievous chemical plant explosions in history have been the result of poor maintenance. If a chemical plant is not maintained properly, situations like leaks of dangerous chemicals can occur, creating a situation which may facilitate a chemical plant explosion; if, for example, an explosive gas is released in a hazardous area.
Using impure chemicals can also be an explosion risk. If a chemical plant's sources are not impeccable or researchers are studying unknown chemicals to learn more about them, the unknown qualities of the chemicals could prove explosive. Another cause of a chemical plant explosion can be negligence or lack of education on the part of an employee; an employee could create hazardous conditions in the course of his or her work.
Using hazardous chemicals also increases the risk of a chemical plant explosion. Facilities which handle particularly volatile chemicals are often heavily regulated to prevent issues such as the accidental release of poisonous gases, explosions, and other safety threats. The placement of a chemical plant is also an important consideration, with dangerous facilities being located well away from residential areas and dense downtown districts.
Chemical plant design is specifically intended to limit the risk of explosions and to contain explosions and other hazardous reactions when they do occur. However, design also relies on routine maintenance, and on the use of a properly trained workforce. A failure on any three points of the design-maintenance-workforce triangle can dramatically increase the risk of serious incidents, including explosions.
By: valdezrl

Lightning strikes have caused chemical plant explosions.

By: Mr Korn Flakes

Cigarette smoking in a chemical facility could lead to an explosion.

By: lidokkk474

A fire from a chemical plant explosion can spread quickly.