What can I Expect from Orthopedic Knee Surgery?
Orthopedic knee surgery can be performed using arthroscopy, minimally invasive surgery, or invasive surgery. All types of orthopedic knee surgery will require a pre-operative health assessment of blood tests and sometimes a chest x-ray and electrocardiogram. Arthroscopy uses either general or local anesthesia, usually lasts around one hour, is typically done as an out-patient procedure, and recovery involves rest, icing, and elevation of the knee for a few days and use of crutches for about a week. Minimally invasive and invasive orthopedic knee surgery both typically use general anesthesia, take one to two hours, require a hospital stay of one to three days, with follow up care of rest, icing, elevation, and using crutches for one to two weeks. The need for physically therapy can range from exercises at home to seeing a physical therapist for up to four weeks and is prescribed by the surgeon, based on the type of surgery and the ability of the patient.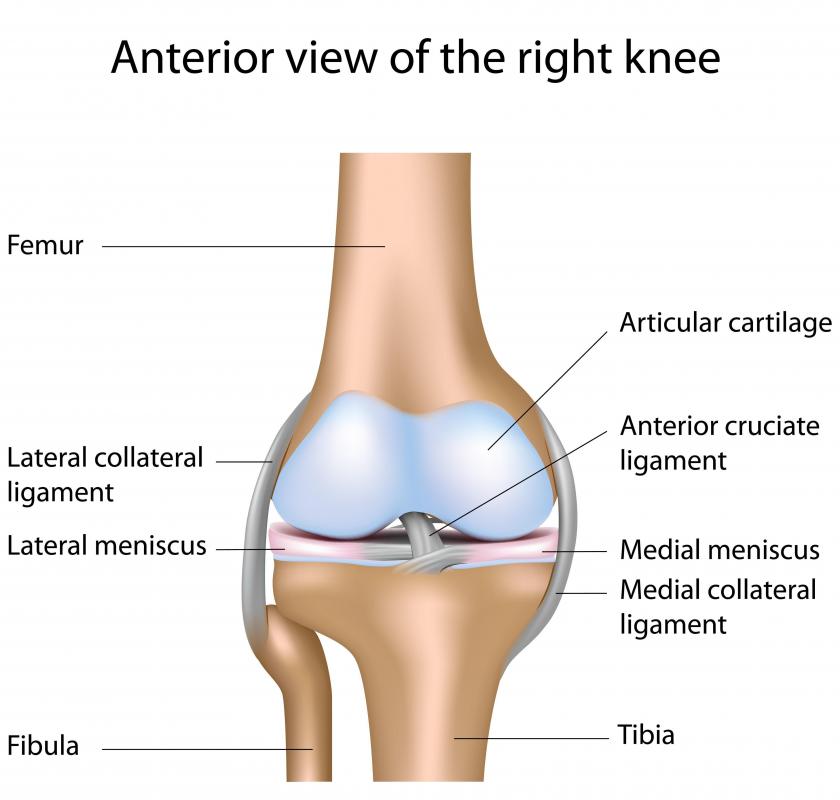 Preparing for orthopedic knee surgery begins by seeing an orthopedic surgeon to decide the best type of surgery for you. The surgeon will review your injury, the cause, and your health. Next, the surgeon will order a health evaluation to make certain that you can undergo surgery. To prepare, you will need to ask someone to pick you up after the surgery, be asked to fast the night before the surgery, and need to arrive at the hospital a few hours prior to surgery.
During arthroscopic knee surgery the surgeon will make small cuts around the knee, clean inside the knee, and then insert a camera to observe the injury and treat it using tiny instruments. Typically, the surgeon will use general anesthesia or local anesthesia if you want to watch the procedure on a monitor. The surgery usually last about one hour, then you will be placed in a recovery area for a few hours before you will be escorted home to rest, ice, and elevate the knee for a few day. Pain medications will be prescribed for the first few days. You will need crutches for about a week, be unable to drive for one to three weeks, and your physical activity will be mildly restricted for six to eight weeks.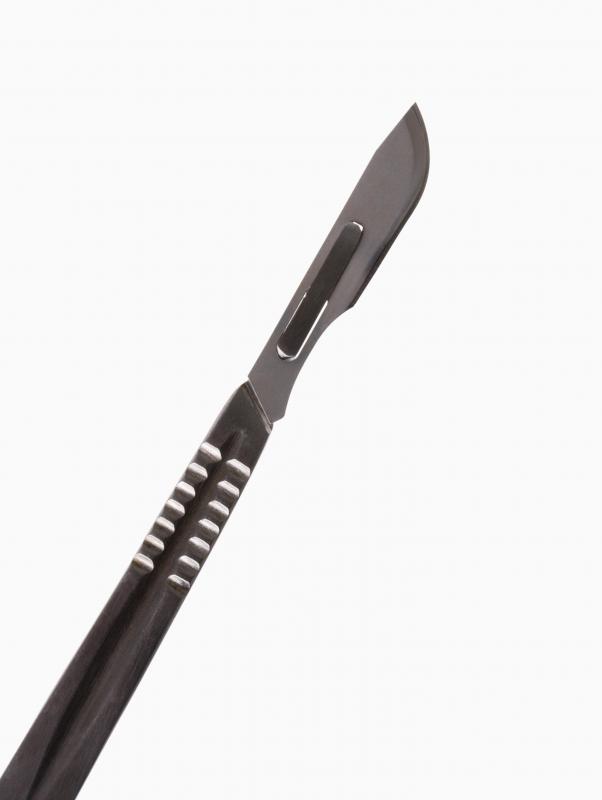 During invasive knee surgery the knee and the lower leg is cut open while minimally invasive surgery using only a four inch (about 10 cm) cut. Both types of orthopedic knee surgery typically use general anesthesia, last about one to two hours, and require a hospital stay of one to three days. At home, pain medicine will be prescribed and you will need to follow all wound care instructions to promote healing and prevent infection. Crutches will be needed for about one week and a cane may be needed for another week. The surgeon will decide when you are able to drive and which types of physical activity will be allowed.