What can I do About a Misdemeanor Record?
Sadly, if you have committed a misdemeanor, the chances are good that it will be on your record for life. Courts rarely expunge a misdemeanor record, or issue a pardon, without extremely good cause. The best way to avoid having a record is to not commit the misdemeanor in the first place. Otherwise, except in very select instances, the offense will be part of the public record and accessible by any individual or organization that wishes to check your background.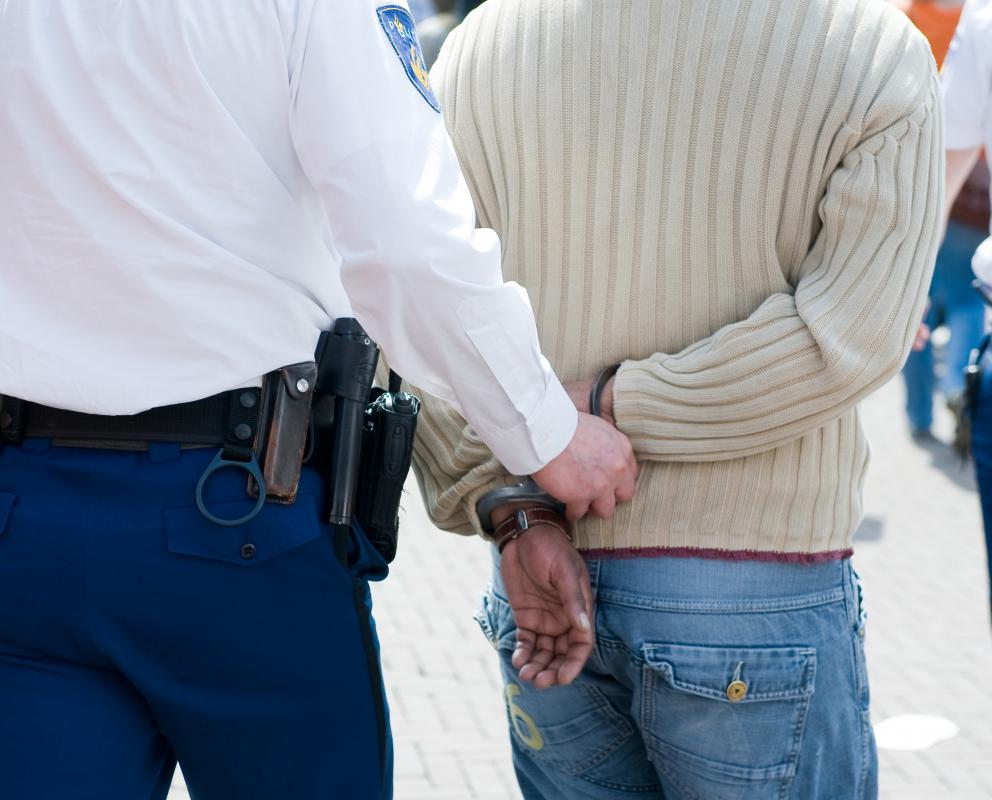 Having a misdemeanor record, depending upon the state or country in which you live, can make it nearly impossible for you to gain specific types of employment. For instance, if you have been convicted of driving under the influence (DUI), you would probably be prevented from any job that involves transportation of people or goods. Your record can prevent you from being allowed to lease certain rental accommodations and can even play a role in military enlistment. That said, you can petition the court to remove the misdemeanor from your record or have the record sealed. Your chances of success will depend on the severity or class of the misdemeanor, where you live, your age at the time of the crime, and the mood of the court in which you appear.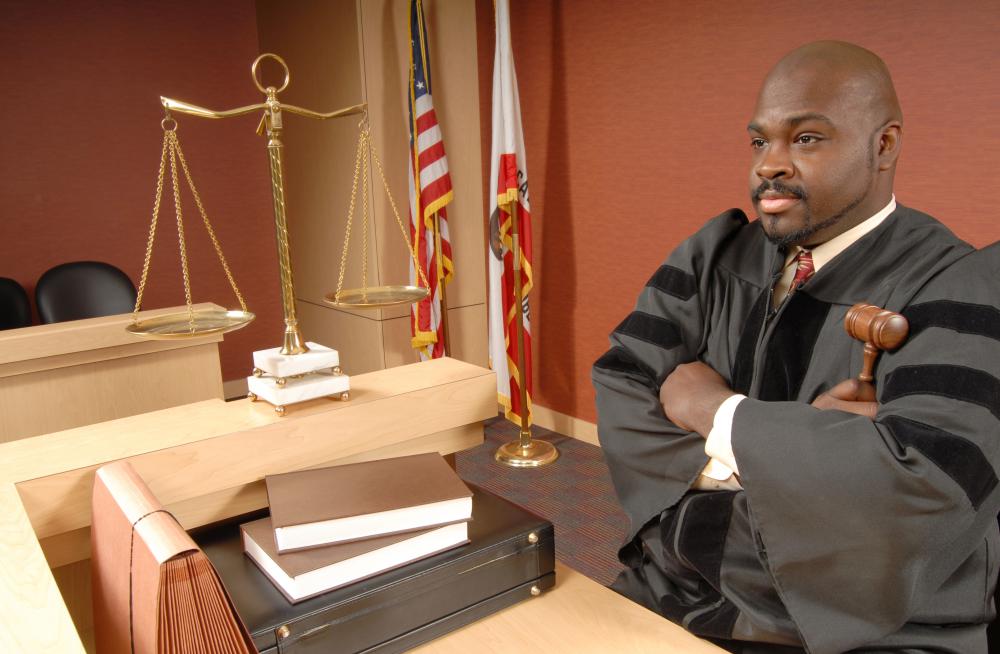 Laws and statutes regarding your misdemeanor record are highly arbitrary, and there are only a few scenarios where you might be able to eliminate the mark from your files. The first situation consists of being found not guilty of a misdemeanor, or having the complaint dismissed before a trial begins. The misdemeanor may still appear on your record, and it can usually be removed since it is in fact a clerical error. If you committed a misdemeanor before you were legally considered an adult, there is a fair chance it will be expunged from your record when you reach the age of 18.
This is not to say that you should not try to clear a misdemeanor arrest or conviction from your court and police records. Courts can sometimes show mercy, especially if you have only committed a single offense and do not have a history of further crimes. Your first step is to hire a misdemeanor attorney, because the laws pertaining to such matters are complex and confusing. You will next pay a fee to the court or your local police department, which is compelled to provide you with a copy of your full record upon request.
Your attorney will look over your record, and inform you whether or not your offense has a chance of being expunged or pardoned. Some petty misdemeanors might be removed, but most will remain. To better your chances, if you were in fact convicted and have a legitimate misdemeanor record, make certain you have complied with every requirement of the court. You must have paid all fines, taken required classes, served jail time, or performed all community service hours that were mandated.
If your attorney feels your record has a chance of being cleared, he will petition the court and represent you during a hearing. Do not attempt to represent yourself, as the court often does not appreciate those who wish to act as their own lawyer. Dress nicely and be polite when the judge asks you questions. Above all else, be honest and be on time for the hearing. Your future is in the hands of the judge reviewing your case, and few things are likely to irritate him or her more than a petitioner who arrives late and appears to not value the court's time.
Criminal court building.

By: Robert Hoetink

The cause of an arrest plays a large role in the possibility of expungement.

By: Junial Enterprises

Be on time for a hearing related to your misdemeanor to avoid irritating the judge.

By: Sergey Nivens

Hire a misdemeanor attorney to try to clear your record.

By: andrewsproule

Ensure that you have paid all fines before attempting to have a misdemeanor removed from your record.