What are Unemployment Benefits?
Unemployment benefits are monetary benefits that some people can collect in the event they become unemployed through no fault of their own. They are regulated and controlled through governments and vary depending on jurisdiction and location. In the United States, these benefits began under the Social Security Act of 1935 and are regulated by the US Department of Labor. Most systems, including the United States', are designed only to assist people with basic needs while they seek gainful employment.
In many places, unemployment benefits are available only to workers who work under the status of an employee and compensation is based on the worker's most recent previous income. Benefits are collected in the form of weekly monetary compensation that is often only a percentage of the individual's former salary. Taxes are not generally withheld from unemployment compensation, although this can vary.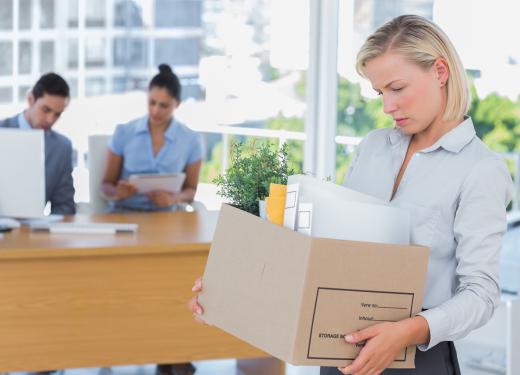 The qualifying factors for collecting benefits also vary with location and jurisdiction, but often require an eligible individual to have been previously employed for a specific length of time and to have become unemployed due to layoff or termination not related to individual job performance. Though a claim can be filed when a person is fired from their job, most systems permit the former employer to dispute the claim if the worker was fired for poor performance.
In addition to meeting eligibility requirements for collecting unemployment benefits, workers are also required to seek employment and report the status of their search on a regular basis. There is generally a waiting period between the time employment is ended and benefits begin. In most systems, payments are only made for a specified period of time, though in many locations, extensions are permitted under qualifying circumstances.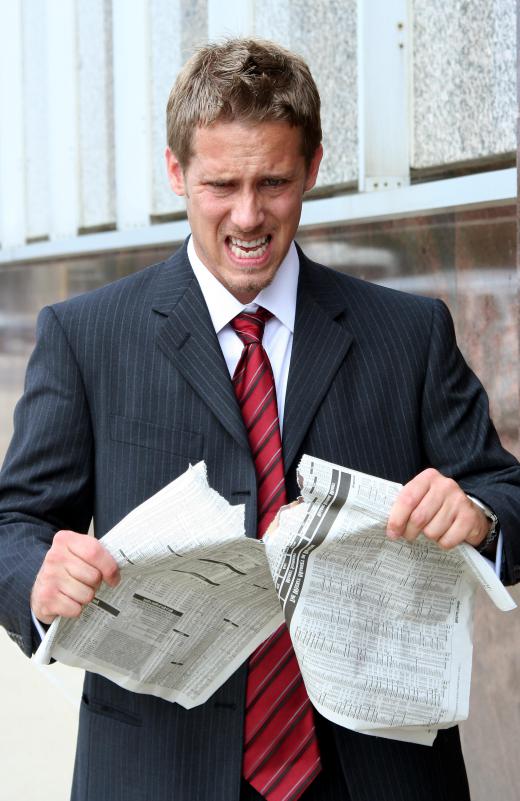 Filing a claim for unemployment benefits entails contacting the unemployment office through the proper government entity. In years past, unemployed workers would have to wait in long lines to file their claim but the technological advancements of recent years enables most workers to file electronic claims either by telephone or over the Internet.
While many people view unemployment benefits as a type of welfare system, the premise is to provide temporary income to working class citizens who lose their job unexpectedly or under circumstances beyond their control. The system does not encourage workers to collect these benefits for long periods of time by providing only a portion of the income a worker has grown accustomed to. Most workers are therefore inclined to actively seek new employment to regain their full income potential.
AS FEATURED ON:
AS FEATURED ON:

By: WavebreakmediaMicro

An employee that was fired for poor performance may not be eligible for unemployment benefits.

By: Paolese

People are required to seek employment in order to be eligible for unemployment benefits.

By: Dana Heinemann

An individual who quits a job as a result of conflict with an employer will generally not be eligible for unemployment benefits.