What are Types of Natural Pain Relief?
Natural pain relief remedies are available in a variety of options. Alternative medicine offers pain relief using acupressure, acupuncture, chiropractic manipulation, diet and nutraceuticals, herbal and homeopathic medicines, hypnosis, massage and reflexology. Life style adjustments and various forms of meditation, visualization, breathing techniques and hatha yoga are also successful natural remedies. Even the color blue is considered a natural cure for one who suffers from chronic pain.
In addition to addressing the body through various massage, energy, healing and manipulation techniques, diet plays an important role in natural pain relief. Internal absorption of nutraceuticals is instrumental in balancing the body. For example, inflammation in the tissue, muscle, joint or organs significantly contributes to the cause of pain. Diet can soothe those inflammations simply from eating appropriate foods or integrating specific spices and herbs into your meals. A simple candida diet is an excellent natural pain relief remedy because it eliminates many of the foods that aggressively cause inflammations in the body.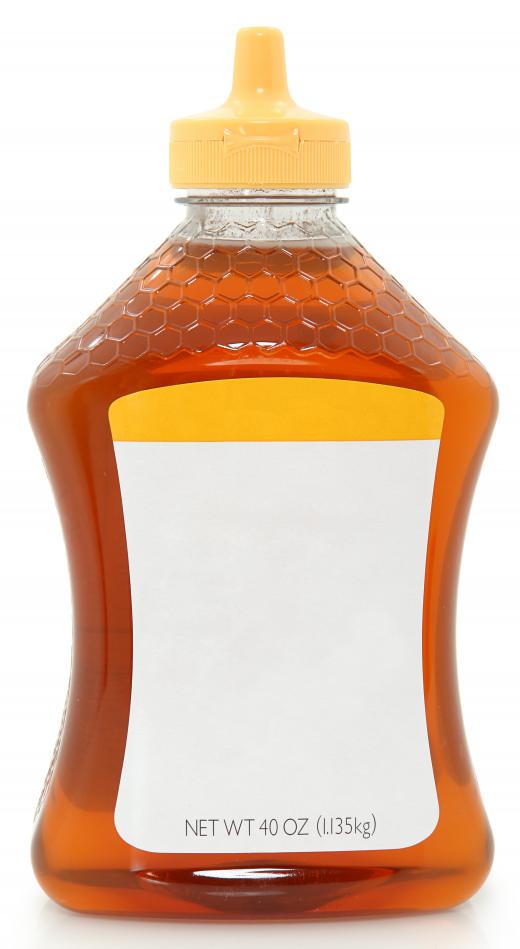 Devil's claw, yucca, ginger, triphala and turmeric are all natural anti-inflammatory agents. Drinking a tea of rosemary, salt and hot water will usually relieve pain by hydrating the body. Many believe that dehydration is a major cause of pain and that an extensive water hydration diet will cure a wide variety of pains from angina, arthritis, back pain, colitis, heartburn and migraines. Salt and electrolytes also help with pain associated with dehydration. Sixteen ounces (0.47 liters) of Gatorade™ will relieve many headaches within minutes.
Using natural foods, herbs and spices externally has been a source of natural pain relief for centuries. Cayenne has significant medicinal properties and is one of the most stimulating spices known to man. It can be taken internally or externally as a poultice for common inflammations. It stimulates circulation and desensitizes nerve endings. Cayenne is so effective that its use is illegal for professional equine athletes, as it is considered an "unfair advantage" comparable to prescription pain medications.
Many holistic practitioners suggest applying castor oil to the painful area and then covering it with wool to soothe and relieve arthritis pain overnight. In addition, a poultice of oatmeal applied to an inflamed, arthritic joint is said to offer significant relief. A poultice of one part honey and two parts lukewarm water with a small amount of cinnamon will relieve arthritis pain within minutes. This same recipe can be taken internally morning and evening and is said to cure chronic arthritis. The glucose in honey will also soothe a burn and repair the skin when applied immediately after receiving a burn.
For deep tissue pain, wintergreen oil is the most recognized scent in natural pain relief balms. Eucalyptus, menthol and peppermint oils offer excellent results as natural pain relief oils. They increase blood flow, which stimulates and directs more oxygen to the area. Calendula, camphor and spearmint oil are excellent anti-inflammatory oils. Camphor also aids in relaxation to the afflicted area.
St John's wort relieves nerve-related pain. Tiger balm™ has been used for centuries as a topical natural pain relief balm. Arnica has been used since the 16th century as a homeopathic remedy but is now available in a topical application as well. If you investigate your options, you will find several remedies that can alleviate any form of pain.
AS FEATURED ON:
AS FEATURED ON:

By: Jaimie Duplass

Honey can be used to soothe a burn.

By: Maridav

Back pain might be caused by dehydration.

By: Laurent Hamels

Reflexology is a drug free type of pain management that uses pressure points, such as those found in the hand, to relieve problems throughout the body.

By: Photographee.eu

Turmeric can act like over-the-counter painkillers to relieve inflammation.

By: kovaricekpavel

Various forms of meditation can provide natural pain relief.

By: Alliance

Proper pain treatment and management can be challenging, especially in cases involving chronic pain.

By: Yanik Chauvin

Acupuncture therapy is a treatment many use to help relieve pain.