What are Transaction Costs?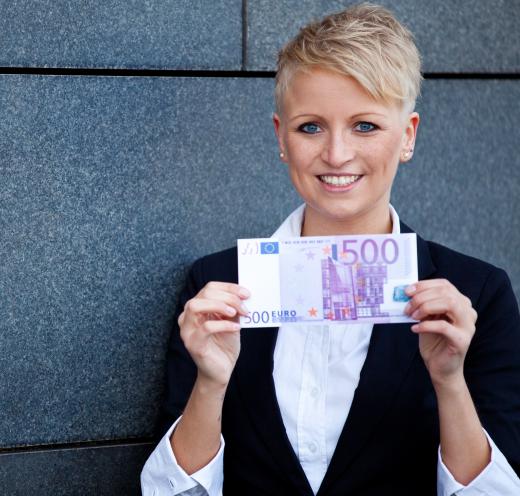 Transaction costs are commissions and processing charges incurred as part of a business transaction. In some cases, this transaction cost is a percentage of the total sale. In other cases, it may be a flat fee. In general, the money spent on the transactions is often referred to as a spread.
Understanding transaction costs is very important for anyone who is looking to buy or sell any financial product, whether it is stocks, bonds, currency or valuable metals. It does not matter whether you are buying or selling assets, these costs can be incurred in a number of different situations. It is important to read all policies and agreements of the company executing the transaction in order to have full awareness of which transaction costs you may incur.
One of the most common types of transaction costs is the buy/sell spread. While they can go by several different names, spreads are the costs that an investment manager charges to execute a transaction. To provide a real-world example, let's assume the currency exchange rate is $2 US Dollar (USD) for every 1 Euro (EUR). Though someone may expect to get 5 Euros if they pay $10 USD, it is likely that he will receive somewhat less than that.
Why is it that a trader may get less than the published rate? Because of the buy/sell spread. The person or agency executing the trade takes out a cut in order to provide the service. The amount charged for that service will likely be different, depending on the person or firm.
Some firms will actually use their costs as an incentive to attract customers. If an investment firm has a competitive rate in their transaction costs, this can lead to a substantial cost savings for an investor, especially if that investor executes a large number of trades as a general practice. Though it is not as prevalent as it once was, several trading firms specializing in online trades advertise their transaction costs regularly.


By: Kaarsten

Transaction costs are often deducted when exchanging one currency, such as a dollar, for another, such as the euro.