Toe rings are rings worn on the toes, and are now quite popular in the Western World. They are worn as an accessory to dress up the feet, and usually work best with open toed shoes. Historically, in parts of India, these rings, called bichiya were and are still worn by married women to signify their attached state. They are sold in sets, made of silver, and worn on both the left and right toes next to the big toes.
In the US and Canada, toe rings, worn by both men and women are sold singly. They can be made of virtually any metal, though some metals will wear better than others. The weight of the body on 24 karat gold, for instance, will cause the rings to become misshapen. Silver is a frequent choice, as is gold plate over silver. Less expensive metals may be bent to accommodate different sized toes and are a popular choice.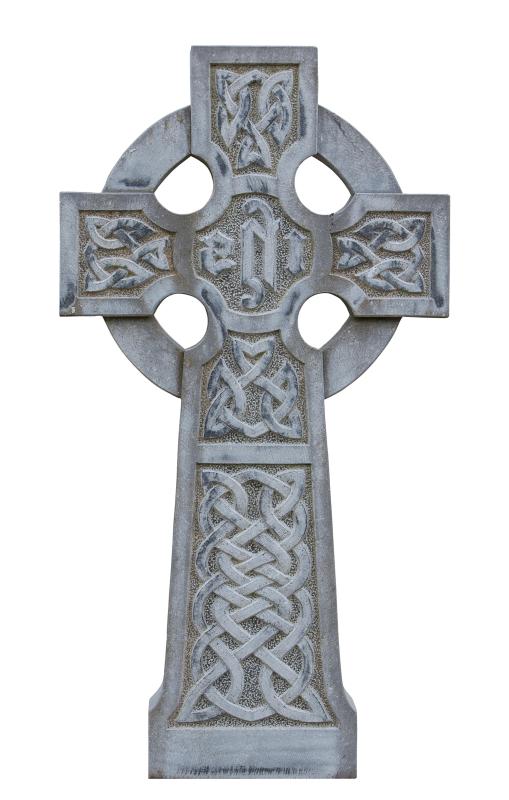 If you want to really flash those beautiful toes, look for toe rings fitted with real gemstones. Rings with birthstones, or with other popular gems will cost more but provide considerable accent to the feet. For those who favor toe rings that are more subdued, plain round rings are available in a variety of colors and metals. Rings can also come engraved with your name, or with various symbols. Celtic crosses and carvings are easy to find.
More expensive toe rings usually need to be sized for the individual foot. You can download toe measurement devices, or alternately take a piece of string or yarn, wrap it around the toe, where it connects to the foot, and mark and measure the results. Be sure that the string fits over the knuckle of the toe, or else you may have difficulty putting on or taking off the rings.
The following is a measurement guide for toe rings, which follows traditional finger ring sizes:
Size 1 = .8125 inches (2.0574 cm)
Size 1.5 =.875 inches (2.22cm)
Size 2 = .9375 inches (2.38 cm)
Size 2.5 = 1 inch (2.54 cm)
Size 3 = 1.06 inches (2.69 cm)
Size 3.5 =1.125 inches (2.86 cm)
Size 4 = 1.1875 inches (3.02 cm)
Size 4.5 =1.875 inches (4.77 cm)
Size 5 = 1.9375 inches (4.92 cm)
Size 5.5 = 2 inches (5.08 cm)
Size 6 = 2.06 inches (5.23 cm)
Size 6.5 = 2.125 inches (5.4 cm)
Size 7 = 2.1875 inches (5.56 cm)
Size 7.5 = 2.25 inches (5.72 cm)
Size 8 = 2.3125 inches (5.87 cm)
Depending on they style, sizes may easily go up to size 14, more than a three-inch (7. 62 cm) circumference of the toe. It's a good idea to check with individual jewelers to see what sizes are available and whether they use standardized finger ring sizes for toe rings.