What Are the Uses of Propolis Capsules?
Propolis capsules contain an herbal treatment that has been used for a variety of purposes for thousands of years. It comes from the cones of trees in the pine family but is not often collected directly from the cones but from bees that collect it to use in their hives. Medical tests have confirmed that propolis capsules probably have antibiotic, antiviral, and anti-fungal properties and that they may have anti-inflammatory properties as well. Topically, propolis is effective as a treatment for genital herpes and sores in the mouth and may be effective in the treatment of other wounds and sores.
Medical studies have confirmed that propolis is an effective treatment for the sores caused by genital herpes. This condition is caused by a chronic viral condition, and the antiviral enzymes in propolis allow it to fight off the herpes infections. The effectiveness of this herbal treatment rivals current herpes topical creams and may eliminate herpes outbreaks more quickly and reliably. Liquid or gel filled propolis capsules can be broken open so that the propolis can be placed directly on the sores.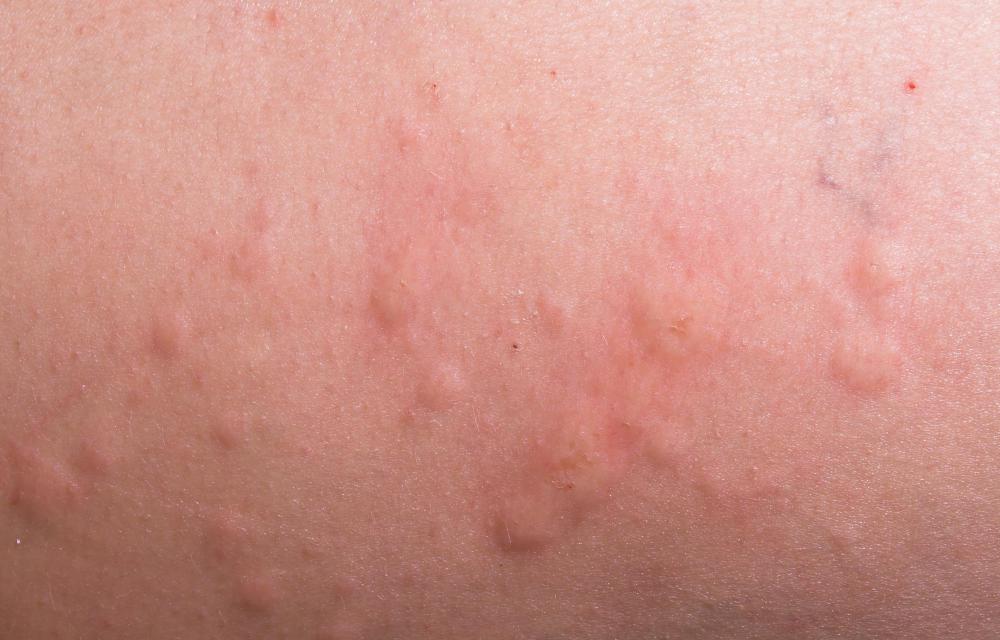 When taken by mouth, propolis capsules are thought to promote immune system function. The capsules are generally safe, though people with allergies to bees or bee products may have adverse reactions to them. Many of these capsules contain a number of vitamins and minerals and can be taken daily as a supplement. It is possible that these capsules may decrease the intensity and duration of colds and flu as well.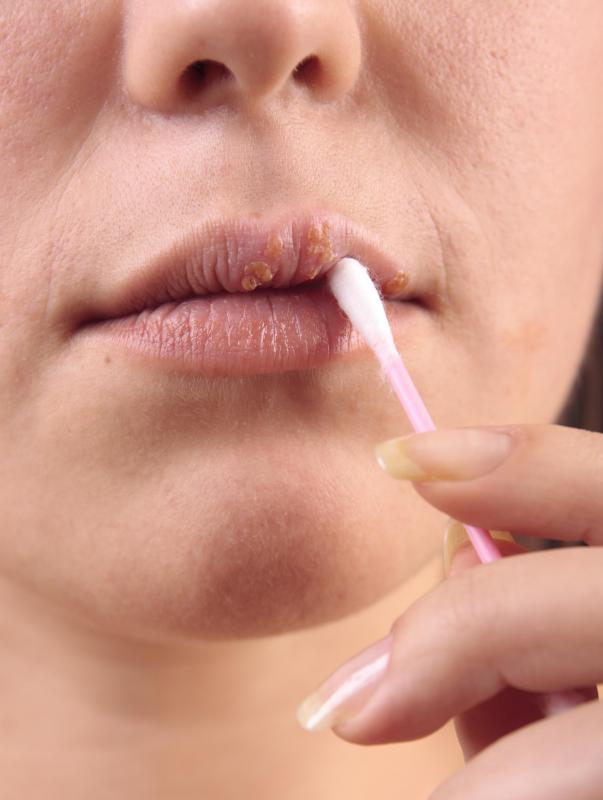 Many people take propolis capsules as natural antibiotics. Minor infections can often be safely fought off by the patient's own immune system and the use of additional remedies such as propolis. Serious infections, however, should be seen by a doctor because they can develop into life-threatening conditions. In some cases, it may be possible to take propolis capsules along with traditional antibiotics as a way to attack the bacteria from multiple angles, but patients should check with their doctors before doing this.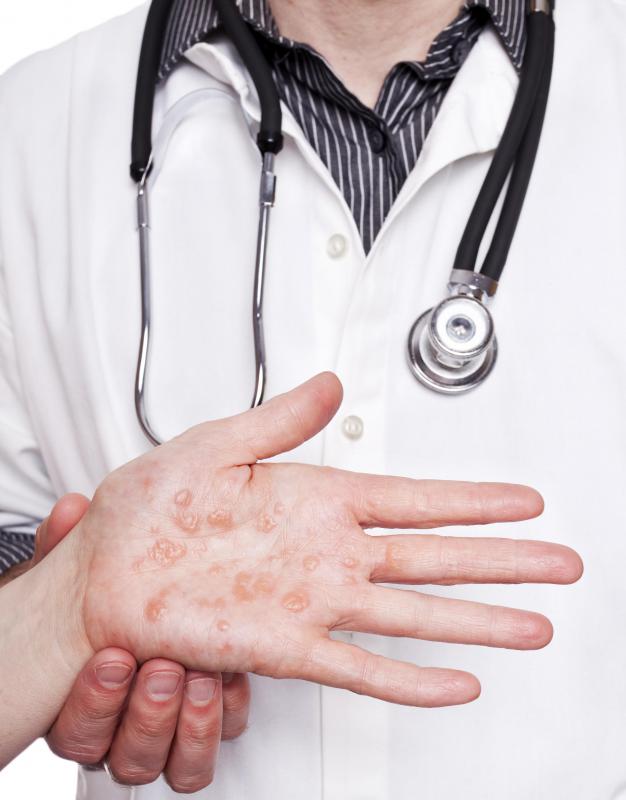 Propolis capsules may also be taken to treat more serious conditions. Cancer, ulcers, tuberculosis, and other illnesses have all historically been treated with this remedy. Medical studies have yet to determine propolis's usefulness in these cases, however, so patients should not attempt to treat serious illness with these capsules. Under the guidance of a doctor, it may be possible to take propolis capsules as a supplemental treatment.