What are the Symptoms of Muscular Dystrophy?
There are many different forms of muscular dystrophy, a genetic condition characterized by progressive muscle weakness and eventual muscle wasting. Recognizing the symptoms of muscular dystrophy can help people identify the condition in the early stages, which can allow them more opportunities for treatment and intervention. Especially in families with a history of the disease, it is important to look out for the early warning signs, and to consider genetic counseling to discuss the implications of the family history.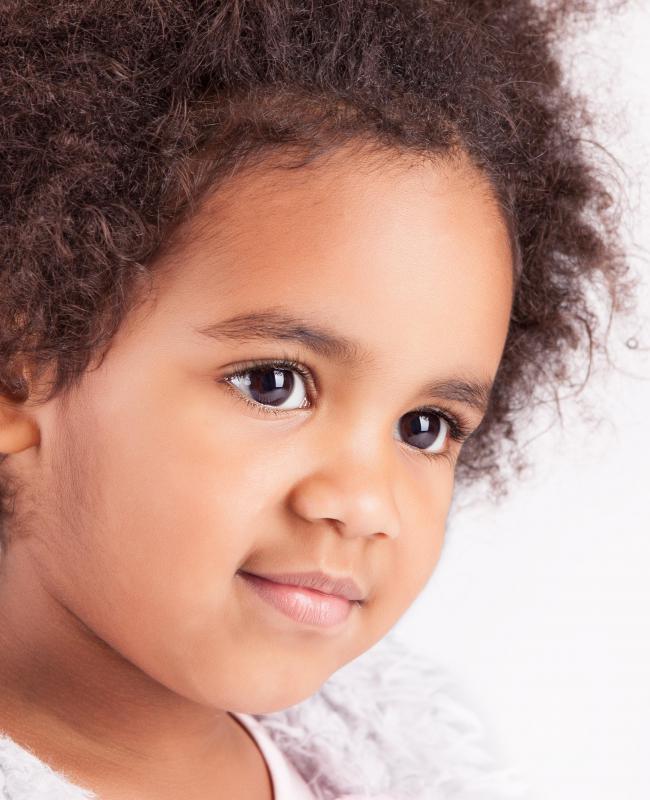 In many patients with muscular dystrophy, early childhood development proceeds normally. However, as the child begins to toddle, signs of muscle weakness such as increased fatigue, difficulty sitting up, trouble walking, waddling, and trouble standing begin to appear. The patient may also experience signs of muscular dystrophy such as frequent falls, trouble negotiating grade or terrain changes, and gait abnormalities such as walking on the toes.
As muscular dystrophy progresses, the patient can develop enlarged muscles, drooping of the eyelids and face, and difficulty breathing. In some patients, symptoms of muscular dystrophy may not appear until adolescence or adulthood, and the form of muscular dystrophy involved is usually mild. Other patients experience the onset of symptoms at a very early age in infancy or babyhood. Over time, the patient may lose the ability to walk, and experience severe compromise of the joints caused by contractures (or shortening) in the muscles which surround the joints, leading to decreased range of motion for the patient.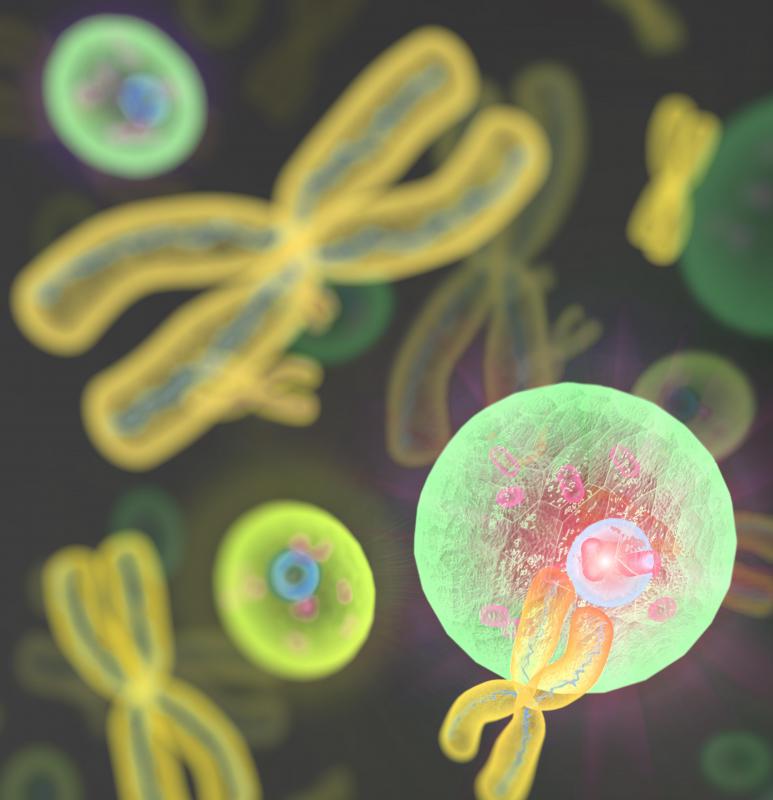 This condition is most commonly seen in boys, because it is an X-linked traits. X-linked traits show up in boys because they inherit a copy of a defective gene in their X chromosome, and the Y chromosome does not have the genetic material to balance out the defective gene. Women can be carriers of muscular dystrophy, but they do not often develop the condition because they need two faulty X chromosomes. Some women do develop mild symptoms of muscular dystrophy when they are carriers, depending on what form they carry.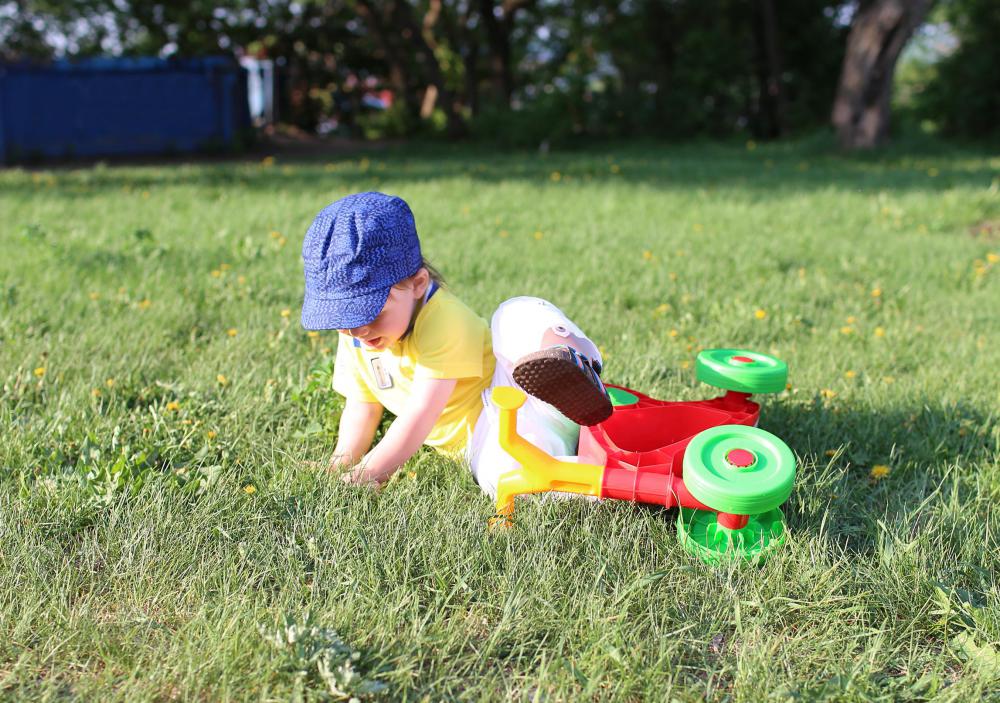 If the symptoms of muscular dystrophy are identified in a child, a doctor can use a creatine kinase test of the blood as an early diagnostic tool. If the test reveals abnormalities, the doctor may recommend genetic testing to determine which form of muscular dystrophy is involved, using this information to develop treatment recommendations and a long term plan for the patient. Appropriate treatment can radically improve quality of life and independence for the patient, in addition to potentially increasing the patient's lifespan.