What Are the Symptoms of Hydrocodone Withdrawal?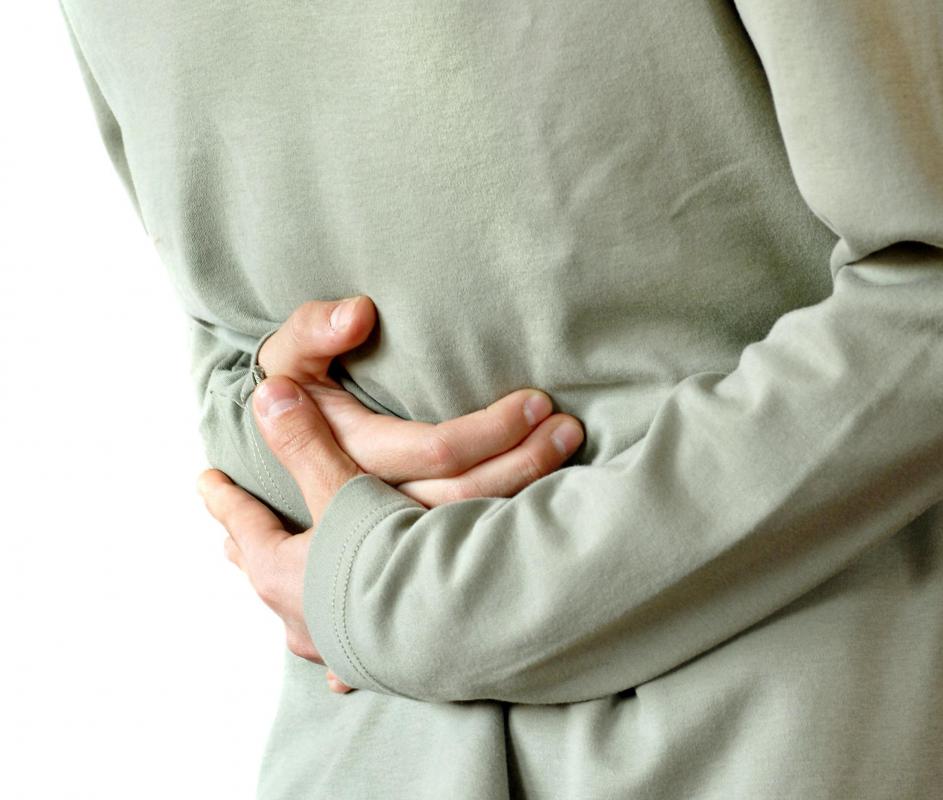 Hydrocodone is a strong opiate pain reliever that can cause withdrawal when a patient stops taking it suddenly. The symptoms of hydrocodone withdrawal include muscle aches, insomnia, upset stomach, anxiety, depression, and irritability. Reducing the dependency on this drug through tapering is typically the best method of alleviating these symptoms.
Hydrocodone is a form of codeine, which is categorized a class II narcotic by the United States government. This medicine is typically prescribed in either a liquid or pill form and is considered highly addictive. Hydrocodone withdrawal only takes a few hours to develop in patients taking high doses, but can quickly become unmanageable if not treated correctly.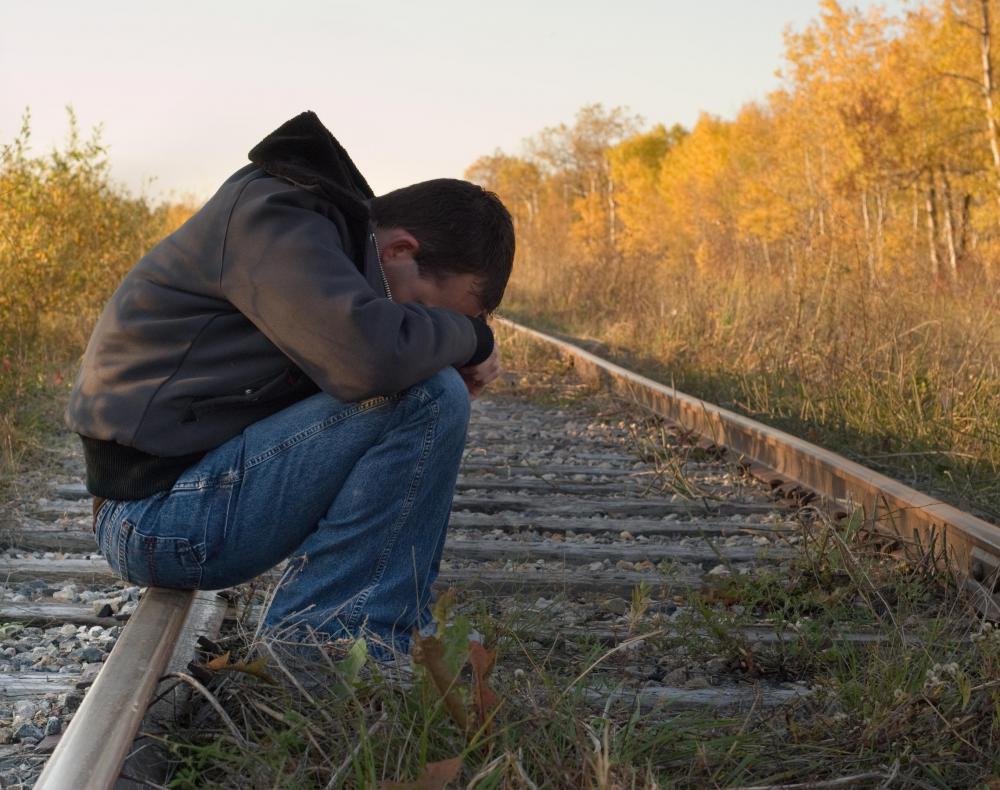 Among the most prevalent symptoms of hydrocodone withdrawal are muscle aches and irritability. Most people describe the pain as similar to having the flu with the inability to sleep. These symptoms will last for several days after stopping the medicine but typically are not life threatening.
The physical effects and symptoms of hydrocodone withdrawal depend on how long a patient took the medicine and what dosage he used. The use of high doses for extended periods can cause more serious withdrawal and typically require medical detoxification treatments. Most people who use codeine for several years require a structured plan to reduce these unpleasant withdrawal symptoms.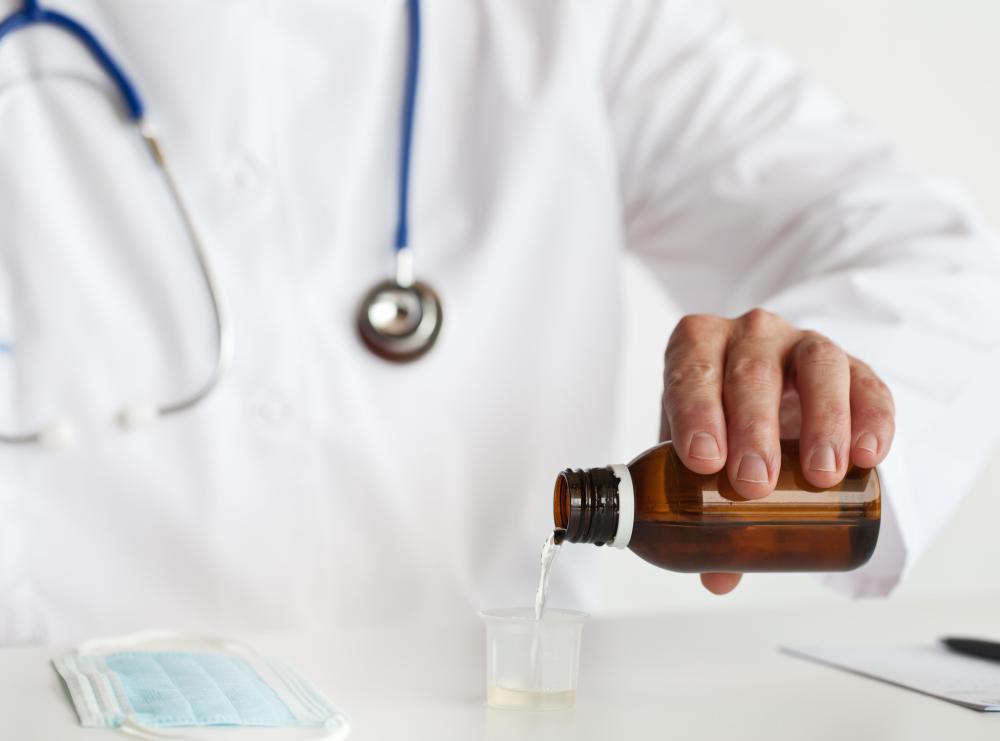 Withdrawal is a painful process that is difficult for many people to endure. Serious cases include self-destructive behavior or attempted suicide. Caution should be taken when stopping any narcotic that has been used for extended periods. This may include professional assistance and drug treatment programs that can care for the individual while he is undergoing withdrawal symptoms.
Painkillers are serious drugs that should be used with caution. Extreme hydrocodone withdrawal symptoms can include cold sweats, convulsions, vomiting and delirium. These are typical of patients who have become addicted to this medicine and require professional treatment for recovery. Many addicts are known to use 20 to 30 times the recommended daily dosage of codeine. This dosage level will cause serious withdrawal symptoms when a patient stops using the drug.
Hydrocodone has many other effects on the body. This drug contains opiates, which give patients a feeling of euphoria. When this drug is removed suddenly, patients can experience a chemical imbalance that can lead to deep depression and emotional instability. Care should be taken during hydrocodone withdrawal to ensure the individual is in a safe environment.
An upset stomach is one symptom of hydrocodone withdrawal.

Hydrocodone can be addictive, and is not appropriate for those with a history of narcotic dependency.

In extreme cases, hydrocodone withdrawal can cause people to contemplate or commit self-harm and suicide.

Hydrocodone can be found in some brands of cough medicine.

There are several medications on the market that contain hydrocodone, all of which are very addictive.