What are the Symptoms of High Blood Sugar?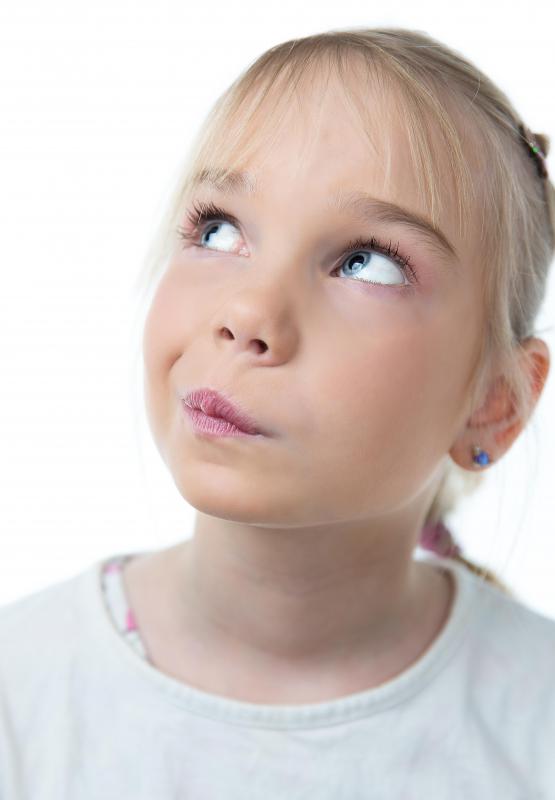 High blood sugar, also known as hyperglycemia, occurs when blood glucose levels are elevated. In many cases, there is a direct cause of a person developing high blood sugar, although there are cases in which there is an unknown cause. This condition can be very dangerous to the point of being life-threatening, especially in an individual with diabetes. The symptoms of high blood sugar can greatly vary, but can include vision changes, fatigue, thirst, frequent urniation, and difficulty concentrating. Most people will develop at least one signal indicating a rise in their blood glucose level.
Many things can potentially cause high blood sugar. For a diabetic, failing to adequately take insulin medication may cause this to happen. Unhealthy eating habits, such as overeating or consuming foods high in carbohydrates, can also be contributing factors. Additionally, a recent illness, surgery, or a lack of exercise can cause a person's blood sugar to go up.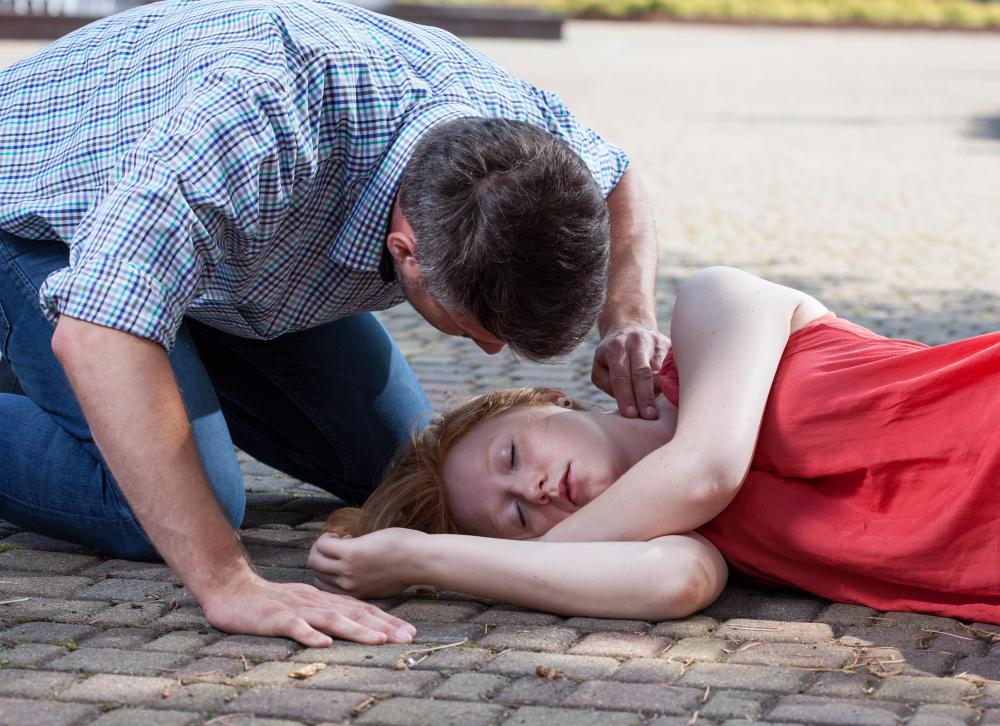 The symptoms of high blood sugar will be different in each individual. Some people have changes in vision, meaning that it may become blurry or his or her vision may start to diminish for a period of time. Other high blood sugar symptoms may include fatigue, becoming increasingly thirsty, having a frequent need to urinate, and a dry mouth. The skin may also become irritated and itch sporadically.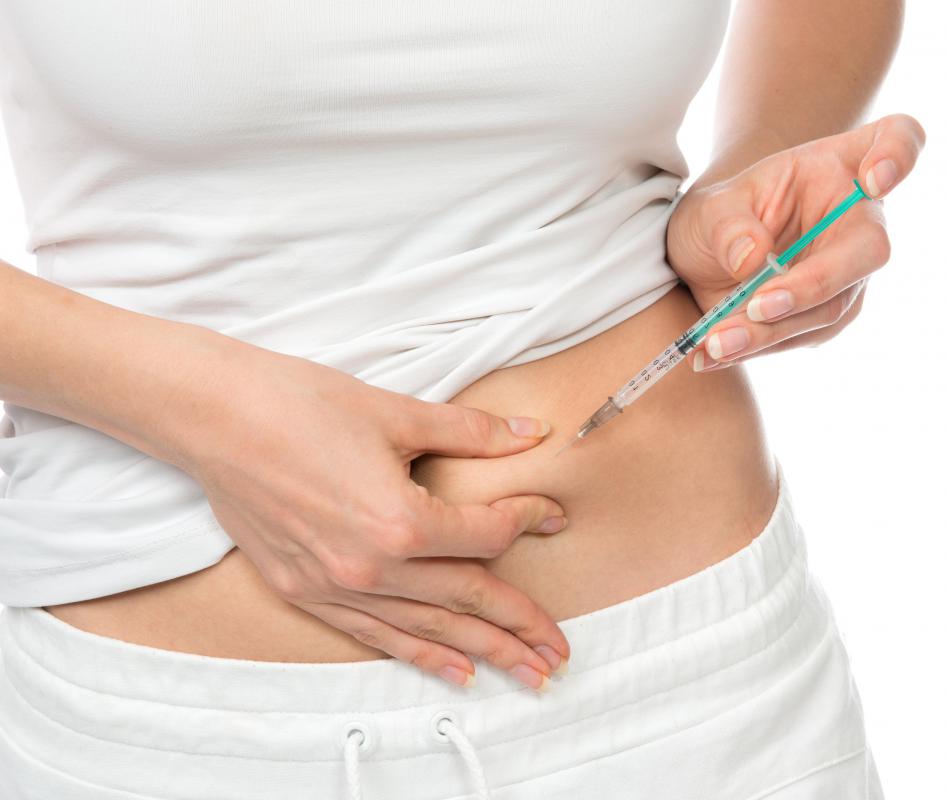 Confusion and a failure to concentrate can be symptoms as well. A person may get a headache, become disoriented, and forget where he or she is. When an individual experiences these high blood sugar levels symptoms, it is an indication that he or she needs immediate medical attention. While waiting for the medical assistance, the person should sit down to keep from fainting and getting hurt.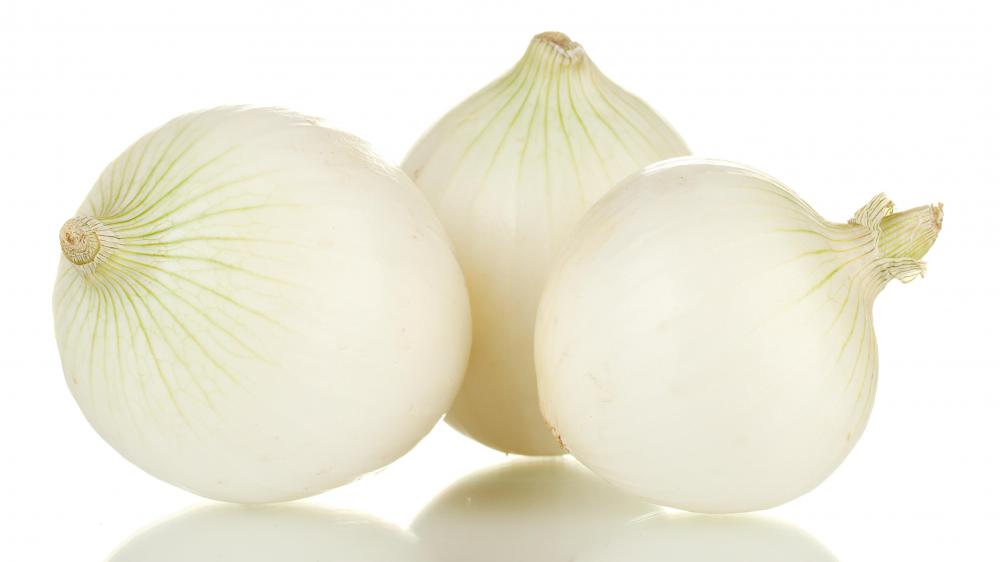 There are some additional serious symptoms of high blood sugar levels that should promptly be attended to, including extreme drowsiness, breathing difficulties, and a loss of consciousness. The person may temporarily become unconscious. When the individual gets to the point of fainting or losing consciousness, he or she may be in threat of going into a diabetic coma. In this event, an ambulance should be called, because this is an emergency situation.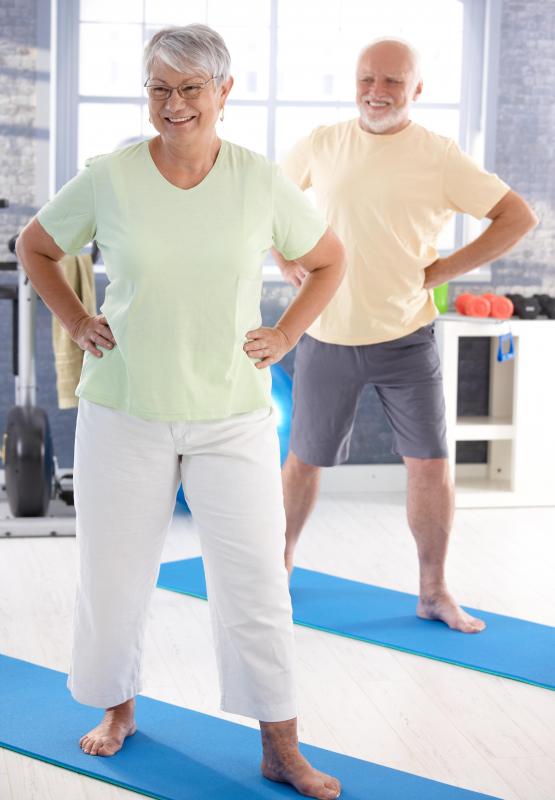 To prevent high blood sugar, a person may try to eat more healthy. This will mean decreasing the intake of sugars and foods high in starches and other carbohydrates. Weight management may also be a good source of treatment. For this reason, incorporating exercise as part of daily activities can also be helpful. Diabetics on insulin can treat high blood sugar by taking their medication as prescribed by a healthcare professional, without missing a dose.
High blood sugar can cause concentration difficulties.

Diabetics monitor blood sugar levels to help prevent hyperglycemia.

Extremely high blood sugar can cause loss of consciousness.

Most diabetic patients need to receive daily insulin injections to control their blood sugar levels.

Onions contain chromium, which helps regulate blood sugar.

Exercise therapy can be used to help diabetics maintain low blood glucose levels.

Consuming peanuts on a regular basis can help regulate blood sugar.