What Are the Solutions for Childhood Obesity?
Finding solutions for childhood obesity means more than promoting a healthy diet and daily exercise. According to experts, it also means promoting awareness and education on this issue. Being aware that childhood obesity may stem from various factors can be the first step. While some medical experts claim a correlation between overweight children and genetics, there are proven solutions for childhood obesity. Parents can become actively involved with the child's school to promote healthy alternatives for school lunches and special programs for overweight children centered around the child's interest. Also, encouraging physical activities the entire family can enjoy together can offer the added advantage of promoting family togetherness.
Solutions for childhood obesity can be found by looking at the issue realistically. While it's important for a parent to address the issue for his individual child, many agree it should also be addressed as a widespread concern. Childhood obesity is a problem for millions of children in United States alone. Parents can become actively involved in community or town meetings.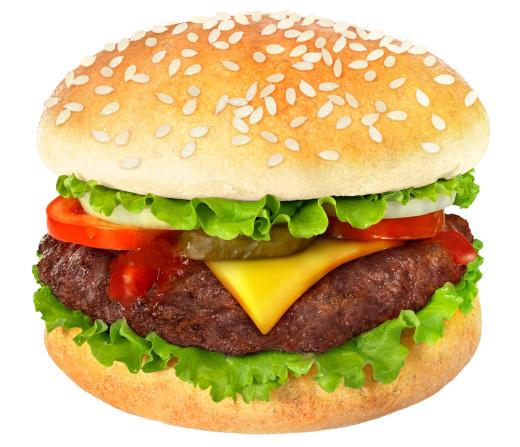 Writing to food corporations, asking them to produce healthier snacks is another idea. Contacting the school board to suggest charges for school lunches can be a start as well. Parents can ask to see information about the ingredients, calories, and fat content in school lunches. Under the advice of pediatricians, the school lunches can be modified to meet healthier standards for children. Although it may take some time, this can be accomplished if parents join in their efforts to find solutions for childhood obesity.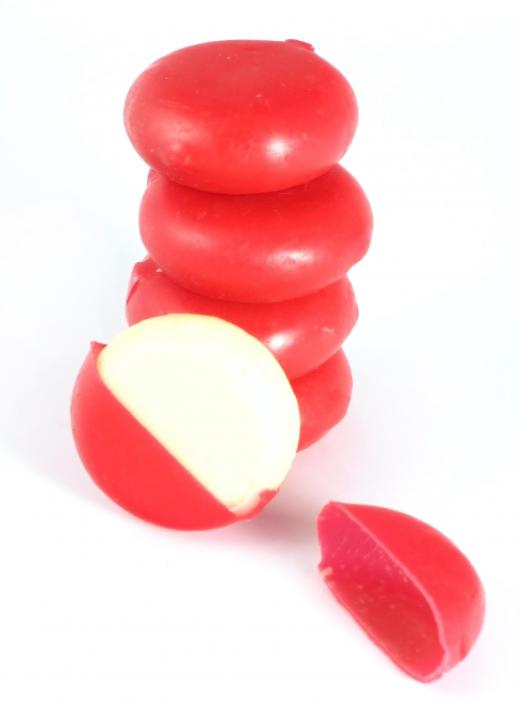 Some children would rather watch television or play video games than play sports or participate in physical activities. This, however, does not have to have a negative effect. For example, parents can help their overweight child make positive choices when selecting a video game. Some games focus on physical fitness, which can be fun choices.
Solutions for childhood obesity can be found by making one small change at a time. Parent-teacher associations can meet to discuss suggestions. Parents can suggest things such as removing the junk food vending machines and replacing these options with healthy snacks. It may not be accomplished overnight, but group efforts can have a positive influence.
Experts also agree effective solutions for childhood obesity begin at home. Parents who take an active interest in their child's habits and lifestyle can intervene to make positive changes. Parents have the ability to set a positive example. If parents live a healthy lifestyle, their children are more likely to follow that path.
AS FEATURED ON:
AS FEATURED ON:

By: Gena

Children should not eat too many foods with a lot of fat and calories, like cheeseburgers.

By: Ewa Brozek

Encouraging children to eat healthy snacks, instead of greasy food, is one way to curb childhood obesity.

By: HaywireMedia

Watching too much television may contribute to child obesity.

By: micromonkey

Children need to exercise, preferably outdoors, to maintain a healthy weight for their age and height.

By: nataliazakharova

Cutting back on high calorie snacks can help children deal with obesity.

By: Bert Folsom

Eating lean meat sandwiches can help children fight obesity.

By: Kurhan

Research shows that kids tend to eat more vegetables and healthy foods at family-oriented meals.

By: volff

Introducing more fruits and vegetables into a child's diet can help with obesity.

By: Photographee.eu

There are no legal diet drugs to give children under the age of 16.

By: freshidea

Parents need to avoid easy meals which have empty calories.