What are the Signs of a Naproxen Overdose? (with pictures)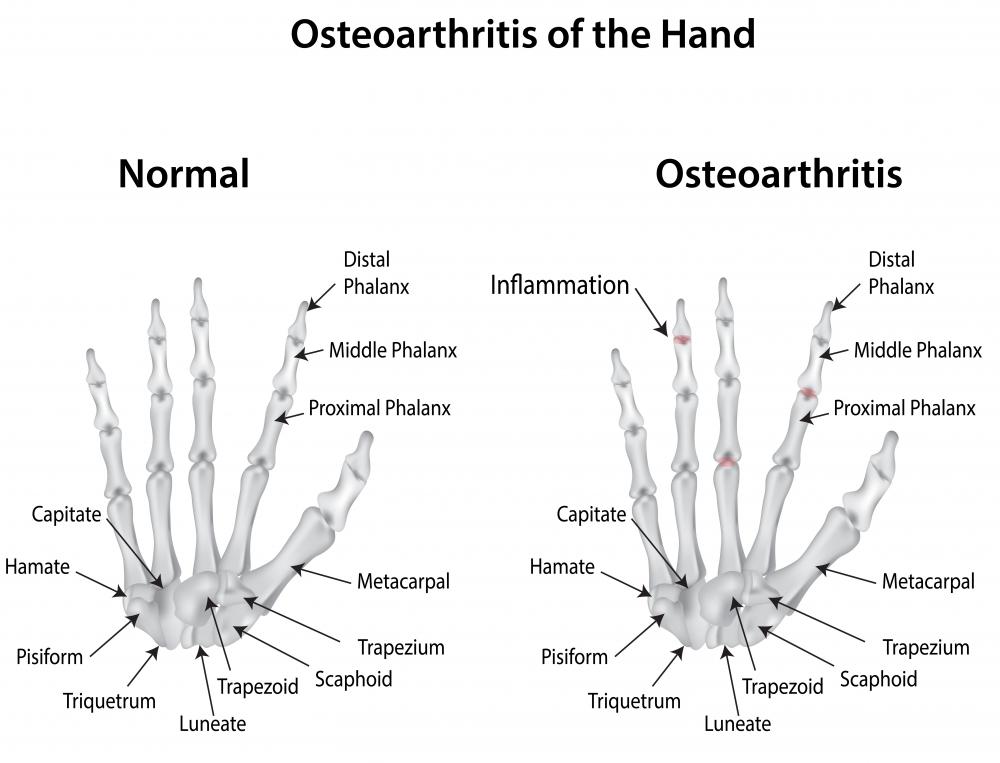 The signs of a naproxen overdose can be severe and lead to death if not treated. Naproxen, which is also known as the over-the-counter medication Aleve or the prescription drug Naprosyn, is a type of non-steroidal anti-inflammatory drug. It is often used for pain relief and treating the symptoms of arthritis. Some of the signs of a naproxen overdose include extreme stomach pain, dark vomit, bloody stool, seizures, and coma. If a person overdoses on the medication, a poison control center or medical help should be contacted immediately so that treatment can begin as soon as possible.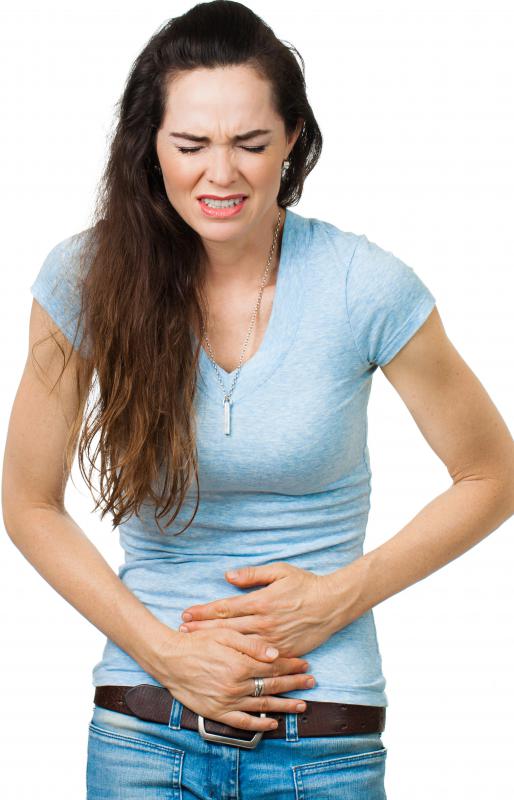 Many of the symptoms of an overdose on naproxen affect the gastrointestinal system of the body. It can cause heartburn, nausea, extreme stomach pain, and bleeding in the stomach and intestines. Dark vomit that has an appearance similar to coffee grounds can be a sign of an overdose as well. Other symptoms include diarrhea and black or bloody stool.
Further signs of a naproxen overdose affect the rest of the body, including the central nervous system. An overdose can cause severe headache, extreme drowsiness, skin rash, and blurry vision. One might also experience slow and difficult breathing or wheezing, as well as problems with movement and unsteadiness. Some of the more serious symptoms include coughing up blood, fainting, seizures, and possibly coma.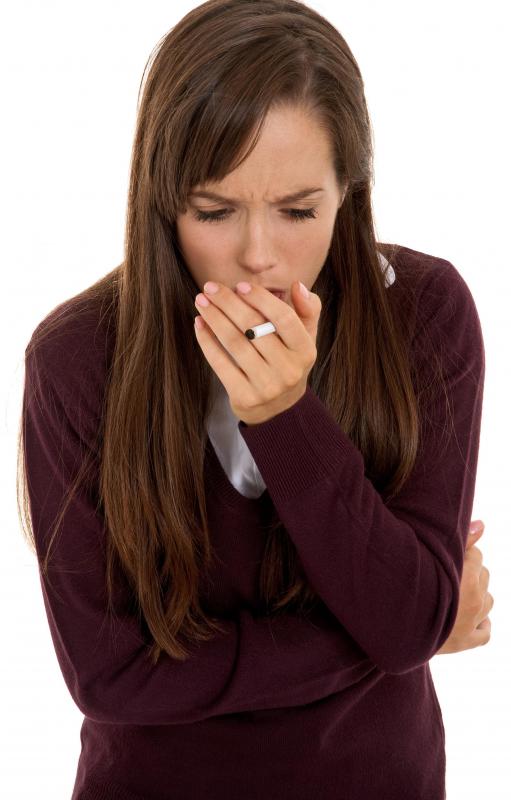 In situations when a naproxen overdose occurs, one should contact the local poison control center or seek medical help immediately. A poison control worker or a doctor might ask for details about the person who overdosed, such as age, weight, and condition of health. He might also want to know the exact name of the naproxen medication that was ingested, along with the amount and time it was taken. Even if this information is not readily available, one should not wait to get medical attention.
It is possible to recover from a naproxen overdose with proper treatment; otherwise, it can be fatal. A hospital or other medical center can give the patient activated charcoal, which will absorb the excess naproxen. This helps keep the body from absorbing toxic amounts of the medication. It also might be necessary to pump the stomach or wash it out using a tube inserted through the mouth or nose and into the stomach. A doctor might recommend having lab tests done, such as complete blood count or liver and kidney function tests, in order to check the status and recovery of the patient.
Naproxen is commonly used to treat symptoms of arthritis.

Symptoms of naproxen overdose may include extreme stomach pain.

Symptoms of naproxen overdose may include headache and drowsiness.

Coughing up blood may be a sign of a naproxen overdose.

A packet of naproxen sodium pills.