What Are the Side Effects of Methionine? (with pictures)
If used correctly, methionine rarely causes any adverse symptoms. The most common side effects of methionine supplements are nausea, vomiting and drowsiness. It may also worsen the symptoms of liver disease, acidosis, atherosclerosis, and the genetic condition methlyenetetrahydrofolate reductase (MTHFR) deficiency.
In order to avoid the most dangerous side effects of methionine, it is important to consult a medical professional in order to learn the correct dosage for the condition being treated. Though the amino acid is found naturally in foods such as sesame seeds, fish, and cereal grains, it is much more potent in supplement form. The more serious methionine side effects are often the result of a patient taking excessive amounts of the substance.
When taken in large amounts, the resulting side effects of methionine can cause permanent damage to the body, including serious medical conditions or death. By ingesting an excess of the supplement, it is possible to trigger the symptoms of schizophrenia, which include confusion, agitation, and delirium. It can also cause brain damage and potentially encourage the growth of tumors. There is also a possibility that taking too much of the supplement can raise the levels of homocysteine in the blood, which has been linked to heart disease.
An allergic reaction is one of the other serious side effects of methionine. This includes swelling in the areas from the neck up, chest tightness, rash, hives, and breathing problems. Emergency medical attention should be sought if any of these symptoms appear as a result of taking the supplement.
There are some conditions which may make taking methionine too risky or at least require a special dosage or increased doctor observation. Pregnant or nursing women are usually advised not to take the drug. It may also be problematic for patients with liver conditions or elevated levels of stomach acid. Patients with serious liver problems are typically advised not to take the supplement.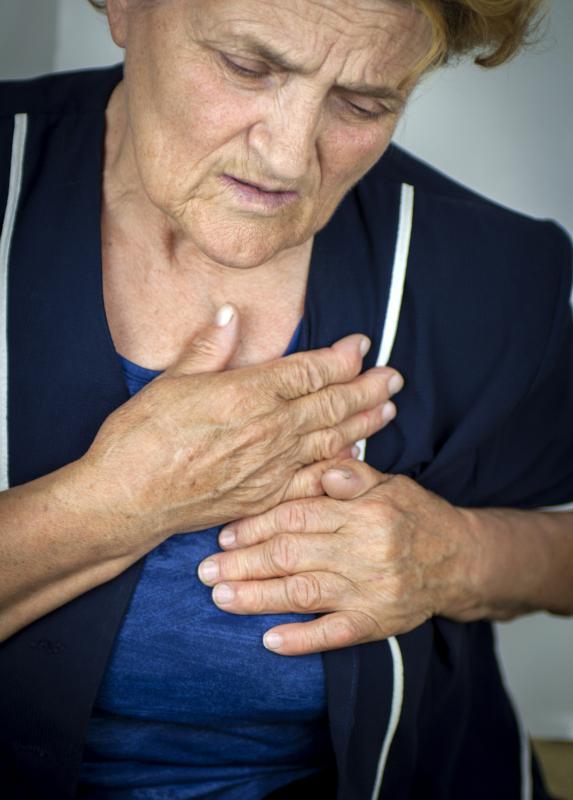 In general, methionine is used to add acid to urine by neutralizing its ammonia content. The drug is often used to treat patients who have ingested too much acetaminophen. When administered intravenously within approximately ten hours of the poisoning, it can prevent death from an overdose.
The supplement has also been used with animals. It has grown in popularity as an organic poultry feed supplement. The supplement has been added to some commercial pet foods as well. Methionine is also an ingredient in a product that lowers dog urine pH so that it does not harm grass.
L-methionine supplements should be taken under the supervision of a medical professional.

Nausea and vomiting are possible side effects of taking methionine supplements.

Drowsiness is one side effect of methionine.

Ingesting too much methionine may raise the levels of homocysteine in the blood and cause heart disease.

Chest tightness and breathing problems are indicative of an allergic reaction to methionine.

Signs of an allergic reaction to methionine may include chest tightness.

Neck swelling may be a sign of an allergic reaction.

It is important to consult with a medical professional prior to taking methionine.

Patients with liver problems should not take methionine.