What Are the Risks of Combining Tramadol and Alcohol?
Combining tramadol and alcohol is not advised, because it can adversely affect breathing and cause problems with the liver. In addition to these risks, taking tramadol and alcohol together can increase the side effects normally associated with tramadol, such as seizures, drowsiness, dizziness, coordination issues, memory problems and losing consciousness. However, the most important risks are issues with shallow breathing and liver problems.
Tramadol is a pain relieving drug, which is in many ways similar to narcotic pain relievers. Essentially, it works by decreasing the body's perception of pain, in a similar way to opiates like codeine. Tramadol is used for the treatment of moderate to relatively bad pain, and is generally taken in the form of tablets. The drug carries many side effects on its own, such as agitation, blurred vision, constipation, dry mouth, dizziness, headache, mood changes, and vomiting. Other serious side effects such as hallucinations have also been reported.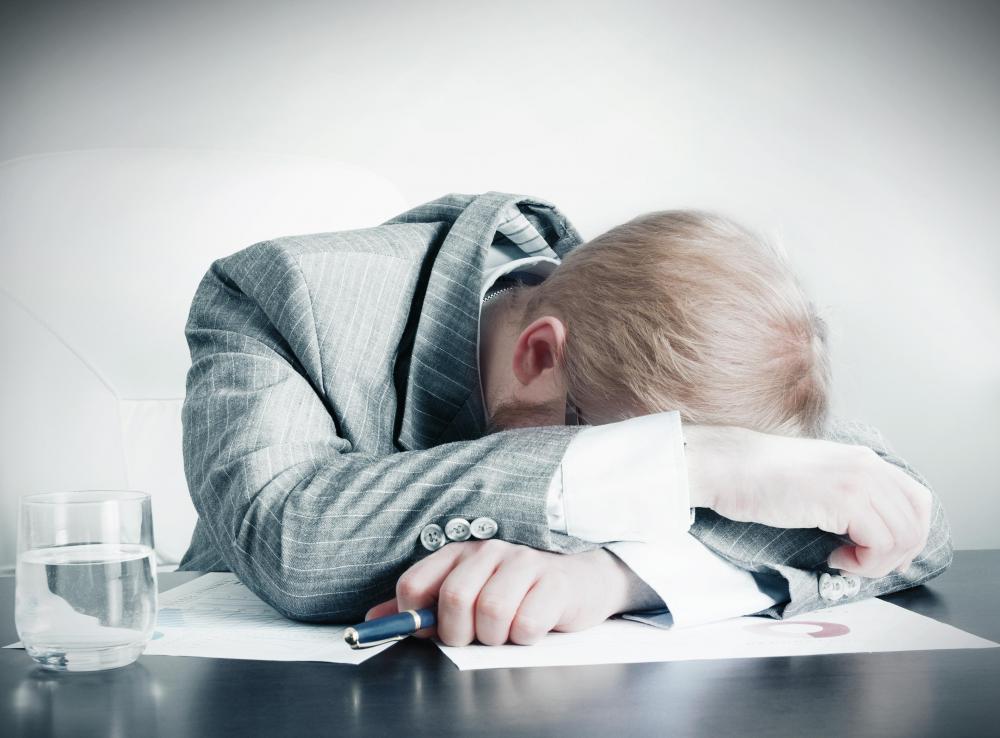 Combining alcohol with tramadol is not advised, because both of the substances suppress the central nervous system and both can individually cause respiratory depression. The issues with breathing are the most serious risks when combining the two, because the shallow and infrequent breathing it causes can be dangerous. In addition, combining strong drugs with alcohol can have a very negative effect on the liver, possibly even leading to jaundice after extended periods of times.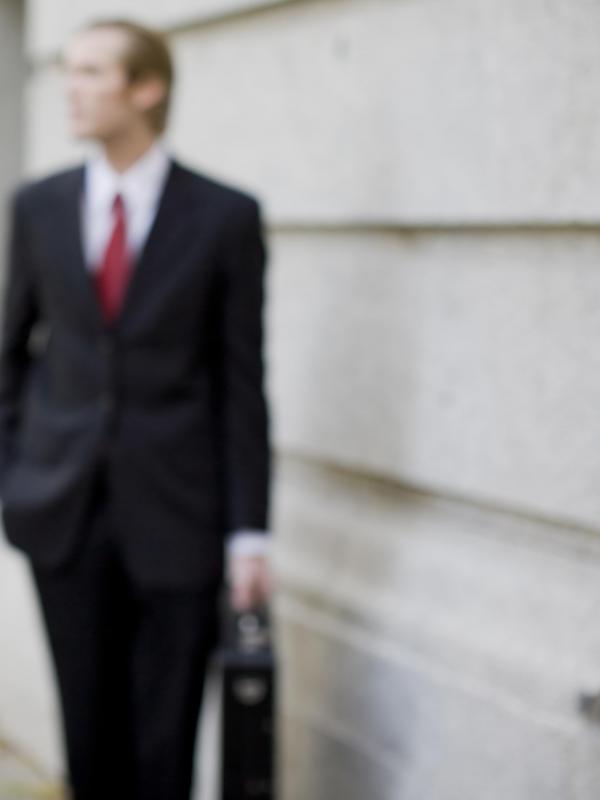 The side effects already possible when taking tramadol are even more prevalent when taking tramadol and alcohol. Drowsiness, dizziness, poor memory, unusual behavior and seizures are some of the side effects that are made more likely when alcohol is consumed. There are also risks associated with trying to quit taking the substances. Reducing alcohol consumption while taking tramadol can increase the risk of seizures, and the cessation of taking tramadol can cause withdrawal symptoms. Patients are advised to speak to a medical professional to help with detoxing from tramadol and/or alcohol.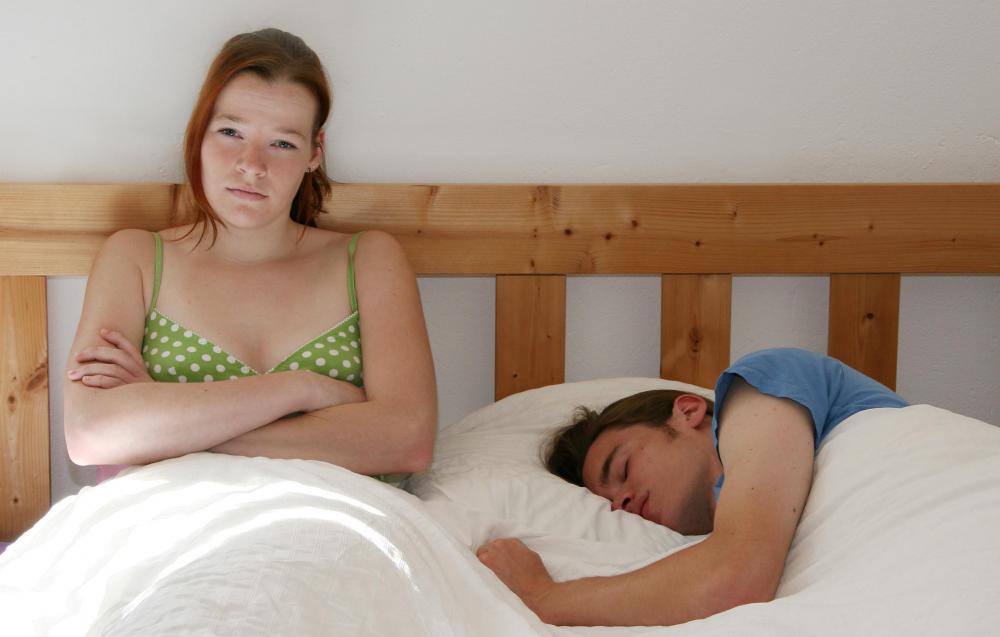 Using tramadol and alcohol together could also cause an increased susceptibility to the effects of alcohol. This means that even if all of the potential side effects of taking tramadol and alcohol together didn't apply, there would still be a risk of the patient being unable to deal with the amount of alcohol consumed. Alcoholics should not be prescribed tramadol, because of the serious effects that alcohol can have when combined with the drug.
Drinking alcohol while taking tramadol can increase the drug's side effects.

Tramadol causes shallow and infrequent breathing when combined with alcohol.

Drowsiness is a common tramadol side effect, and adding alcohol may make it difficult to stay awake.

Even on its own, tramadol can cause many side effects, including blurred vision and dizziness.

Although commonly used to treat pain, some side effects of taking Tramadol can be beneficial in treating premature ejaculation.

Combining tramadol and alcohol may result in a headache.

Tramadol should not be prescribed to those with a drinking problem.