What Are the Risks of Combining Prednisone and Alcohol?
Prednisone is a corticosteroid typically prescribed for its benefit as an anti-inflammatory or immunosuppressant drug. During prednisone therapy, the use of alcohol may be limited or prohibited to prevent the alcohol from worsening the side effects of the prednisone. Other doctors may suggest that their patients not combine prednisone and alcohol during the first few months of therapy and, once the prednisone is well tolerated, moderate alcohol consumption can be resumed. Alcohol may also be limited or prohibited during prednisone therapy when alcohol is known to exacerbate the condition being treated with prednisone. Before beginning prednisone therapy, heavy, long-term drinkers may be evaluated for pre-existing liver damage, which can interfere with prednisone metabolism.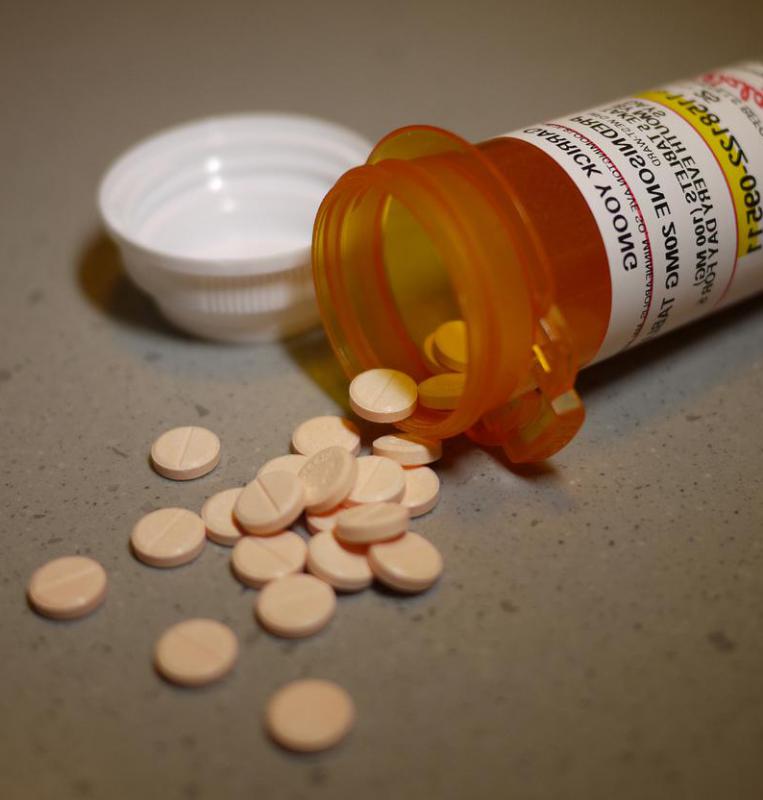 The synthetic corticosteroid prednisone is typically prescribed for its anti-inflammatory or immunosuppressant properties to treat diseases such as arthritis and asthma. While there is no definitive evidence that alcohol cannot be used with prednisone, most doctors do not advise the combined use of prednisone and alcohol or will advise their patients to limit the use of alcohol while on prednisone. The main reason for this restriction is that alcohol may exacerbate some of the side effects of prednisone, such as fluid retention, fatigue, blurred vision, and abdominal pain. Most doctors feel that heavy drinking is a health risk alone, and coupling this situation with health problems treated by prednisone can complicate any medical condition. When heavy drinking is involved, most doctors will suggest reducing alcohol consumption to improve general health before beginning prednisone therapy.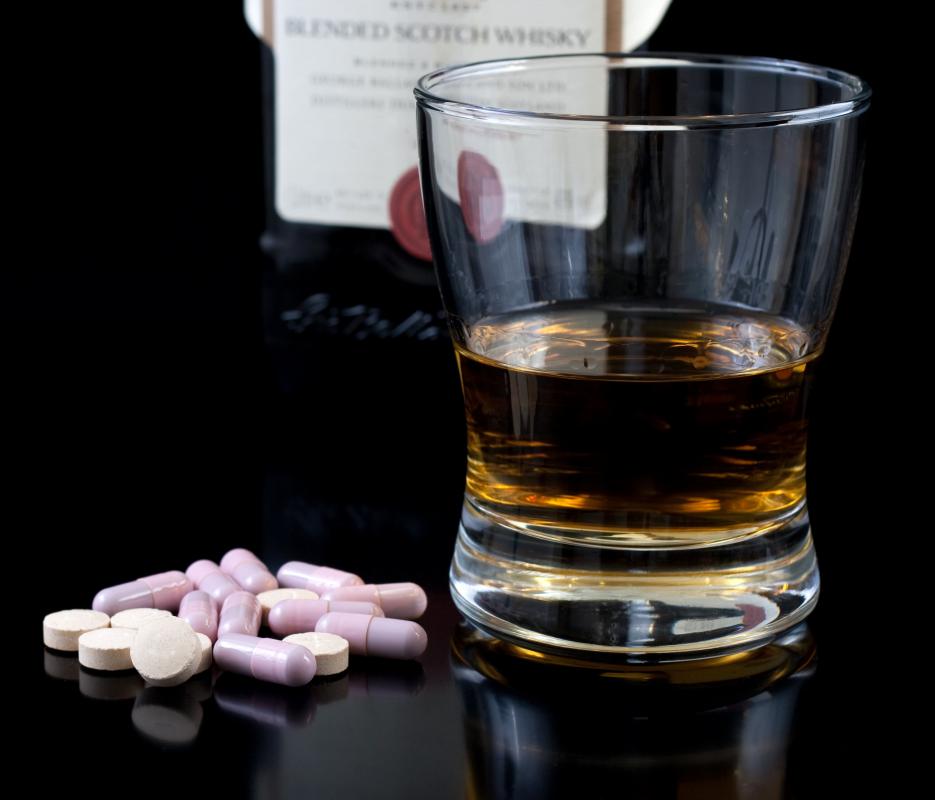 Other doctors may suggest their patients not mix prednisone and alcohol during the first few months of prednisone therapy so the impact of the side effects is not confused by any alcohol use. Once the prednisone therapy has been underway for a few months and the side effects are clearly understood and tolerated, moderate alcohol use can be introduced. If any side effects worsen, then alcohol can be restricted again.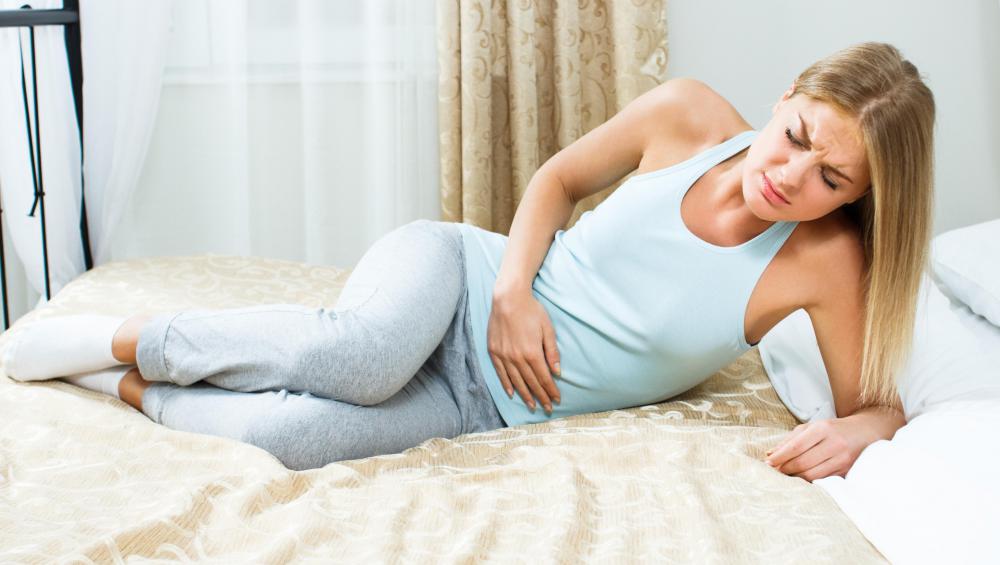 When prednisone is being prescribed to treat conditions which are aggravated by drinking alcohol, such as ulcerative colitis, alcohol use is typically prohibited or limited. In these cases, the benefits of the prednisone may be reduced or non-existent due to the alcohol consumption, and the condition could worsen. The side effects of both prednisone and alcohol usage can heighten with these conditions.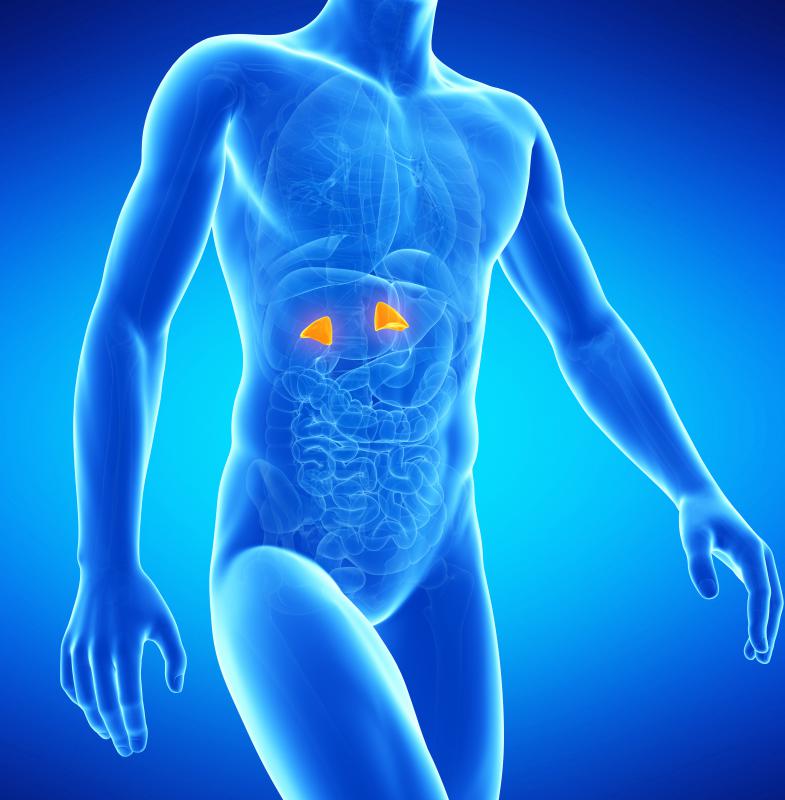 In cases where a patient has been a heavy drinker for a prolonged period of time, the doctor may run preliminary tests to evaluate any potential alcohol-induced liver damage. Liver enzymes are necessary to convert prednisone to its active form, prednisolone. A damaged liver can limit the metabolism of prednisone to prednisolone, requiring a higher dose or a different drug.
Taking alcohol with prednisone may worsen side effects of the medication.

Prednisone tablets can have many effects on the body, but are most commonly used for their anti-inflammatory properties.

During the first few months of taking prednisone it should not be combined with alcohol.

Alcohol should generally be avoided while taking prednisone for ulcerative colitis.

Because prednisone can affect the adrenal glands' production of cortisol, stopping the drug can cause adrenal insufficiency.