What are the Pros and Cons of Using Morphine Pills?
The pros and cons of using morphine pills vary with each case. The primary purpose of morphine is pain relief. This drug has many potential negative effects, so it is prescribed only when the need for pain relief outweighs the possible cons. Some of these cons include physical symptoms, such as stomach and sleeping problems, anxiety, or the possibility of an adverse reaction due to allergies or a preexisting condition. Lastly, a major concern of morphine is that it is highly addictive.
The major positive effect of morphine pills is pain relief. Morphine is a type of narcotic pain reliever, and its primary purpose is to dull the pain receptors in the brain. It is generally used to treat moderate to severe pain. Due to the highly addictive nature of narcotics, most physicians try to limit the prescription of morphine to the shortest period of time. The exception is for palliative care, which is pain relief for people who are dying, when addiction is not an issue.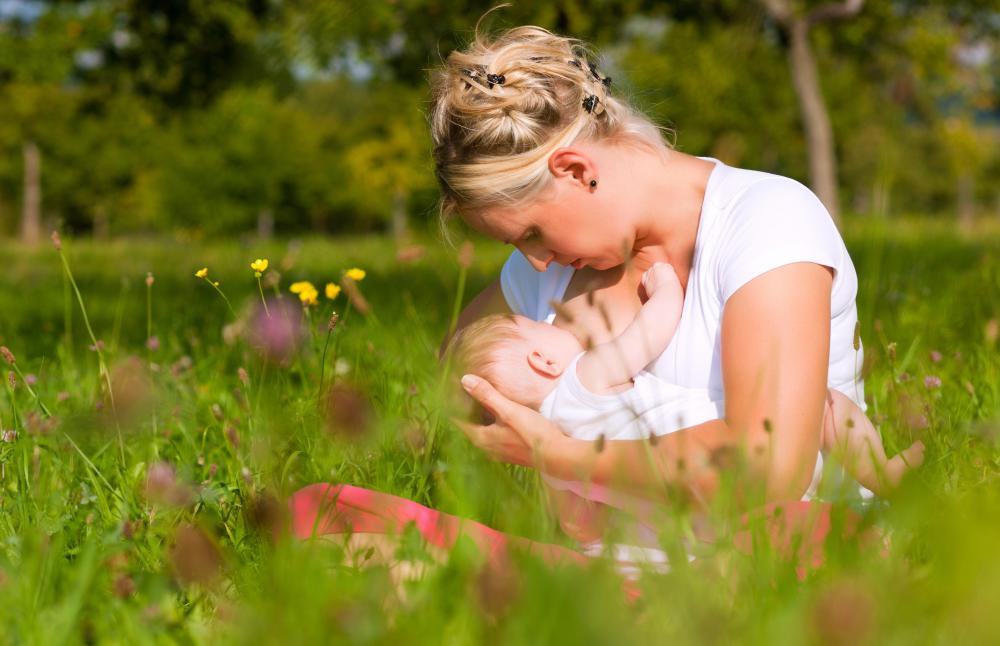 Another positive effect of taking morphine pills is an induced state of euphoria. It is often described as an unusual pleasant feeling. The medical definition of this state is a mental and emotional state, producing a profound sense of well-being. Euphoria is almost always chemically induced, but similar states are produced naturally during orgasm, spiritual rituals, and athletic activity.
Morphine pills can cause some uncomfortable physical side effects. These effects may include constipation, nausea, or loss of appetite. Sleeping problems, memory problems, and anxiety are also common side effects of morphine. These side effects are common, though some people tolerate morphine very well and don't have any side effects at all.
Another con of using morphine pills is that it is toxic when combined with alcohol. Serious health problems can occur, including death, when mixing morphine and alcohol. While taking morphine, a person should be careful to check the labels of all food and beverages to avoid accidental alcohol consumption while morphine is in the system.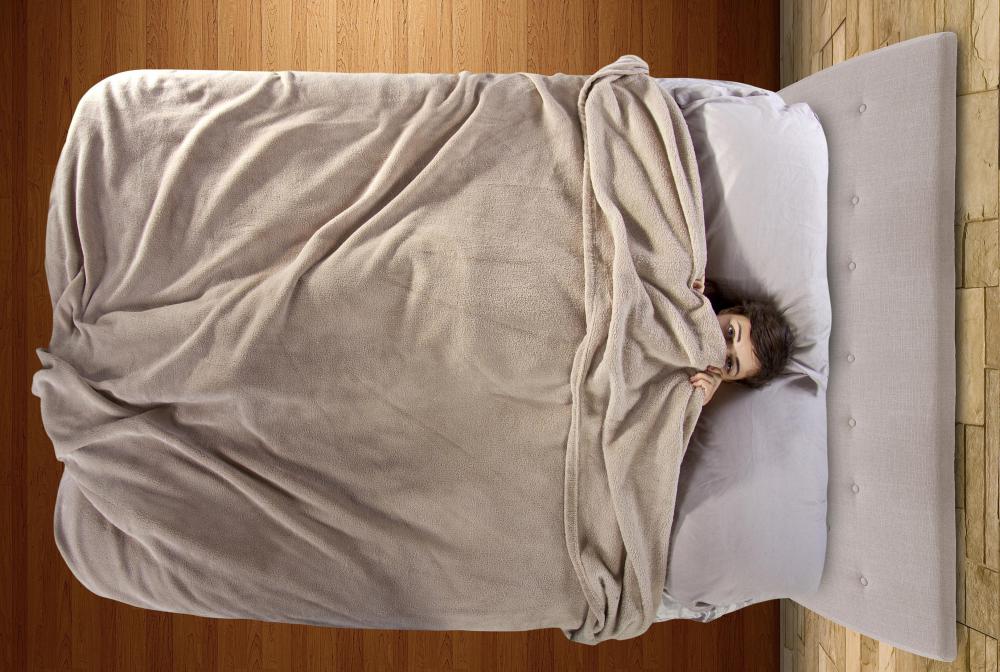 Morphine pills will cause an allergic reaction in people who are allergic to narcotic medicine. A person who has experienced an allergic reaction to other narcotics, including methadone, codeine, or vicodin, should stay clear of morphine. It can also cause additional health problems in people with breathing disorders, gland disorders, and liver or kidney disease.
Another con of morphine pills is that they are harmful during pregnancy. Morphine may be harmful to an unborn baby. It may cause developmental problems. If morphine is taken during pregnancy, the baby might be born with an addiction or withdrawal symptoms. This drug should also be avoided while breastfeeding, as it can be passed to the baby through breast milk and may cause harm.
A negative aspect of morphine pills is that they can become habit forming. Morphine is not recommended for people with a history of substance abuse problems. This is especially true when taking morphine for long-term pain relief. The prescribing doctor may want to gradually wean the patient off morphine to avoid withdrawal.
Morphine is derived from the opium poppy.

Unlike injections, morphine tablets are easy to take at home.

Morphine poses a danger of passing to a baby through breast milk.

Morphine can be addictive.

Withdrawal symptoms of morphine may include night sweats and nightmares.