What Are the Pros and Cons of Minimum Wage? (with pictures)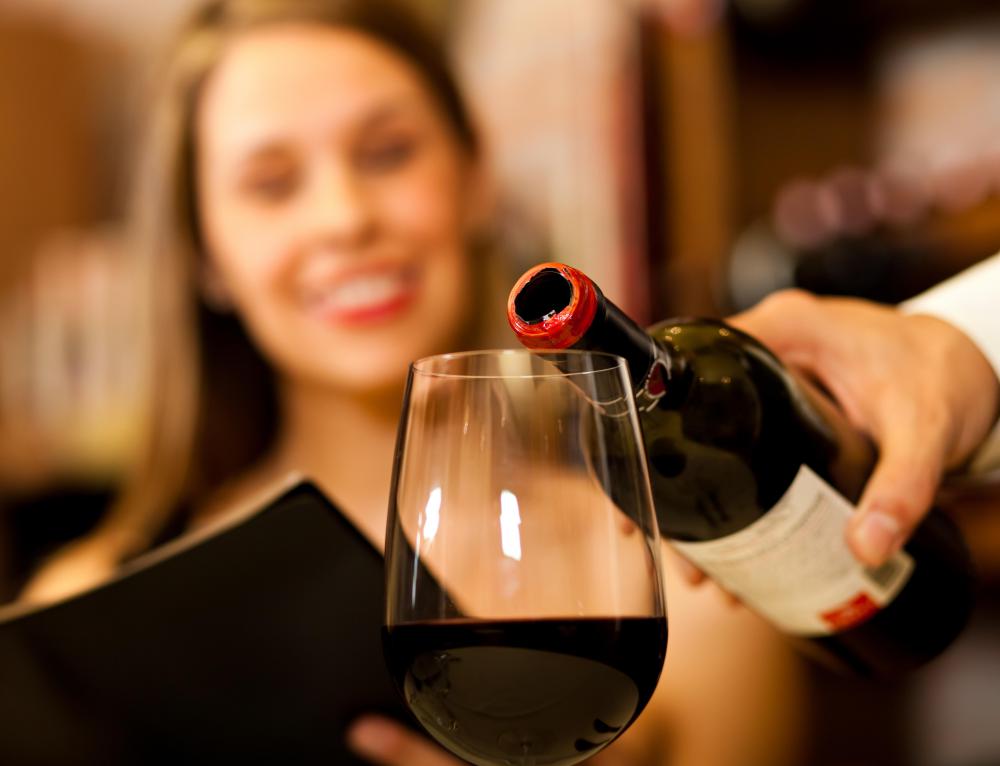 Across the globe, economists and politicians continually debate the pros and cons of minimum wage. Among the many arguments, leaders express concern over encouraging outsourcing, ensuring workers can make a living, keeping market prices low, interfering with natural supply and demand, and the ability of new workers to gain experience. Each of the issues presented have varying affects on the global economy, the gross domestic product of individual countries, and regional job growth.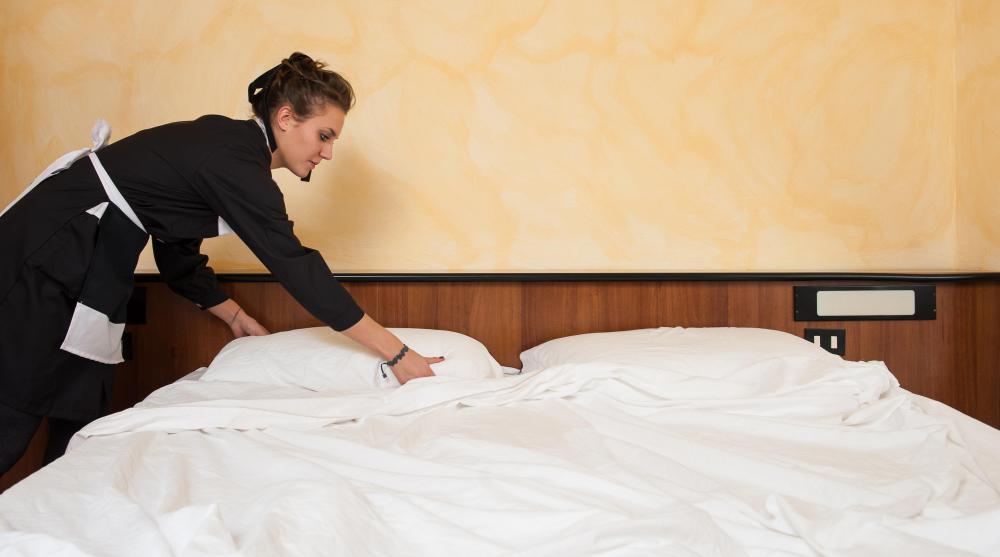 Supporters of minimum wage laws often default to citing labor abuses and concerns over living wages. Workers must make enough to support themselves and their families, they argue. If left unchecked, businesses and corporations might take advantage of unskilled laborers, young or migrant workers, as well as immigrants. These workers typically only have enough skills to qualify them for minimum wage positions, leaving them vulnerable to businesses that capitalize on a lack of government regulation.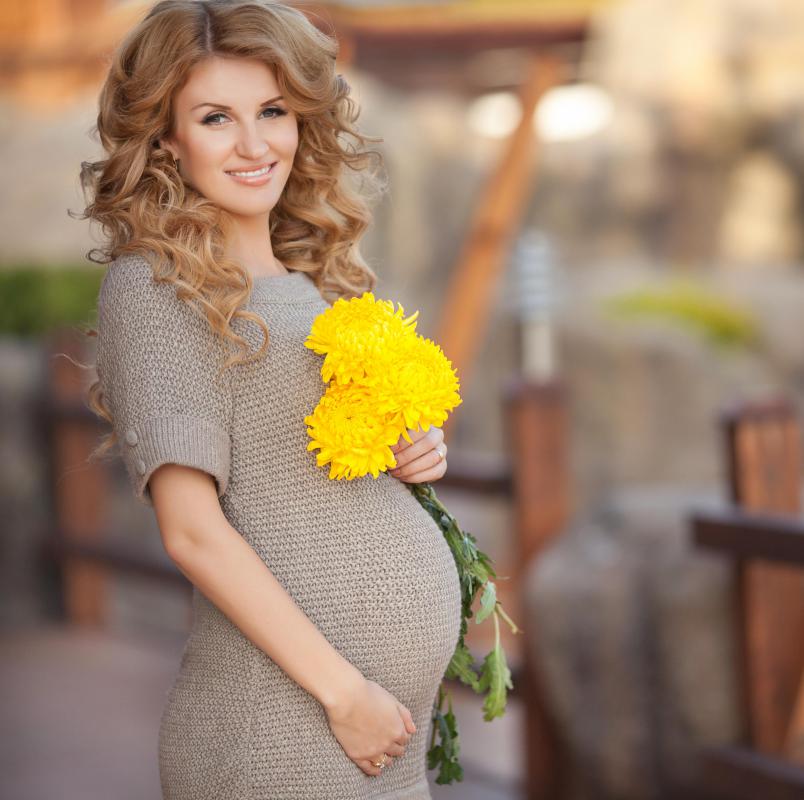 Opponents of a minimum wage typically point to the potential disadvantage of outsourcing work to lower-paying countries, job growth statistics based on supply and demand, new workers, and the effects of wages on prices. According to opponents, countries with high minimum wages cannot compete with other nations on price, owing to the increased cost of production. As such, these countries often outsource low-paying work to other countries with lower wage standards, taking jobs and tax revenues away from the local economy.
Theories about the pros and cons of minimum wage in relation to supply and demand expound the virtues of allowing the demand for and interest of workers to determine wages. Should a business offer exceptionally high wages, the number of people competing for the job rises, while interest often decreases the lower wages go. The same principle means young or otherwise inexperienced workers have the ability to gain experience at a lower wage level without as much concern over experience, according to minimum wage opponents. Companies benefit by hiring more workers at a lower pay, increasing production and service quality without increasing prices, while simultaneously providing valuable work experience to new workers.
Every generation debates these pros and cons, using slightly different examples and current economic concerns. Issues become more or less of a concern, and resulting debates gain proportionate media attention, based on the overall economic health for each generation. When economic conditions are strained, the debates typically gain more attention, with less attention gained during strong economic conditions. Although specific examples change, the core arguments remain constant across eras and generations.
Because servers make tips, they are generally exempt from minimum wage laws in the U.S.

Minimum wage jobs are typically more physically demanding.

Someone who works for minimum wage might have a hard time affording time off for things like maternity leave.