What Are the Pros and Cons of Local Sponsorships?
Local sponsorships include some obvious and some not so obvious benefits and drawbacks. Some of the pros of local sponsorships are investing in local resources, creating a positive local image, and being able to closely monitor relations. Limited brand and company recognition beyond the local area and immediate recognition for failed sponsorships among loyal local consumers represent a few of the cons.
Corporations participate in a variety of sponsorships. These sponsorships provide funding to various endeavors. This includes sponsoring sporting events, sporting teams, and other events, such as charity auctions and fundraisers.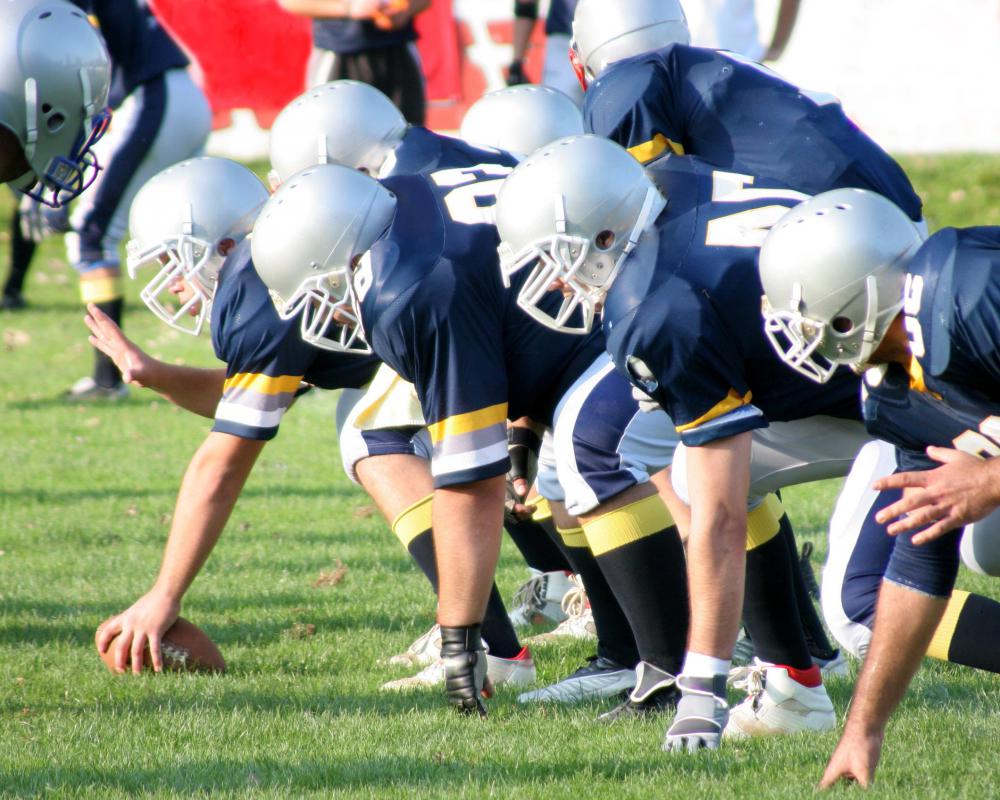 Sponsorships can occur through a variety of means. Corporations may choose to donate cash directly in exchange for acknowledgment at the event or display of their corporate logo on signs and advertisements. Sponsorships can also include free products or services in exchange for recognition.
Investing in local communities and resources is the goal of local sponsorships. This type of reinvestment in the surrounding community helps support local culture and fund initiatives important to a corporation's local employees. Fostering a spirit of community involvement brings about additional benefits as well, such as a loyal customer base.
Including local sponsorships in any plan to give back to the local or global community is vital to creating a positive corporate image and culture. Creating a positive corporate image helps elevate company sales and bring in new customers. Corporations can benefit from local customer loyalty during tough economic times and use local consumers as a way to get the word out about new products, services, and company initiatives.
One of the drawbacks of local sponsorships can be the limited amount of recognition attached to the sponsorship. Local donations can help support local needs, but they fall short of attracting global attention for the company or the various products and services the company offers. Chosen correctly, however, local campaigns and sponsorships can have a national or global reach. This includes those sponsoring regional sports teams that travel or attract media attention.
Among the drawbacks of local sponsorships is the possibility of it all going downhill. This includes sponsoring a local event that becomes newsworthy for all of the wrong reasons, such as fraud or violence. Sponsoring a local athlete that makes poor lifestyle decisions can also reflect upon a sponsor. Sponsorships are a risk whether local or global, but loyal local consumers who represent your core customer base may take a different view of the situation and hold a local corporation to higher standards than customers who are not local.
Local sponsorships are a good idea because they can affect change in the immediate community.

Local sponsorships might be used to fund sports programs for at-risk youth.

Sponsorships may be used to pay for catering services for an event.