What are the Pros and Cons of Laparoscopic Colon Surgery?
Laparoscopic colon surgery is a type of surgical procedure that uses small incisions and remotely controlled medical equipment to operate on a patient. It is commonly used in surgeries like laparoscopic colon resection and laparoscopic colectomy. The procedure has several pros and cons that may be considered. For its advantages, the operation is relatively non-invasive with faster recovery time and minimal trauma. On the other hand, the equipment and expertise needed to perform the surgery usually makes it more expensive. It is also risky for complicated operations when compared to traditional colon surgery.
Since laparoscopic colon surgery requires small incisions to the abdomen, it is less invasive compared to conventional open surgery. The organs can be accessed without doing much damage to the body. As a result, laparoscopic colon surgery aftercare is better.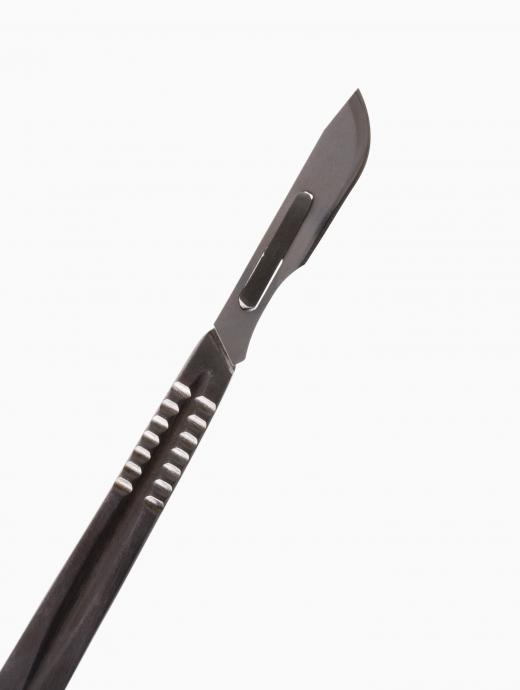 An average laparoscopic colon surgery normally takes between two to three hours, which is significantly less than open surgery. Only a minimal anesthetic dosage is needed which usually reduces the risk of anesthetic-related complications. Post-operative trauma is also diminished after a laparoscopic procedure, necessitating less use of pain relieving medication.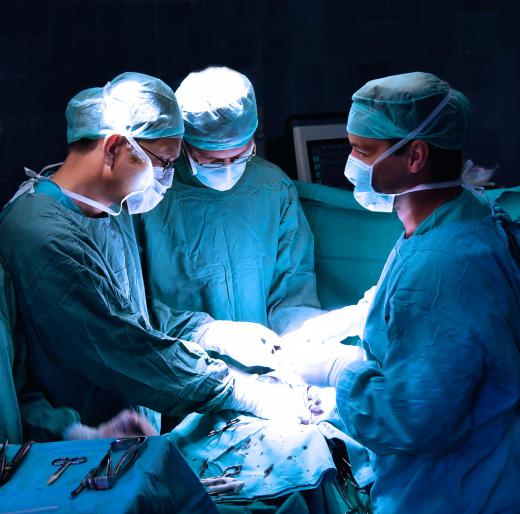 Hospital stay after laparoscopic surgery is typically between one to three days, with majority of patients being discharged after twenty-four hours. In most cases, the patient is able to move around a short time after surgery. Additionally, a quicker hospital discharge saves cost as well as being better for a patient from an emotional point of view. Other advantages of laparoscopic abdominal surgery include a more rapid return of normal bowel function and solid food diet. Finally, postoperative scarring is less which for many people is very important.
Surgeons who conduct laparoscopic surgery often undergo additional training. This is because the equipment is more complicated than the surgical implements used in open surgery. The specialized equipment used may also lead to a higher surgery cost. Moreover, there are hospitals that do not have the necessary equipment for this kind of surgery.
Not everyone is a candidate for laparoscopic colon surgery, including patients with substantial fat deposits between the organs or who are prone to excessive bleeding. Also, patients that have already had operations in the abdomen may not be good candidates for the surgery. This is due to the scar build-up from the previous operation that can prevent the equipment from functioning properly.
There are a number of complications of laparoscopic colon surgery. The two most common are excessive bleeding and infection. In addition, the confined working area may cause the organs adjacent to the colon to unintentionally get injured.
AS FEATURED ON:
AS FEATURED ON:

By: iofoto

A scalpel is a small, sharp knife that is used in surgeries to make incisions.

By: astoria

Laparoscopic colon surgeries are less invasive and allow for shorter recovery time, but the equipment and expertise required to perform it is expensive.

By: jamstockfoto

An average laparoscopic colon surgery normally takes two to three hours, significantly less than open surgery.