What Are the Pros and Cons of Community Rehabilitation?
No matter the particular problem, rehabilitation aims to restore individuals to a normative state of functioning. Other than the obvious benefit, other pros of community rehabilitation include emotional support, direct access to trained professionals, and financial savings. Cost-cutting hindrances and a possible lack of personalized attention are some potential cons of community rehabilitation centers.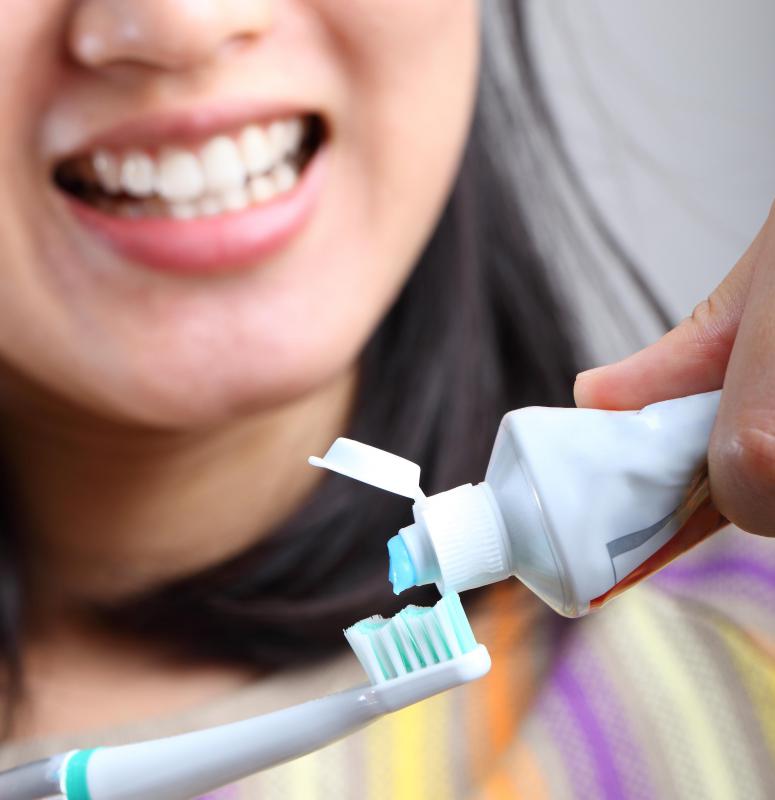 Community rehabilitation takes place in a public facility, often as a form of long-term treatment. The individual often lives in the facility during rehabilitation, but may also receive help as an outpatient. Rehabilitation itself may refer to a wide range of issues, including drug rehabilitation, brain rehabilitation, and physical rehabilitation.
Full access constitutes one of the major benefits of residential community rehabilitation. Since the patient spends most of his or her time in the rehabilitation facility, a fully trained staff of professionals are usually on hand at any time. Therefore, patients will ideally get immediate care and assistance when any unforeseen problems or circumstances arise. Even if the individual is an outpatient, the center is usually located within a reasonable distance of the patient's residence, so as-needed access is still possible.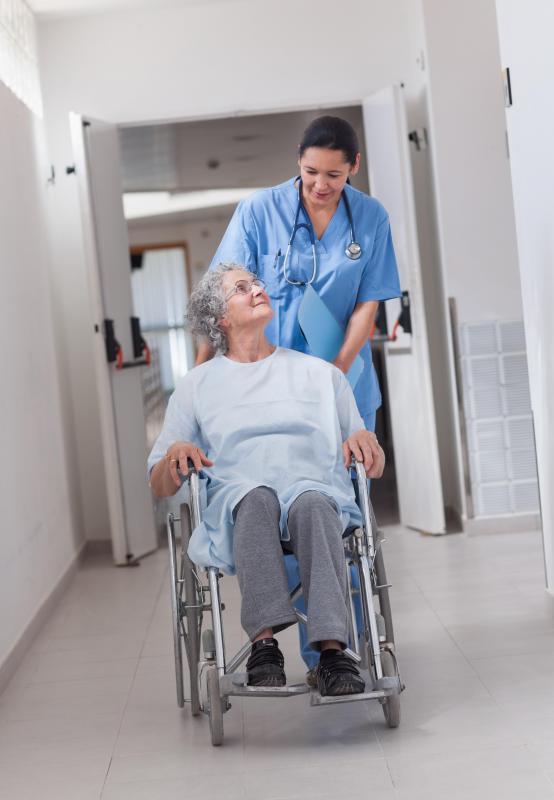 In addition, a community rehabilitation center can give patients more emotional support. A public facility will likely have many other patients who are experiencing similar roads to recovery. Through having peers that can empathize and relate to both struggles and victories, the patient garners an invaluable support system. Many centers perform group rehabilitation or even group counseling so that their patients can better receive just such positive reinforcement.
The reduced cost of community rehabilitation facilities can be both a pro and a con. On the positive side, such facilities are more affordable for individuals who may have reduced financial means. Further, these rehabilitation facilities are more likely to receive government assistance, so facilities may be larger and more diverse.
On the other hand, being reliant on government funding could also prove detrimental to some public rehabilitation facilities. Financial shortages could significantly hinder the obtainment of quality equipment and the hiring of the best qualified staff. Further, wait times for acceptance into the facility may be lengthened while the actual stay in the facility may be shortened as a cost-cutting measure. Forced closings are more commonplace in these facilities as opposed to private facilities, as are insurance-related issues.
Participation in a community rehabilitation program may also lessen the bond between the patient and the therapist. In a community environment, individuals will likely not receive as much personalized attention. As a consequence, some patients may feel that their needs are being neglected when attention becomes focused on another patient. The patient may further suffer from being away from a network of familial support.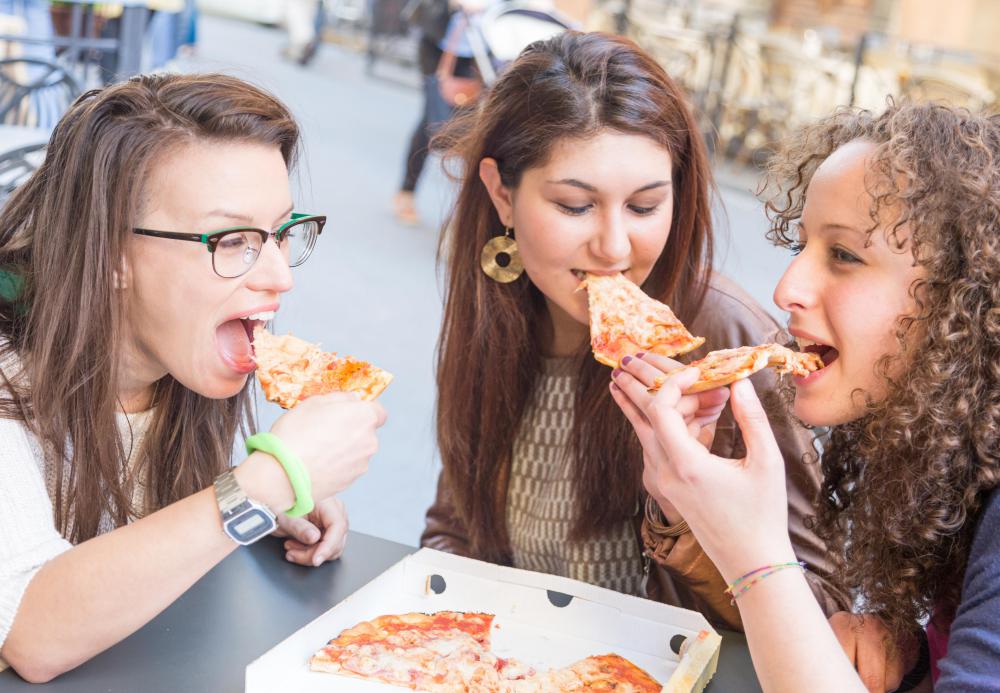 Despite the potential drawbacks, the most important goal and subsequent benefit of any type of rehabilitation center is successful treatment. Diverse approaches to therapy can restore physical functioning, provide intellectual challenges that better cognitive functioning, or offer occupational therapy outlets that help patients perform everyday life tasks. If the community rehabilitation approach can help a disabled patient walk again, or can give the brain damaged patient the confidence to cook a meal, or can set the addicted individual on a path to redemptive freedom, then the center has checked off the most substantial 'pro' of all.
Group counseling during community rehab can provide positive reinforcement.

Rehabilitation programs may teach people how to perform basic tasks, like brushing their teeth.

Nursing homes often make use of community rehabilitation to help seniors maintain independence.

Participation in a community rehabilitation program may weaken the bond between the patient and her therapist.

One of the biggest advantages of a community rehabilitation program is that some patients can regain mobility and independence.

Community rehabilitation provides participants with access to peers who can empathize with their struggles, building a strong support system.

Participation in a community rehabilitation program may lessen the bond between a patient and her therapist.