What are the Pros and Cons of Broad-Spectrum Antibiotics?
Broad-spectrum antibiotics are effective in killing many different kinds of bacteria. They can be vital in an emergency situation when there isn't time to determine the type of bacteria causing a serious infection. In this case, a broad-spectrum antibiotic may be the best choice for immediate, life-saving treatment. Some strains of bacteria, however, have developed immunity to these drugs, and are difficult to eradicate.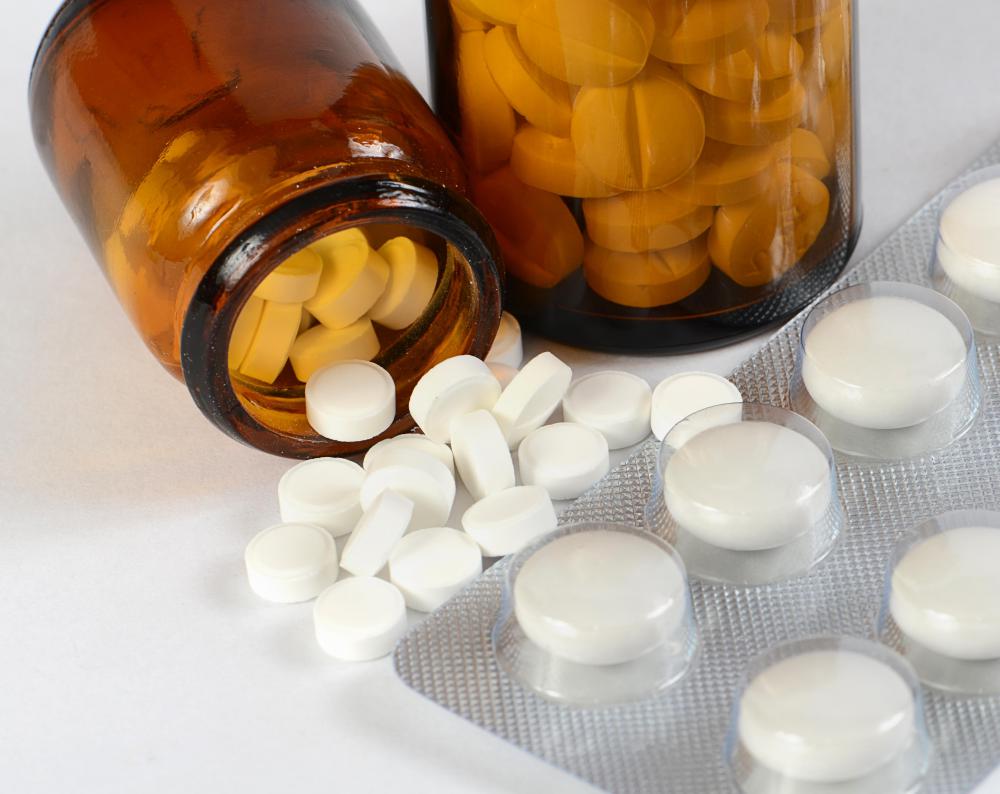 When antibiotics were first developed in the 1940s, they were viewed as miracle drugs. Diseases that used to be fatal, such as strep throat, staph infections, pneumonia, and tuberculosis, were cured by antibiotics. Even a simple bacterial infection stemming from a small cut or scrape could be fatal before antibiotics came into use.
Antibiotics eventually became so popular that people started using them in other areas besides medicine. Farmers started to use antibiotics to stimulate the growth of livestock. Broad-spectrum antibiotics were also used to control the growth of fungi and bacteria that could ruin grain and fruit. Antibiotics were administered to healthy animals to prevent infection, and the drugs entered the human food chain. As the use of these antibiotics increased, drug resistant bacteria developed and spread.
Since bacteria are adaptable, they were able to develop a resistance to antibiotics. An increased use of antibiotics in hand soaps, wipes, and other nonmedical uses contributed to the problem of resistance. The resistance became part of the bacterial cell structure, so new generations of bacteria that had never been exposed to an antibiotic were created with a built-in immunity. This process led to the development of what are often called super strains of antibiotic-resistant bacteria. These super bugs sometimes cause incurable infections, which can be fatal.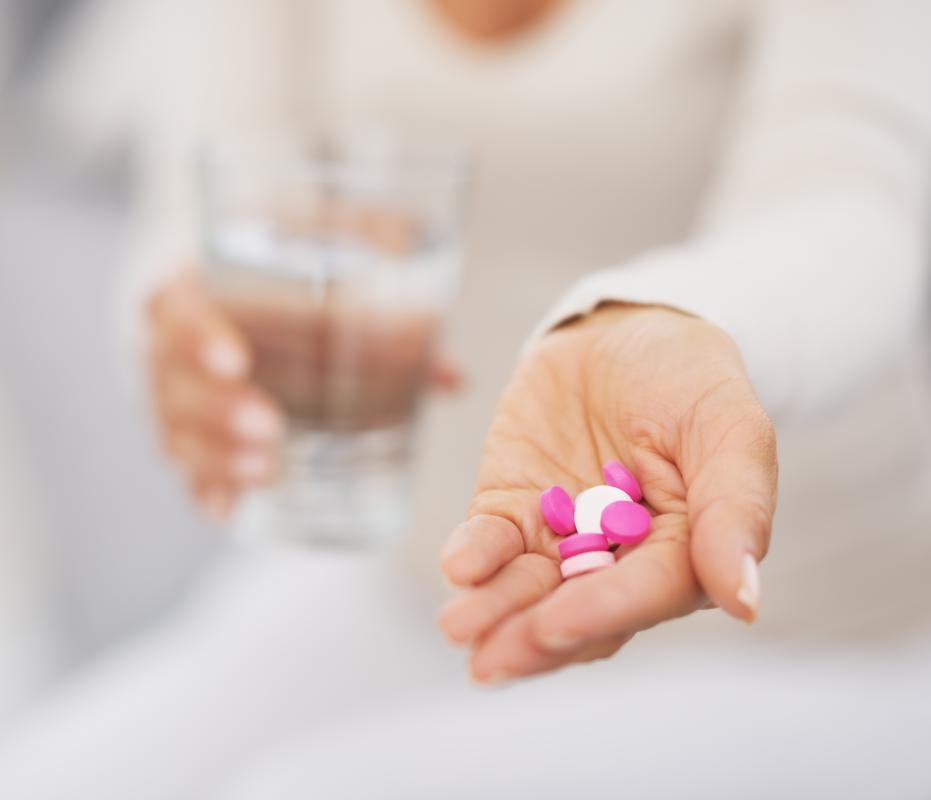 The development of resistant strains of bacteria isn't the only problem caused by broad-spectrum antibiotics. Since these drugs target a wide range of microorganisms, their effectiveness isn't limited to the problematic strains that cause infection. Intestinal flora, which aid in digestion, are also killed by broad-spectrum antibiotics. This has an adverse effect on digestive health and can lower a patient's immune system.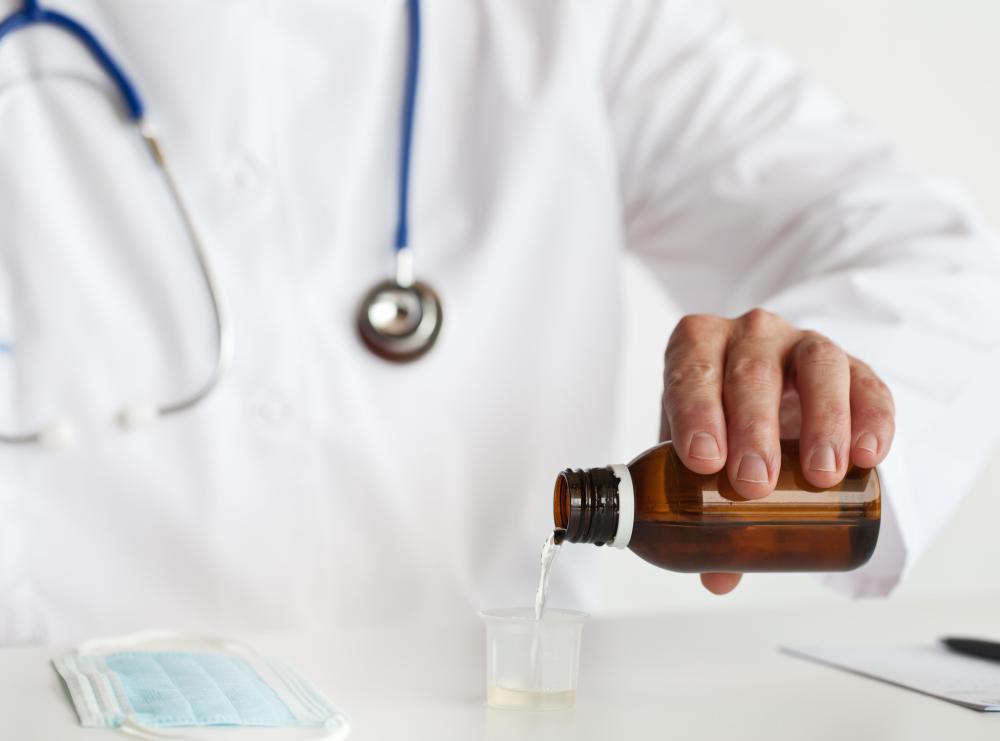 It is indisputable that broad-spectrum antibiotics are valuable drugs in the medical arsenal. Their use has saved many lives that would otherwise have been lost. The potential drawbacks can be minimized by limiting their use only to those cases that are medically necessary. If this is done, it may be possible to prevent the development of new super bugs so that more infections can be cured.
Medical professionals now err on the side of prescribing antibiotics only when absolutely necessary.

Because broad-spectrum antibiotics kill most bacteria in the body, physicians may suggest probiotic supplements to replenish beneficial bacteria.

Those with frequent bouts of strep throat or other infections can build up a resistance to antibiotics.

The overuse of antibiotics has resulted in bacterial infections that are immune or resistant to antibiotic treatments.

Broad-spectrum antibiotics are valuable drugs that have saved many lives over the years.

Bacterial cultures may be used to identify the effectiveness of antibiotics for a specific infection.