What are the Pros and Cons of Amoxicillin for Children?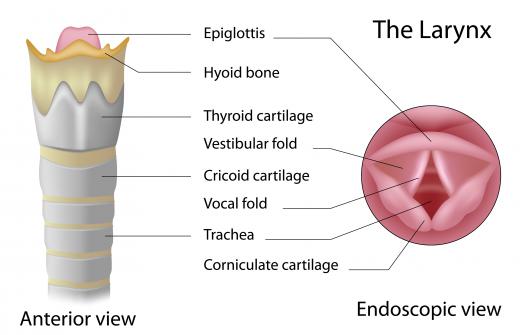 The benefits of amoxicillin for children depend almost entirely on the side effects. The drug is a penicillin antibiotic and will therefore treat infections of the throat, middle ear, tonsils, larynx, lungs and skin. The potential side effects of the drug include insomnia, nausea, itching, vomiting, confusion, abdominal pain and diarrhea. Children are particularly susceptible to nausea when taking antibiotics, but this should be weighed against the benefit of killing the infection.
Amoxicillin is a penicillin antibiotic, along with other drugs such as piperacillin, ticarcillin and ampicillin. These all generally work in the same way: by stopping bacteria from forming the vital cell walls that protect them. Over the course of treatment, the bacteria will be completely wiped out. This is the main benefit of amoxicillin for children, and the reason it is prescribed by doctors.
The drug is most effective for killing bacteria such as H. influenzae, N. gonorrhoea, E. coli and Streptococci. Generally, amoxicillin for children will come in the form of capsules or liquid medicine. Each dosage usually contains either 250 mg or 500 mg. The prescribing doctor will decide the amount of medication necessary according to each child's individual case. Usually, amoxicillin is taken three times per day by children.
The most common side effects from amoxicillin for children are vomiting and diarrhea. Children can also experience related symptoms such as stomach pain and nausea. Although these side effects are not desirable, they aren't cause to contact a doctor unless they are particularly severe or frequent. If a child vomits within half an hour of taking amoxicillin, he or she is required to take the dose again. If it is longer than half an hour after taking the medication, he or she should be fine until the next dose. It is important that the child be given sufficient fluids to replace those that have been lost through the vomiting or diarrhea.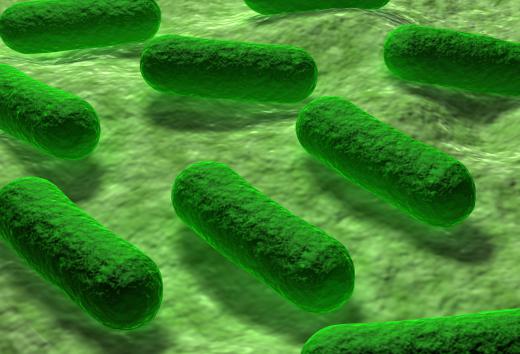 Less common and more serious side effects of amoxicillin for children include skin rash, itching, shortness of breath and facial swelling. These side effects are associated with allergic reaction, and are likely to be a good reason to stop the course of amoxicillin. Any child exhibiting these symptoms should be taken to a hospital as soon as possible. If a child taking amoxicillin develops a lumpy red rash, this is indicative of glandular fever or another viral infection, and the child's doctor should be contacted immediately.


By: Alila Medical Media

Amoxicillin is used to treat infections in the throat.

By: Oleksii Nykonchuk

Amoxicillin can cause diarrhea and vomiting in some children.

By: Dmitry Naumov

Amoxicillin can be used to treat tonsillitis in children.

By: elisabetta figus

Vomiting and diarrhea are the most common side effects of amoxicillin.

By: 4designersart

Amoxicillin is most effective for killing bacteria such as E. coli.