What are the Possible Concerta® Side Effects?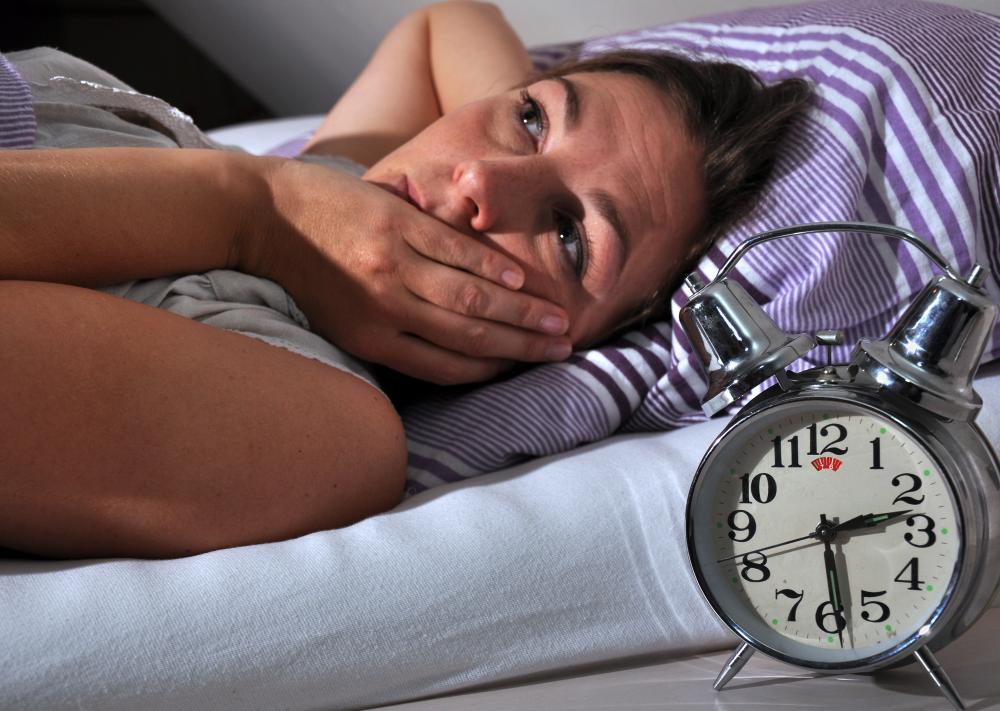 While there are many positive results from using Concerta®, there are also several possible side effects that should be taken into consideration before beginning treatment. The most common Concerta® side effects in adults are a decreased appetite, dry mouth, and nausea. Lesser reported but more serious Concerta® side effects are tachycardia and heart palpitations, and should be reported to a doctor immediately if experienced.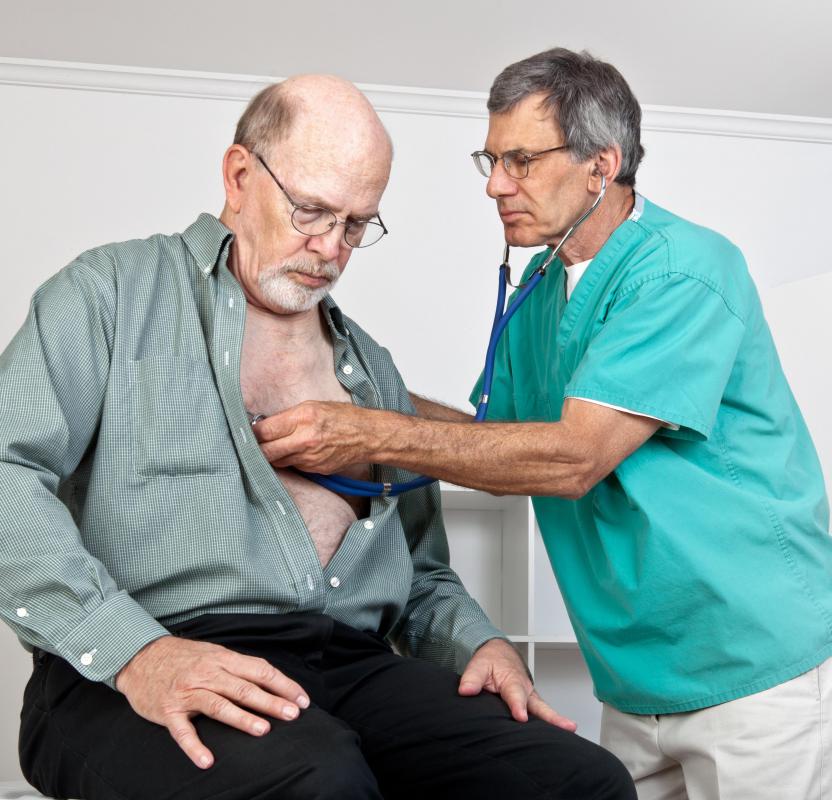 Methylphenidate is produced by Ortho-McNeil-Janssen Pharmaceuticals under the brand name Concerta®. Available only by a doctor's prescription, it is used to treat attention deficit disorder (ADD) and attention deficit hyperactivity disorder (ADHD) in both adults and children. Concerta® is manufactured in a time released 18mg capsule and daily doses range from 18mg to 72mg, depending upon age and weight.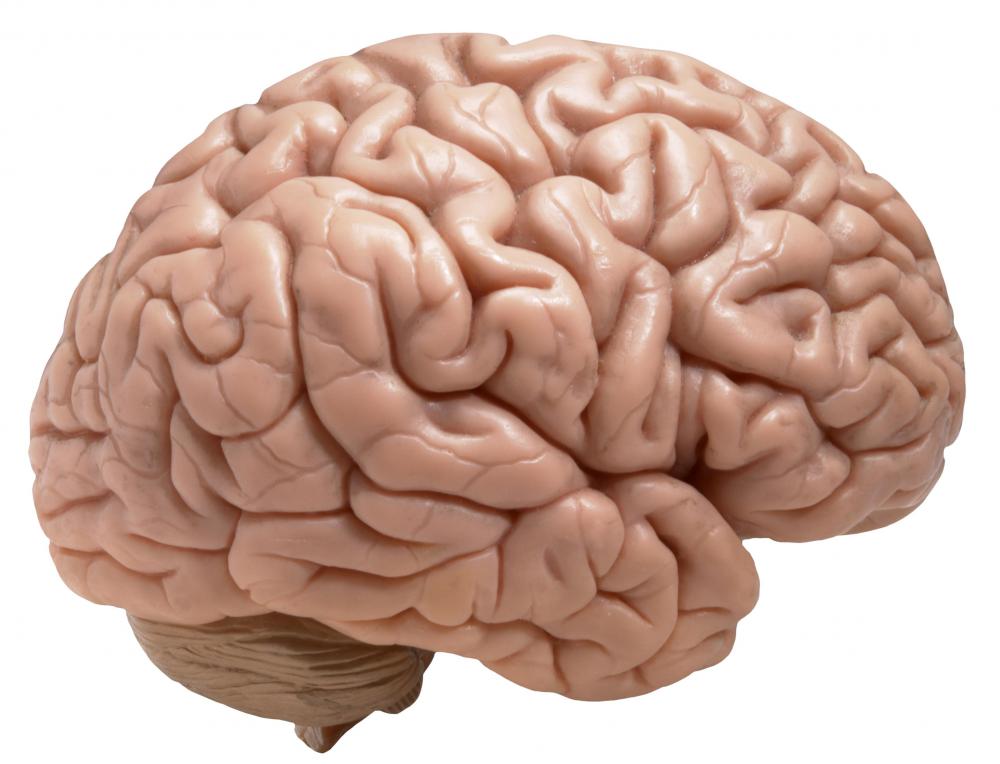 In children and teens, the most common Concerta® side effects are upper abdominal pain, vomiting, and insomnia. Dizziness and a cough are also lesser reported side effects in children. Since many children also experience appetite suppression, their weight should be closely monitored to ensure adequate growth. More serious but rare Concerta® side effects include hallucinations, extreme mood swings, and aggressive behavior, and professional help should be received immediately if the patient displays any of these symptoms.
Dopamine is the chemical in the brain that supports the ability to focus, and is transported using the dopamine transporter (DAT). Individuals with ADD or ADHD have too much DAT in the striatum part of the brain, which causes a dopamine deficiency. Concerta® works by blocking the dopamine transporter (DAT) in the brain.
The drug is used as a stimulant to the central nervous system and actually allows patients with ADD or ADHD to remain calm and focused, which are the main issues of people with these disorders. Concerta® dissolves in two stages. Immediately after swallowing, the capsule's casing rapidly dissolves, administering the first part of the drug. The rest of the capsule slowly dissolves over a 12 hour period, providing an even distribution of medication into the patient's system.
Concerta® can be habit forming, so it is not prescribed to patients who have or have had dependencies on alcohol or drugs. Patients should also not take Concerta® if they have a history of mental illness, such as bipolar disorder or schizophrenia. It should not be used if the patient has glaucoma or Tourette's syndrome. It is also not recommended to stop taking Concerta® without express permission from a doctor, because withdrawal symptoms such as severe fatigue and depression may occur.
Concerta® side effects may include insomnia.

Heart problems are a possible side effect of Concerta.

Concerta works by blocking the dopamine transporter in the brain.

Teens may experience extreme mood swings as a side effect of taking Concentra.