What are the Nutritional Benefits of Barley Grass?
The nutritional benefits of barley grass as a dietary supplement are abundant. This is because, at the height of maturity, the grass of barley contains essential vitamins, minerals, amino acids, and proteins. All of these ingredients are crucial in supporting optimum health in adults and children. These benefits may be derived from barley grass powder or barley grass juice, typically found at nutritional centers.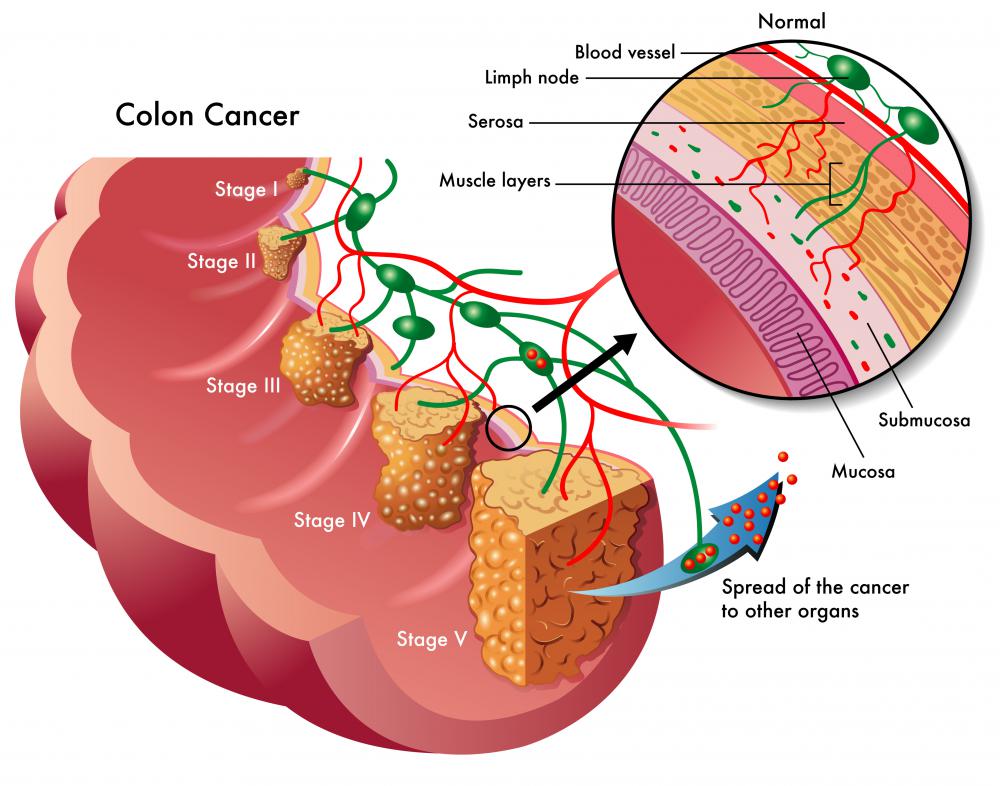 Barley is a type of grain and its grass is classified as a cereal grass. Juice from the grass of mature barley may be extracted to produce a nutritional drink. There are an abundance of vitamins and minerals found in barley grass juice, which means health benefits will be bountiful. The juice can support the immune system and provide the building blocks for growing bodies.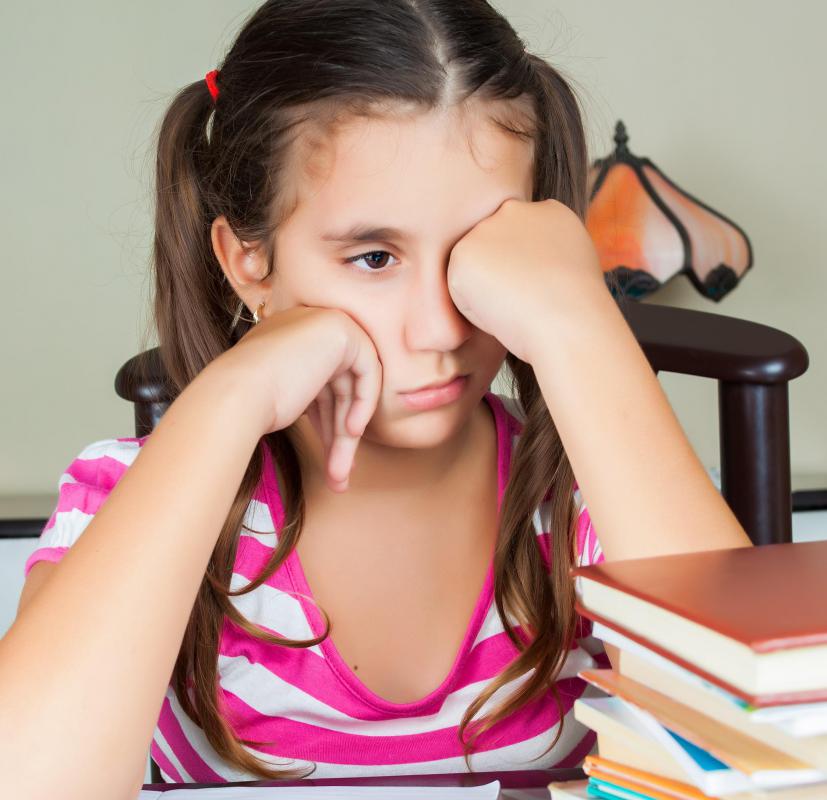 Supplements featuring grass from mature barley may also contain significant amounts of dietary fiber. In fact, there may be more fiber from this cereal grass than in a full serving of many green leafy vegetables. Fiber is essential for the body's digestion process. Some experts believe that fiber may also help ward off certain types of disease, such as colon cancer.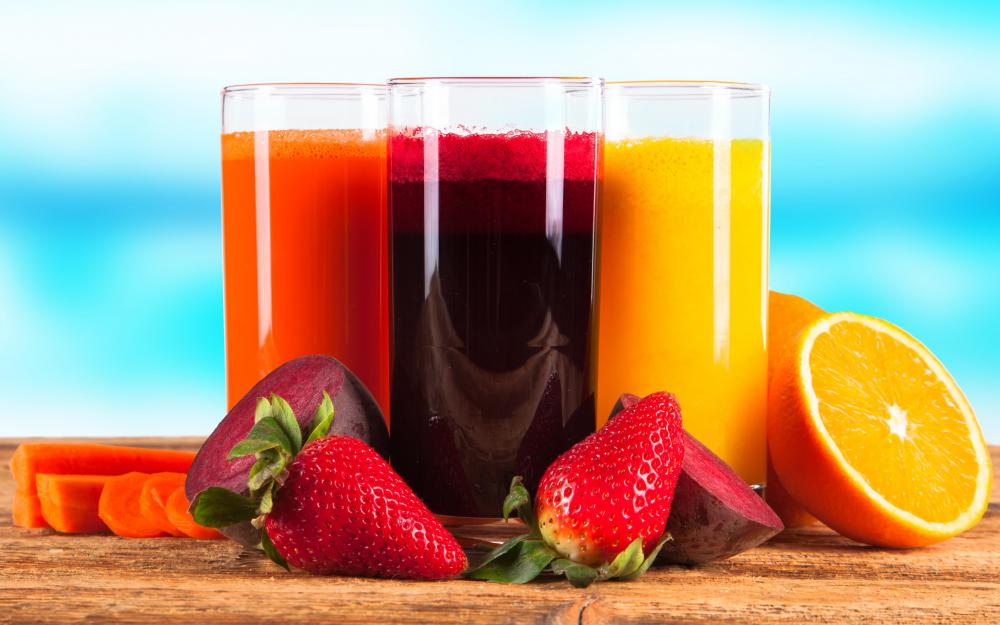 Obtaining a good source of protein is another benefit of the consumption of this wheat grass. Protein is crucial for development and maintenance of cells, which helps keep tissue, muscles, skin, bones, and vital organs healthy. Supplements containing this cereal grass may contain more protein than a powdered protein nutritional drink.
Another great nutritional benefit of barley grass is the antioxidants it contains. These antioxidants provide protection against harmful free radicals threatening to interfere with health. Experts believe that a deficiency of antioxidants may be a contributing factor to such diseases as Alzheimer's, diabetes and cancer.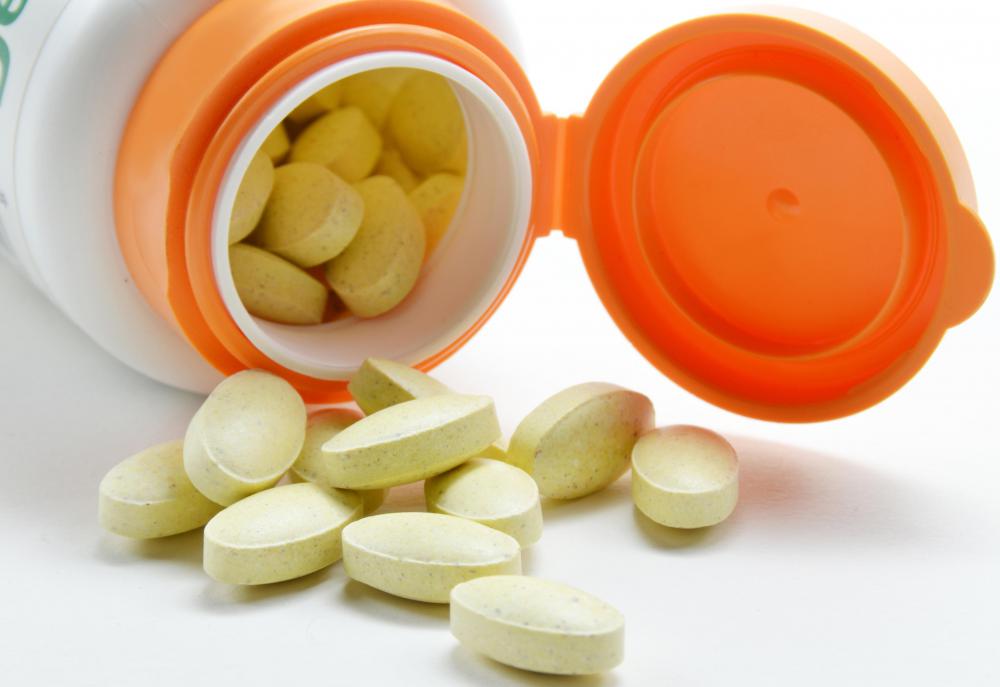 The grass from barley also contains a good amount of calcium and potassium. These minerals are essential electrolytes that may be lost through illness or heavy exercise. Replacing the electrolyte levels is essential to maintain optimum health. Calcium-enriched barley grass can replenish electrolytes and therefore help to maintain proper muscle functioning, which potassium helps to control.
This nutritional wheat grass is not standardized when sold in stores. This means it is difficult to determine which barley grass supplements may provide the highest levels of nutritional support. Various factors may determine the best quality of nutrition. This may depend upon how the barley was grown, if it is organic, and whether it was picked at maturity.
Barley grass contains essential vitamins, minerals, amino acids and proteins.

Some believe the fiber in barley grass can help prevent colon cancer.

Barley grass can help reduce fatigue in some individuals.

Barley grass may be used in combination with fruits for a sweeter tasting juice.

Supplements featureing grass from mature barley may also contain amounts of dietary fiber.

Antioxidants in barley grass may help with symptoms of Alzheimer's disease.