What are the Most Common Turmeric Side Effects?
Turmeric side effects are common, especially when the spice is consumed in large doses. In scientific circles, however, researchers have yet to determine if positive benefits outweigh the negative side effects of turmeric. The key to avoiding bad turmeric reactions appears to lie mainly in common sense and moderate consumption.
Research findings are incomplete, but early tests seem to show that turmeric is an antioxidant possessing many of the indicators required to fight cancer. Herbs and spices should never be considered replacements for medical therapies, but they can be used in conjunction with a health regimen prescribed by a physician. Turmeric may help lower blood sugar, act as an anti-inflammatory, and play a role in reducing the effects of cardiovascular and Alzheimer's disease.
Negative side effects from turmeric are numerous, but most seem to stem from consuming too much of the spice. The number one side effect is diarrhea, but the substance may also function as a blood thinner. Because of this latter suspicion, people suffering from hemophilia are advised to consult with a physician before taking turmeric. The same warning is given to those with gallstones, since side effects appear to include a contraction of the gallbladder.
According to animal studies conducted at the V.P. Chest Institute of the University of Delhi, India, turmeric displays a tendency to lower blood pressure. Even though reduced blood pressure is usually considered to be a good thing, physicians warn that taking turmeric could be dangerous for people who are already on medication for high blood pressure. Unwanted side effects from turmeric may also involve interference with a prescription drugs, particularly antacids and medications designed to reduce inflammation, thin the blood, and reduce blood sugar levels.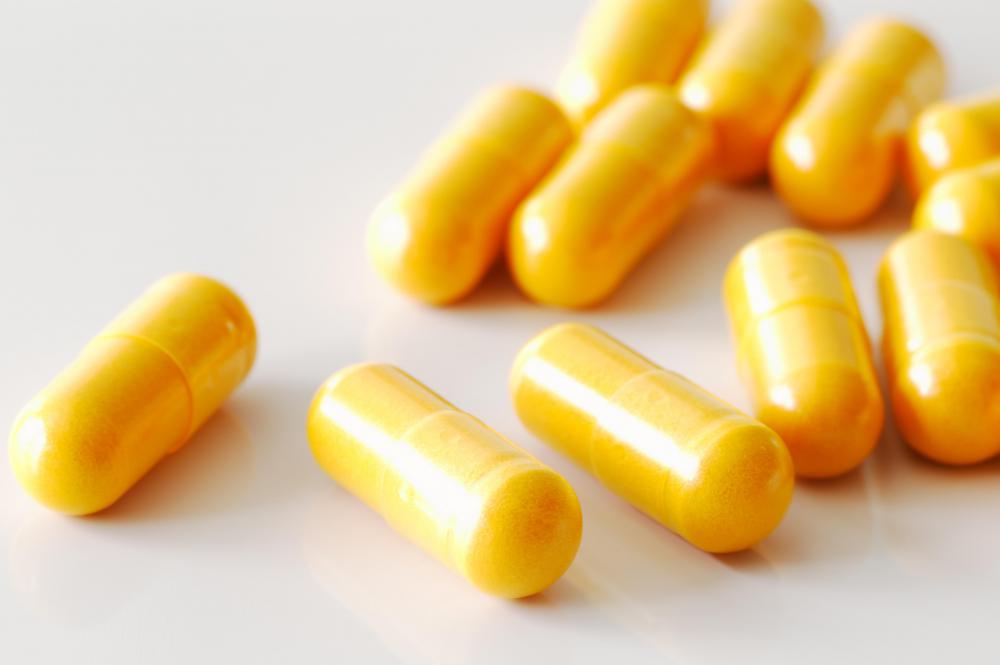 Turmeric side effects on otherwise healthy people frequently revolve around taking too much of the spice. The analogy could be made to the old adage of "An apple a day keeps the doctor away." While eating one or two apples a day is a good practice, eating an entire bag would almost certainly have gastrointestinal consequences. That same line of logic should be applied to turmeric.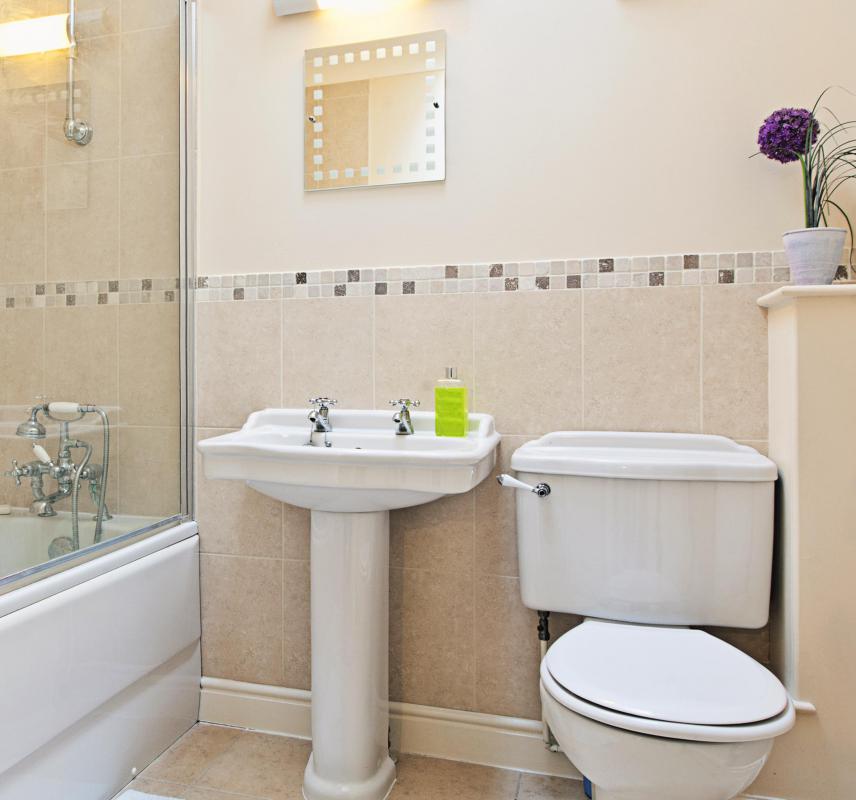 Pregnant women, diabetics, people with high blood pressure, and those with ulcers should always consult with a doctor before taking turmeric. It may be a powerful spice with more than a few beneficial qualities. Turmeric side effects could, however, just as easily prove dangerous for anyone on specific medications for a pre-existing condition.
By: snapgalleria

Turmeric side effects may include a contraction of the gallbladder.

By: Phase4Photography

Turmeric may lower a person's blood pressure.

By: Elena Moiseeva

Turmeric powder.

By: Sophie James

Taking too much turmeric may result in gastrointestinal distress.

By: JPagetRFphotos

Diarrhea is one possible side effect of too much turmeric.