What Are the Most Common Side Effects of Tamsulosin?
The side effects of tamsulosin, which is prescribed to treat benign prostate enlargement, can be categorized by their benign or serious nature. Benign side effects include dizziness, drowsiness, and difficulty sleeping. Among the more serious adverse reactions is priapism, where the penis is erect for longer than four hours.
When doctors speak of the benign side effects of tamsulosin, they mean that the adverse reactions experienced are unlikely to signal serious medical problems. Nevertheless, some of these effects may be uncomfortable and patients should inform their doctors if their discomfort continues. A few of these symptoms get better with time, and some men don't experience any of these unpleasant reactions.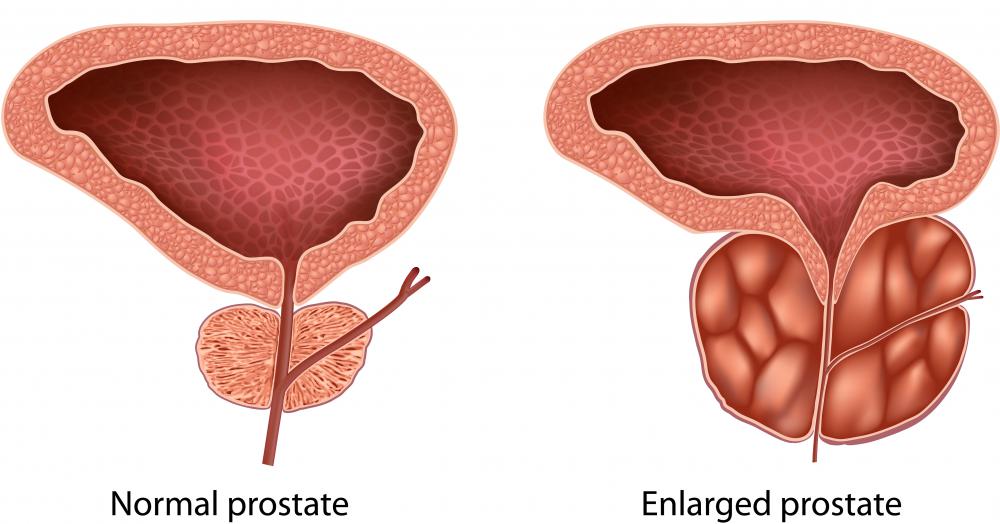 At the initiation of drug therapy, one of the most common side effects of tamsulosin is dizziness. A disrupted sense of balance and a spinning sensation may be especially noted with position changes or when the patient turns his head. Patients who go from lying down to sitting or standing may especially feel off-balance, at first. This side effect is likely to improve as the body gets used to the medication.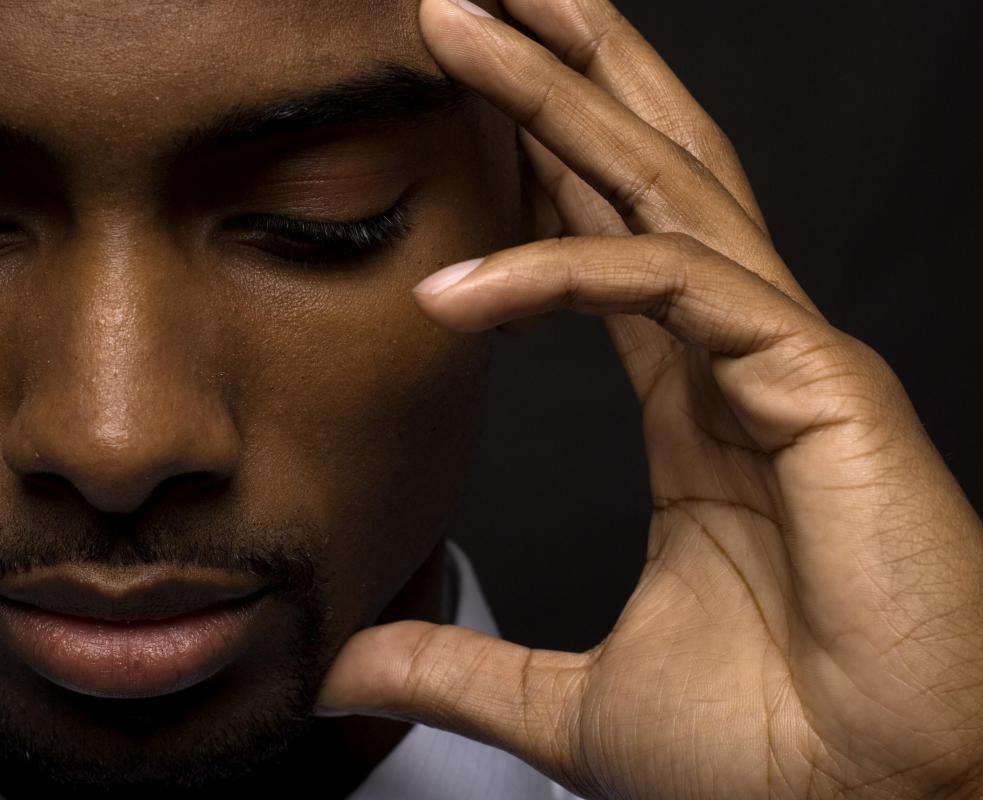 Other side effects of tamsulosin that are not considered medically serious include development of flu symptoms like fever and sore throat. Some patients complain of blurred vision, headache, diarrhea, or back pain. Sleepiness or, paradoxically, sleeplessness may be reported. A sense of weakness, failure to ejaculate, and reduction in sexual desire or interest are other potential effects. Additional symptoms of mild reaction are nausea, tooth decay, and coughing.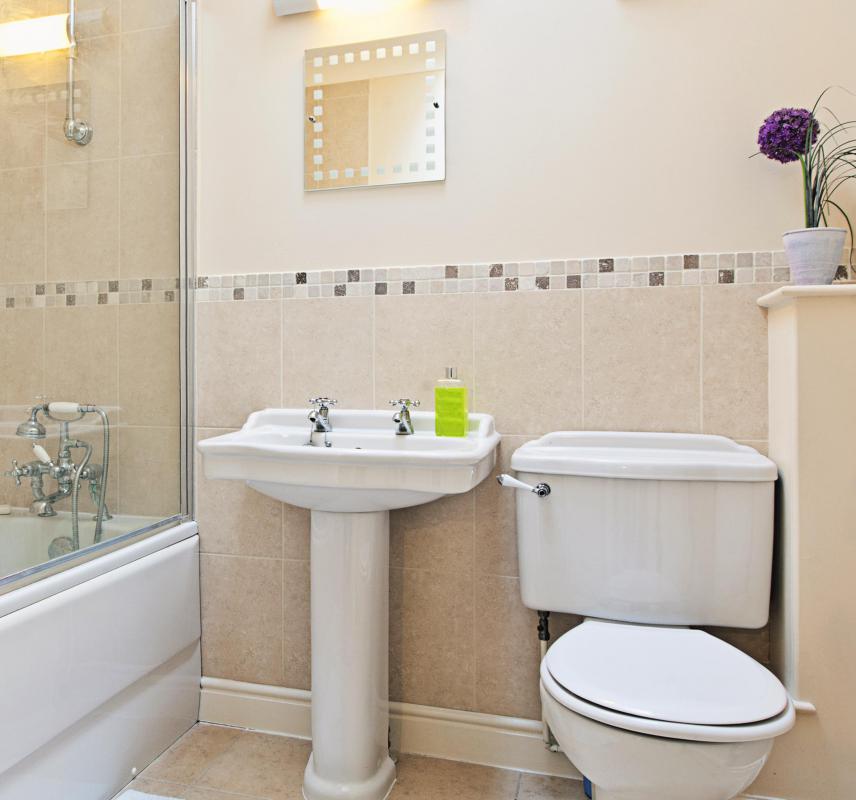 Most people using this medication won't have that many side effects. By far, headache is most often reported, and up to 15% of patients may experience it. Dizziness occurs in roughly 14% of patients. Most other benign adverse reactions affect less than 10% of people using tamsulosin.
Sometimes the side effects of tamsulosin are serious and require immediate medical attention. Priapism may cause damage to the penis and needs emergency treatment. Another serious reaction associated with this medication is severe swelling that may occur in the limbs, on the face, and in the mouth. Any symptoms of rash, itching, or hives are also not benign.
Certain adverse reactions are associated with taking other medications that may interact with tamsulosin. Patients should avoid using cephalosporin antibiotics with this drug. Some antacids can also inhibit how this medication works. Providing doctors with a complete list of drugs used, including over-the-counter medications and herbal formulas or supplements, generally helps to avoid any dangerous interactions.