What Are the Most Common Noni Side Effects?
Liver damage and kidney problems are two possible major noni side effects, but in most cases the individuals who develop these problems after taking noni have preexisting liver and kidney conditions. Noni is not recommended for pregnant and breastfeeding women because of its traditional use as an abortifacient, or abortion-inducing substance. It is difficult to determine the overall safety of taking noni with certainty given all of the forms available on the market and their varied sources and processing methods. As with any alternative medicine, patients should consult with and inform their doctors prior to use given the uncertainty about what dosage levels are safe and possible noni side effects.
Few cases of noni side effects have been reported. People with kidney problems who have to restrict their potassium intake should not consume noni because it is high in this mineral and can exacerbate an underlying kidney condition. Noni may also worsen existing or cause new liver damage in some people, especially when taken with hepatotoxic drugs that also can hurt the liver. Additional noni side effects have been associated with pregnant and breastfeeding women and stem from the plant's abortifacient properties.
Certain medications, like those for high blood pressure, can interact with noni and cause side effects. Noni juice can interfere with the effectiveness of drugs that slow blood clotting or with diuretics or water pills. Taking a diuretic with noni can raise the amount of potassium in the body to an unhealthy level. In order to avoid potentially serious interactions, patients should always provide their doctors with a complete picture of any alternative remedies or supplements they are taking in addition to prescribed medications.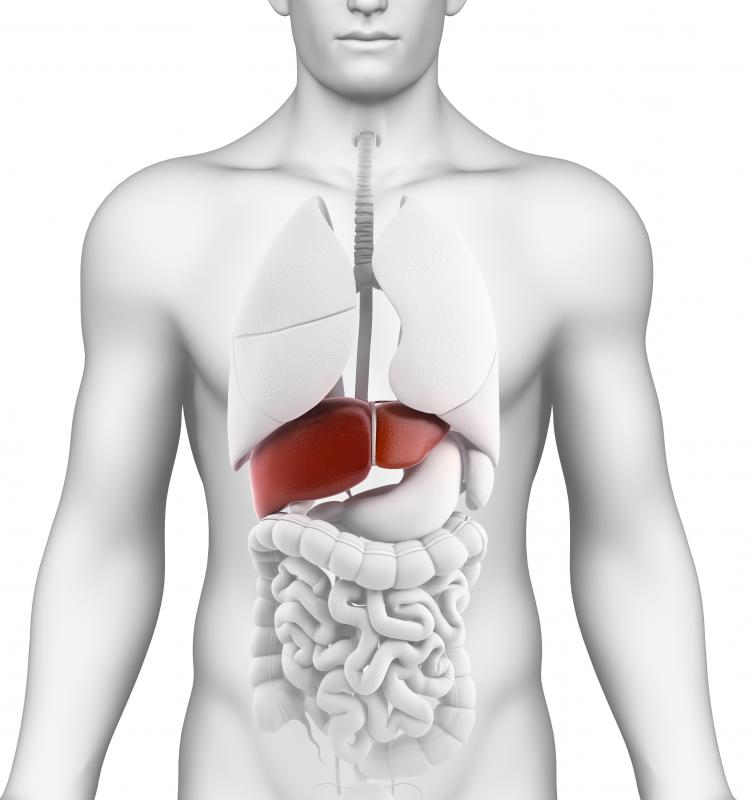 The noni is an evergreen tree native to the Pacific Islands as well as parts of Australia and India. It grows in many different environments, including forests and sandy areas. All of the noni plant is used for medicinal and culinary purposes, including the fruit, leaves, and bark. One of the most common ways to consume noni is in a fruit juice drink often made with other fruits such as grapes.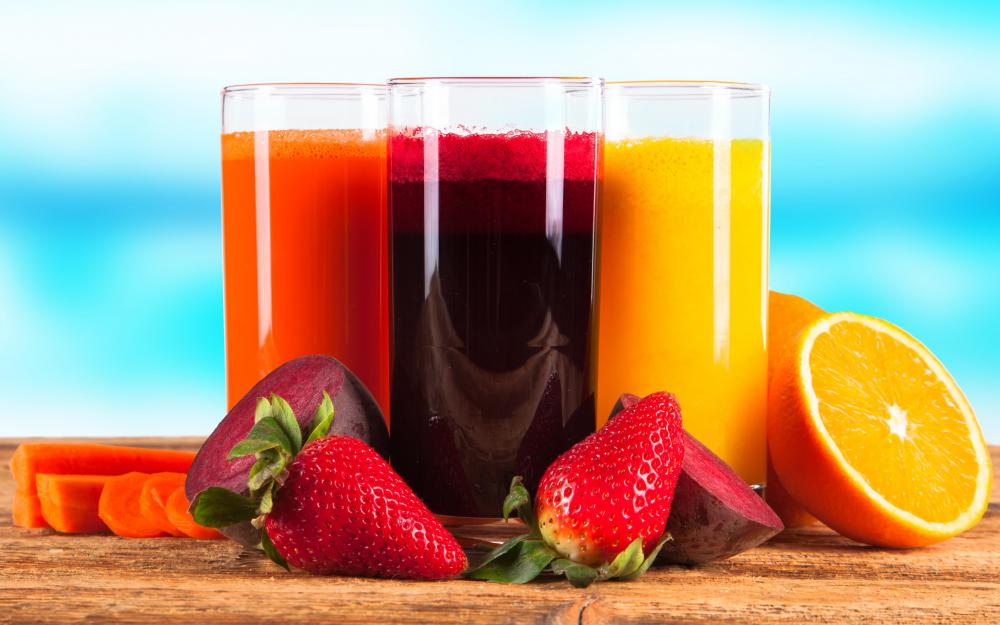 Historically, noni was used to treat a wide variety of conditions and to make red and yellow dyes. It was used as a balm or lotion to heal skin conditions and lessen joint pain. Infections, bleeding, and digestive problems were also treated with noni. Oil from the noni plant served to repel insects.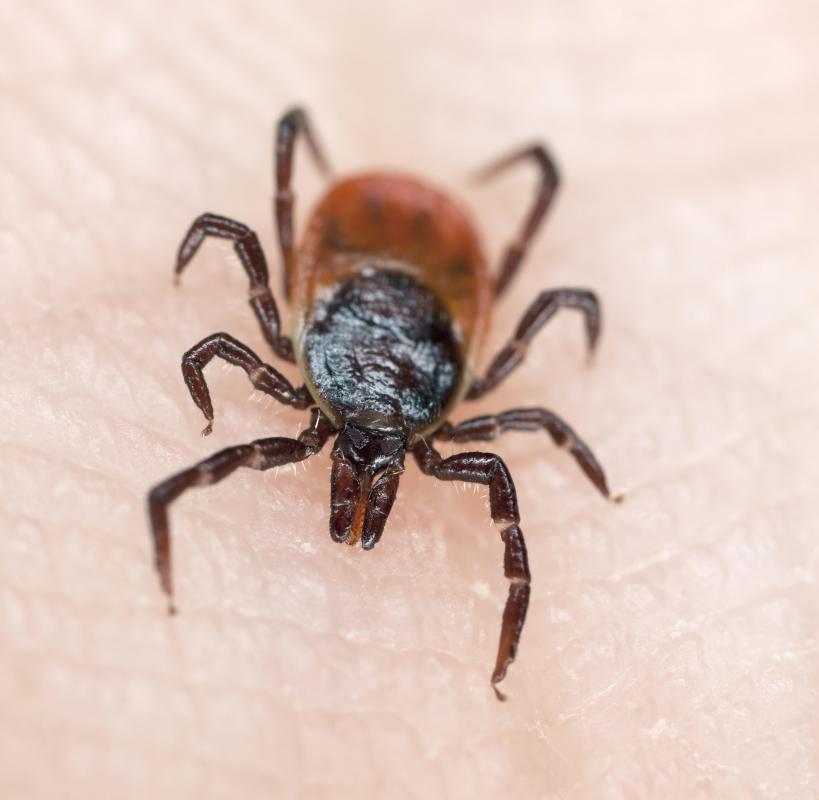 More contemporary uses of the plant include the treatment of jet lag, chronic fatigue, and fibromyalgia. People may consume noni as a tonic, capsule, or tablet when being treated for cancer or other chronic conditions. The list of uses for the noni plant ranges from treating migraines and smallpox to reducing the signs of aging In most cases, there is insufficient scientific but some anecdotal evidence of its effectiveness, although further research is needed before any conclusion can be drawn.