What Are the Most Common Clarithromycin Side Effects?
Most clarithromycin side effects are relatively mild and do not pose any significant health risks, although serious or potentially fatal complications may occur when using this antibiotic. Some of the most common clarithromycin side effects include gastrointestinal disturbances, headaches, and an abnormal taste in the mouth. Additional symptoms may include dizziness, ringing in the ears, and discoloration of the teeth and tongue. Serious side effects that should be reported to a doctor right away include severe abdominal pain, chest pain, and difficulty breathing. Other clarithromycin side effects are possible, so any new or bothersome symptoms that develop after beginning treatment with this medication should be evaluated by a doctor to make sure there are no serious health threats present.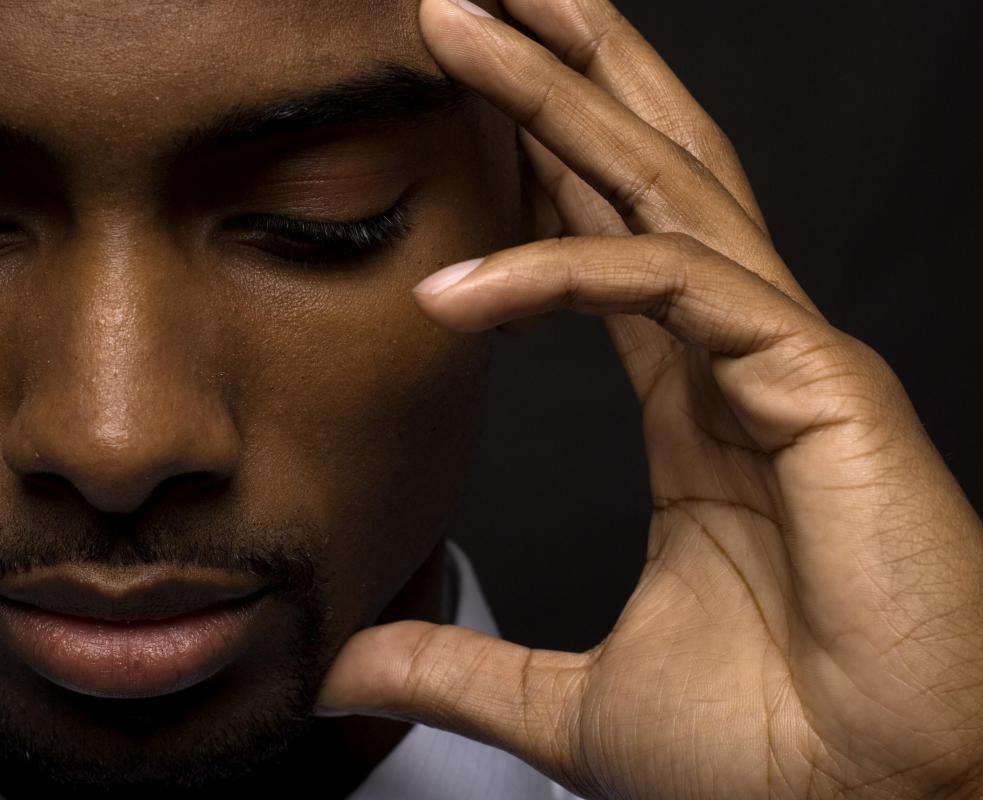 Digestive problems such as nausea, vomiting, and diarrhea are among the most frequently reported clarithromycin side effects. These symptoms are typically mild and may be reduced by taking the antibiotic with food or milk. In some cases, additional medications may be prescribed to help prevent nausea, especially if the appetite becomes significantly decreased as a result. Severe abdominal pain or the appearance of blood in the stool or vomit may signify damage to the digestive tract and should be treated as a medical emergency.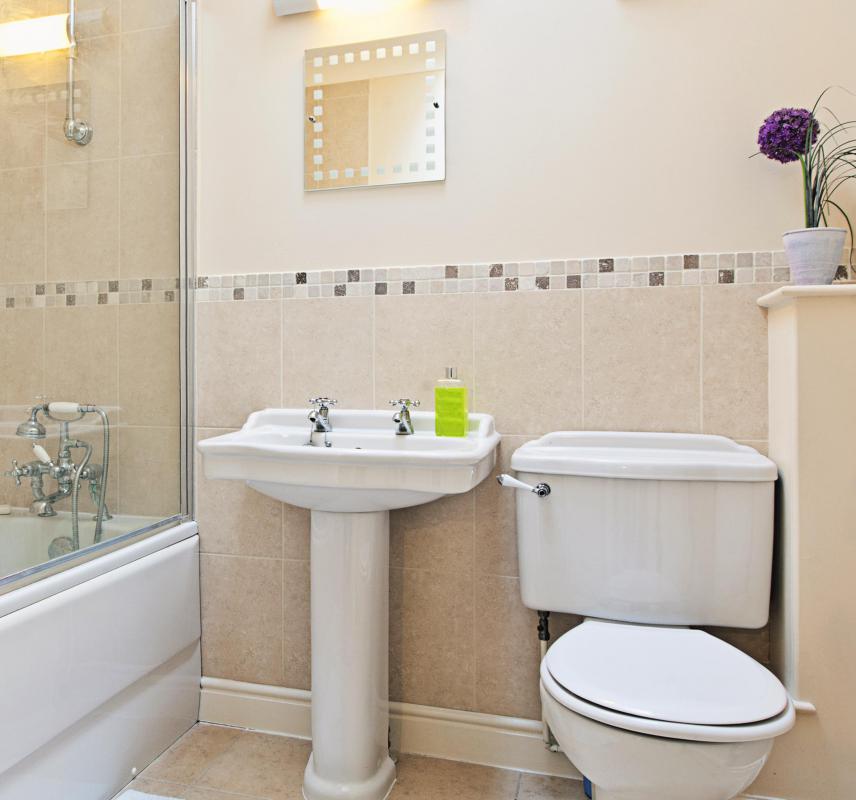 Headaches, dizziness, and an abnormal taste in the mouth are common clarithromycin side effects. Most headaches are relatively minor and can be treated successfully with over-the-counter pain relievers, although a sudden or severe headache should be evaluated by a doctor. Caution should be used when driving or performing activities that require balance or coordination if dizziness occurs while taking this medication. Although an unpleasant taste in the mouth happens frequently, it does not usually present any health concerns and tends to go away after the antibiotic has been discontinued.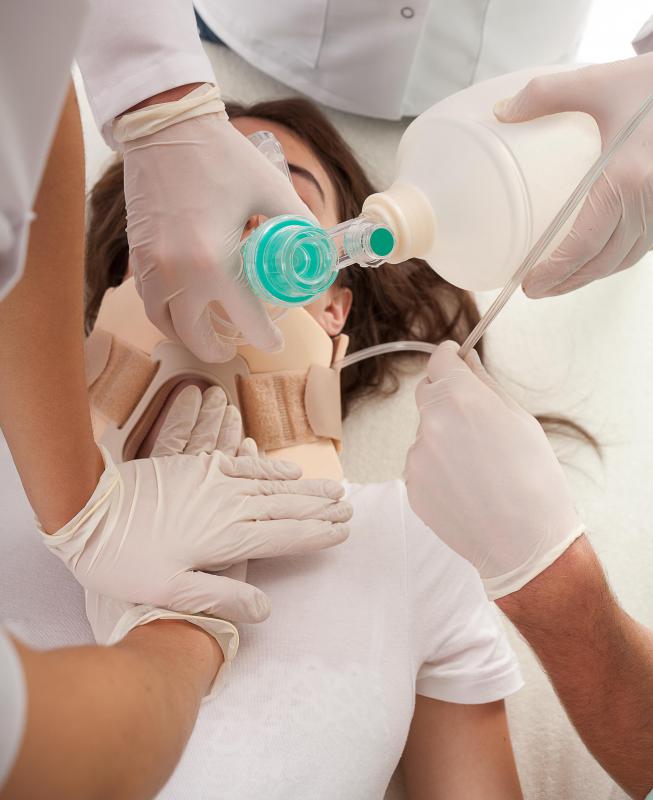 Ringing in the ears and discoloration of the teeth or tongue may occur as a result of this drug. A routine dental cleaning can typically restore the teeth to their normal color. Allergic reactions sometimes develop when taking clarithromycin and may occur even if the medication has been used successfully in the past. Chest pain, difficulty breathing, and swelling of the throat or tongue are common symptoms of a potentially fatal type of allergic reaction known as anaphylaxis. A caregiver should call emergency services for assistance in transporting the patient to the nearest hospital if symptoms of an allergic reaction are present so that the proper life-support measures can begin as quickly as possible.