What are the Most Common Causes of Excessive Bruising?
There are a number of potential causes for excessive bruising, some benign, and some less so. Aging is one of the most common causes, as are certain medications and dietary supplements. People who suddenly experience more bruising that usual with no obvious cause should see a medical professional, especially if it is accompanied with fatigue, rashes, and other medical symptoms. A general practitioner can evaluate a patient to learn more about the nature of the bruising and provide a referral to a specialist, if necessary.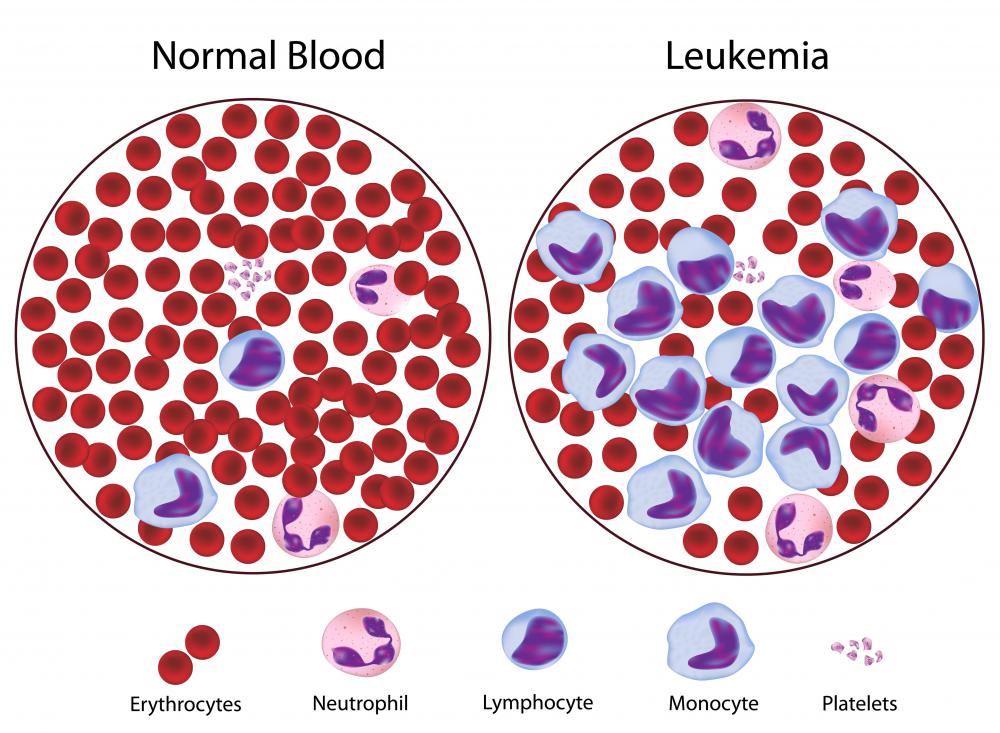 Women are more likely to bruise than men, and some women may notice that excessive bruising is common throughout their lives. Aging can be a cause in everyone, because as people age, their skin thins, the capillaries become more fragile, and the insulating layer of fat disappears. This combination of factors makes it much easier for people to bruise after injuries, even very light ones. People may notice that mild pressure on the skin of older adults can cause livid bruising as a result of the underlying fragility.
Another cause can be an autoimmune condition like allergies or lupus. People with a history of autoimmune problems may want to discuss bruising with their healthcare provider to see if it is a cause for concern, especially if it is growing worse. Medications like steroids, blood thinners, and nonsteroidal anti-inflammatory drugs are also linked with this problem, especially if people take them in the long term. Dietary supplements like ginkgo biloba can also cause bruising.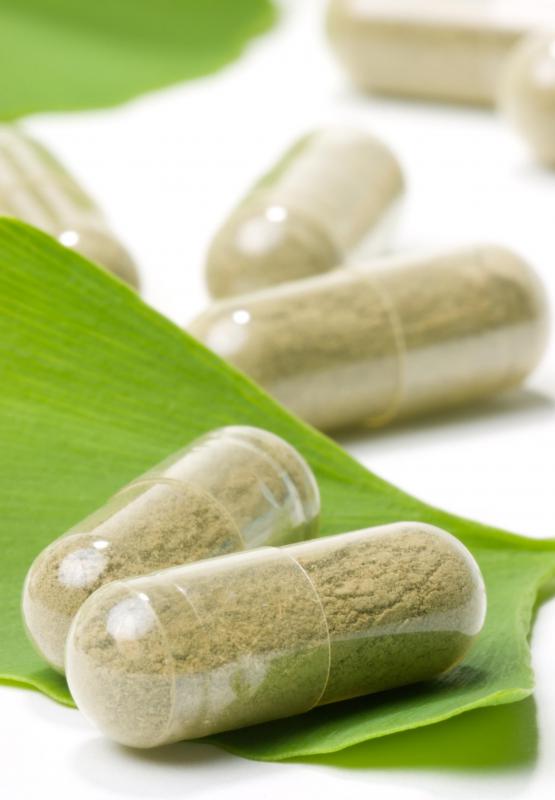 Blood disorders are another cause. People with clotting disorders, as well as people who carry genes for clotting disorders, can develop excessive bruising and, in some cases, the bruising may be dangerous. Leukemia is another potential reason for someone to bruise excessively and, in fact, bruising can be an early warning sign for a patient with leukemia, along with excessive fatigue.
If people notice that they are bruising more than normal and they don't know of any medical reason for the bruising, they should see a medical professional. Bruising can be a sign of an underlying medical problem that needs attention, and the sooner it is addressed, the better the possible outcome usually is. People should also be aware that sometimes bruising is a sign of internal hemorrhage. If bruises develop in areas like the abdomen after sustaining physical trauma, a patient may want to seek medical help quickly for potential internal bleeding.
By: compuinfoto

Using steroids can cause excessive bruising.

By: Alila

A diagram of the effects of leukemia. Excessive bruising can be an early warning sign of leukemia.

By: bertys30

Excessive bruising may be the result of aging.

By: evgenyb

Ginko appears to have possible side effects such as blood thinning and preventing blood from clotting.

By: Harald Biebel

Those with blood disorders may develop severe bruises even from minor accidents.