What Are the Medical Uses of Phenyl Salicylate?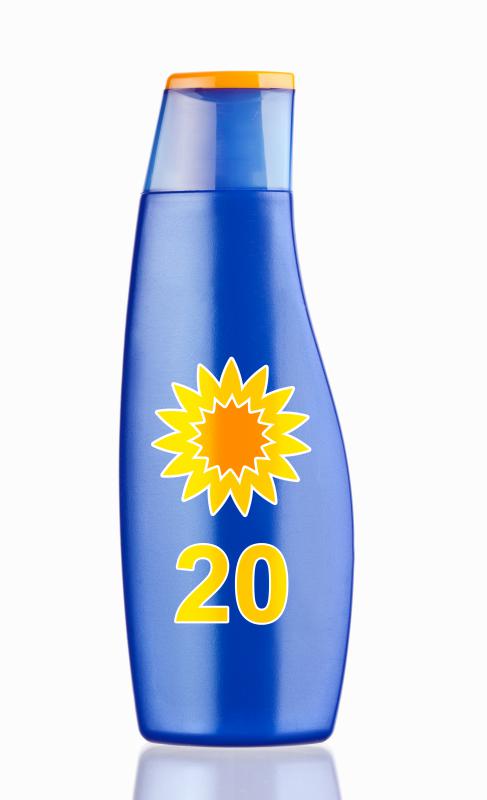 Phenyl salicylate, also called salol, has several medical properties. It can serve as an analgesic, meaning it relieves pain, as an antiseptic, meaning it has antibacterial properties, and as an antipyretic, meaning it can be used to treat fever. Some of the medical uses of phenyl salicylate include as an external disinfectant, an active ingredient in sunscreens, and an oral medication to treat the pain of urinary tract inflammation. It can also be found in the enteric coating on pills and can be mixed with alcohol or fats to create a topical treatment for inflammation.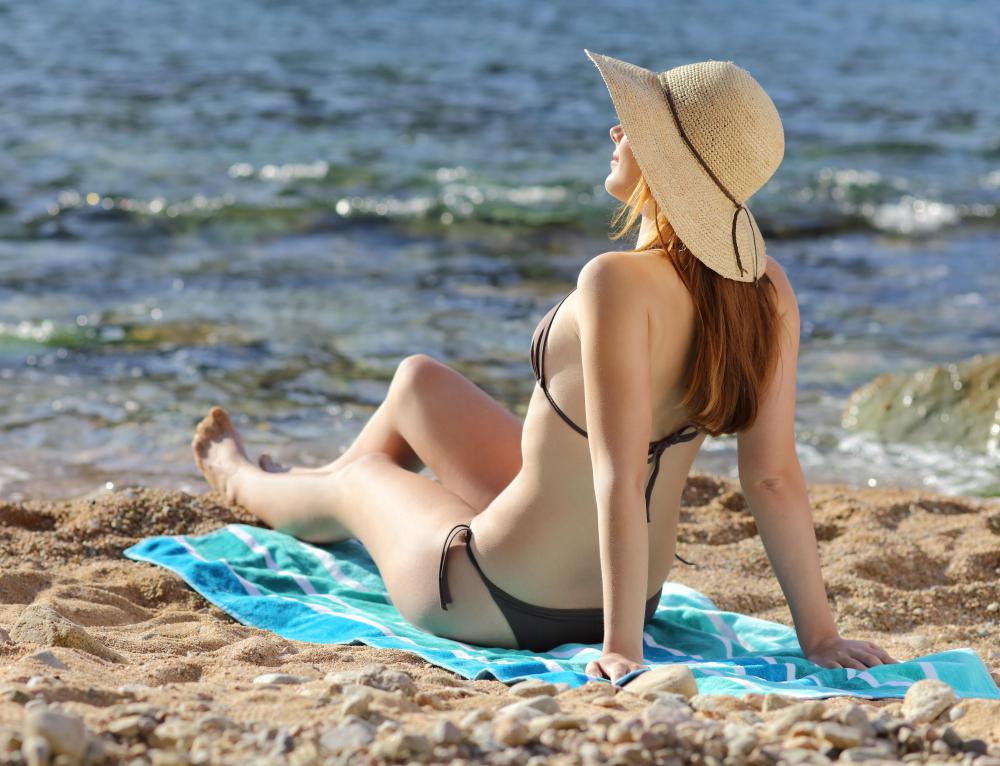 The substance phenyl salicylate is created by a chemical reaction between phenol, an organic compound, and salicylic acid, an organic acid originally discovered in and extracted from the willow tree. Salicylic acid is also a component of acetylsalicylic acid which is an active ingredient in pain- and fever-relieving drugs such as aspirin. After phenyl salicylate was discovered in the late 1800s, it was often administered as an alternative to acetylsalicylic acid. It is no longer commonly used in human medicine, though it is still used in veterinary medicine. Pregnant and breastfeeding women should avoid using any products containing this substance because of possible dangers to the fetus or child.
In the past, phenyl salicylate was used to treat rheumatic fever and as an internal, antibacterial medication taken to treat conditions like diarrhea. It is still used as an ingredient in some oral medications available by prescription to patients suffering from inflammation of the lower urinary tract. It cannot cure this type of inflammation, but can provide pain relief.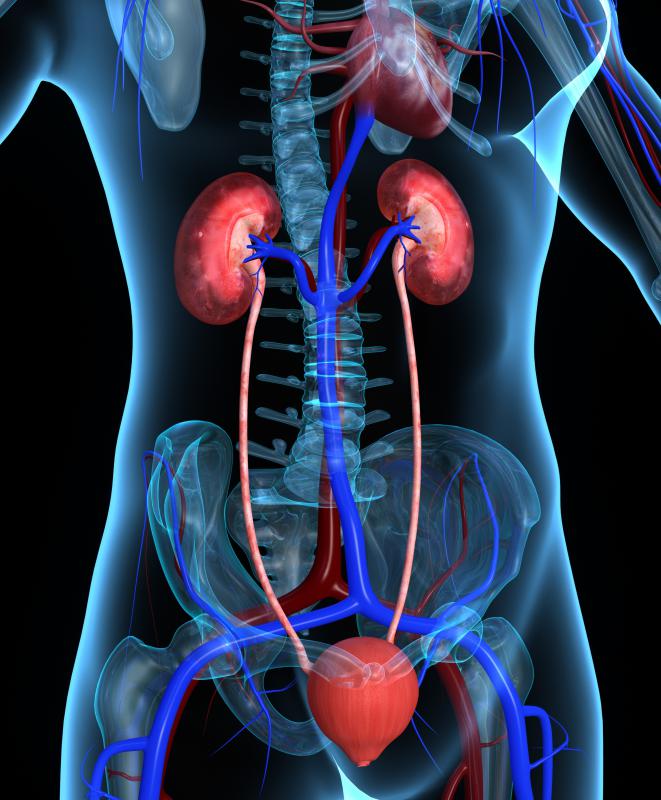 In its original state, this substance is a very fine, white crystalline powder. It is not soluble in water, which is why it is sometimes used as an ingredient in the enteric coating of medical tablets, capsules, and pills. An enteric coating helps slow the release of a drug contained in an oral medication so it can be better absorbed by the body. However, its insolubility in water also makes phenyl salicylate difficult for the body to absorb, reducing the effectiveness of the drug.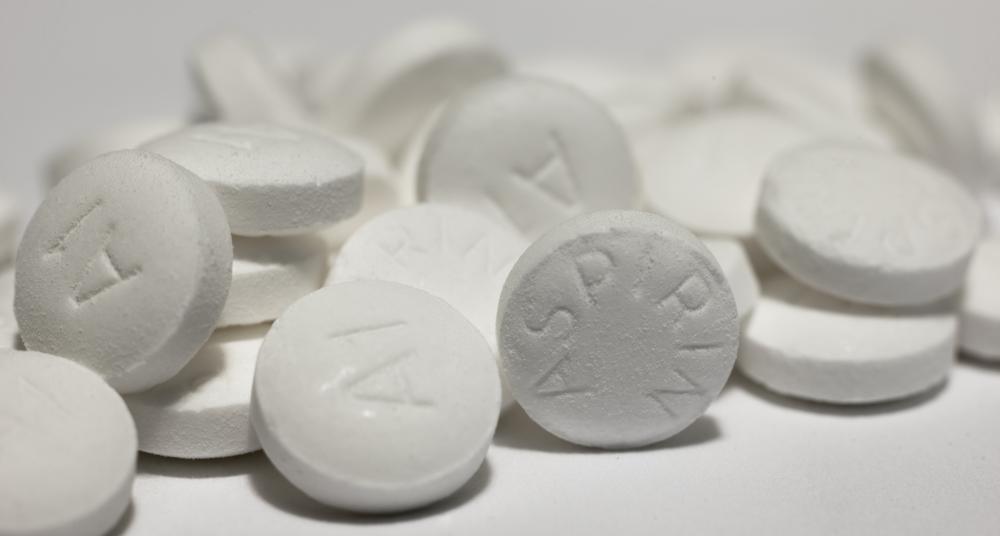 Phenyl salicylate is soluble in alcohol, and in some medical products it is mixed with various kinds of alcohol, such as ethyl alcohol or propylene glycol. It can also be mixed with fats and oils, such as petroleum jelly, oil of bay, or eugenol, a substance extracted from essential oils. Products containing phenyl salicylate mixed with oils or alcohol are usually meant to be used externally, for example to treat skin inflammation and infection.
By: seen

Phenyl salicylate is an active ingredient in many sunscreens.

By: Antonioguillem

Women who are pregnant or breastfeeding shoud avoid sunscreens that contain phenyl salicylate.

By: Maridav

Phenyl salicylate is an active ingredient in many sunscreens.

By: 7activestudio

Phenyl salicylate can be taken orally to treat the pain associated with a urinary tract infection.

By: blueskies9

It is important to avoid combining salicylates with aspirin or each other.

By: daynamore

Phenyl salicylate may be used to treat fever.

By: ogichobanov

In its original state, phenyl salicylate is a white crystalline powder.

By: gilitukha

Phenyl salicylate is a common ingredient in many oral medications.