What are the Medical Uses of Gynostemma Pentaphyllum?
Gynostemma pentaphyllum is a perennial vine in the Cucurbitaceae, or cucumber, family. The plant is native to China, South Korea, and Japan but can grow in the majority of temperate climates. In Traditional Chinese Medicine (TCM), Gynostemma pentaphyllum is used as an adaptogen and anti-aging remedy. Clinical studies indicate that this plant may be useful in treating diabetes and cardiovascular disease. Side effects, such as nausea, as well as interactions with other medications, may occur.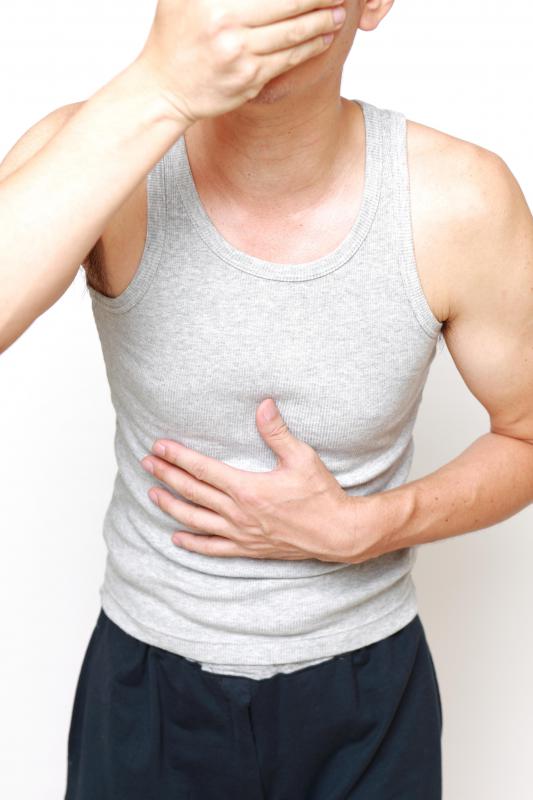 This plant is also known as jiaogulan, five-leaf ginseng, poor man's ginseng, miracle grass, fairy herb, sweet tea vine, and southern ginseng. It is believed to improve overall health and well-being and increase the ability to tolerate stress. It is known in some areas of China as the immortality herb because people who live in the area drink the tea and apparently live to a very old age. It is also said to help increase appetite, reduce pain and swelling, and ease coughs. Gynostemma pentaphyllum may also be given to treat chronic gastritis, or stomach pain, improve memory, and prevent hair loss.
Recent research published in the peer-reviewed medical journal Hormone and Metabolic Research demonstrates that Gynostemma pentaphyllum may be appropriate in treating diabetic patients. In addition, studies show that this herb may also be useful in treating cardiovascular diseases, such as high blood pressure. Other studies also conclude that Gynostemma pentaphyllum may reduce total cholesterol levels and increase good cholesterol, or high-density lipoproteins.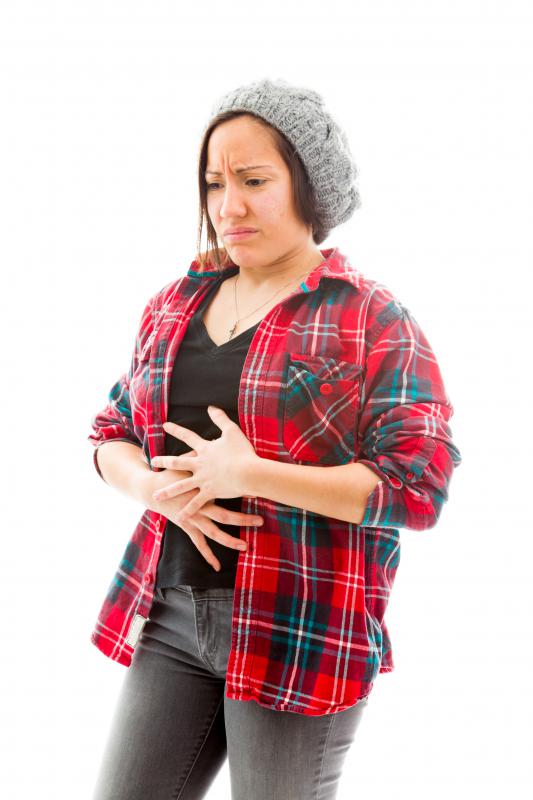 Some people may experience side effects with long-term use of Gynostemma pentaphyllum including severe nausea or diarrhea. Women who are pregnant or nursing should avoid this herb because one of its chemical components may cause birth defects. Since it may slow blood clotting, those taking blood-thinning medication or who are undergoing surgery should let their doctors know that they are taking this herbal medication. People on immunosuppressants should probably avoid taking this herb because it can make those drugs less effective.
Gynostemma pentaphyllum is sold as an extract, pill, capsule or tea. In the U.S., it is marketed as Panta or Penta tea. The recommended dose according to the packaging is generally two to three 180 mg capsules twice a day. Participants in the cholesterol studies were given 10 mg of Gynostemma pentaphyllum extract three times a day. As with any dietary supplement regimen, those considering the use of this this herb may want to consult a qualified health care professional first.
By: Artanika

Gynostemma pentaphyllum might be used as an anti-aging remedy.

By: jedi-master

Severe nausea may be a side effect of gynostemma pentaphyllum.

By: rvlsoft

Gynostemma pentaphyllum can be used as an anti-aging remedy and comes in both capsule and tea form.

By: bruno135_406

Long-term use of gynostemma pentaphyllum can cause side effects such as severe nausea and diarrhea.