What Are the Medical Uses of Chinese Wax?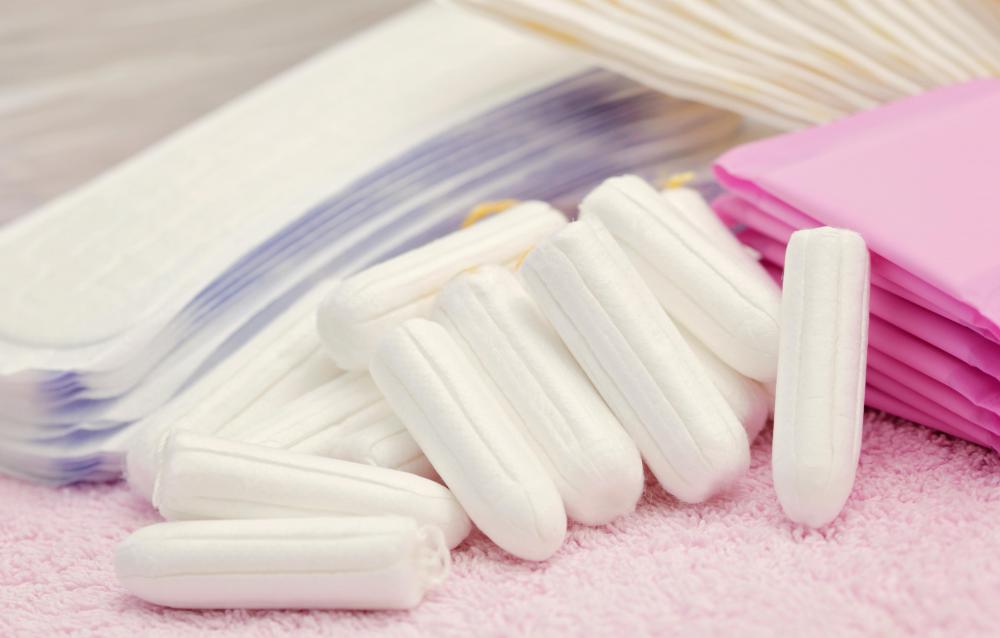 The term Chinese wax carries some ambiguity. In traditional Chinese medicine (TCM), there are several herbs and compounds that use the term. Chinese tree wax, Chinese throughwax, fruit from the Chinese wax leaf privet and the Chinese wax gourd are all used in TCM. Since these herbs may all be abbreviated simply as Chinese wax at times, it is important to be sure which meaning is correct.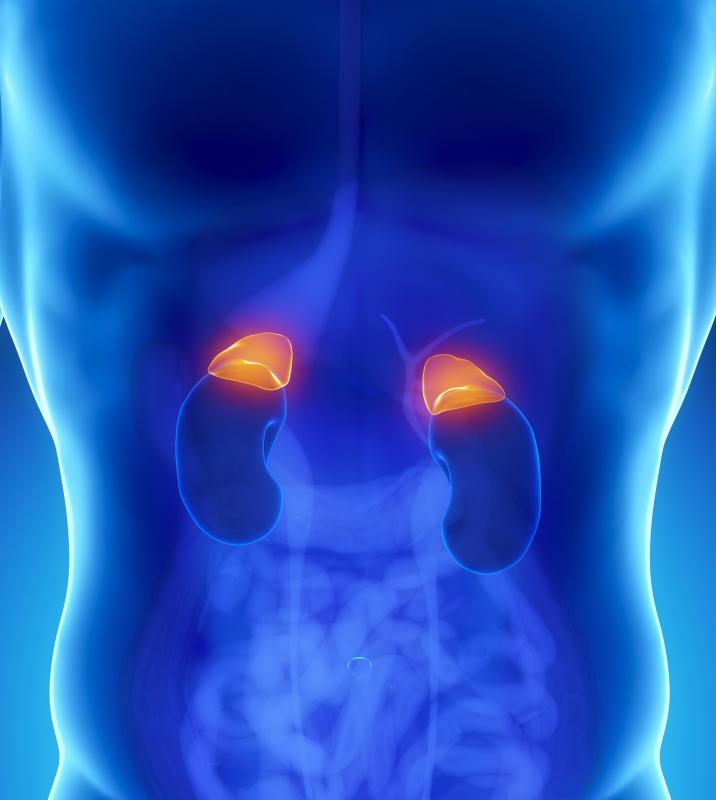 Chinese tree wax or insect wax is excreted by insects and gathered from trees. Traditionally, it has been used to treat internal parasites and hoarseness. Some practitioners believe that it helps to mend bones and treat nervousness. Chinese tree wax is not widely used even in TCM and has not experienced much use as an herbal remedy outside of China.
Chinese wax may be used to describe Chinese throughwax, a herb also known as hare's ear or bupleurum. Unlike Chinese tree wax, Chinese throughwax is used in many TCM formulas, especially those made to treat liver dysfunction. The herb has transitioned well into Japanese herbal medicine, or Kampo, as an ingredient in formulas used to treat lingering cold and flu symptoms.
Due to Japan's scientific stance on traditional herbalism, Chinese throughwax has been the subject of intense testing. Several of those studies have found that the herb improves the effectiveness of many modern synthetic drugs. For example, although throughwax is a mild anti-inflammatory when given alone, it truly shines when given in conjunction with cortisone steroids. Along with greatly increasing their effectiveness, the herb has also been shown to reduce the damage of steroids to the adrenal gland.
Practitioners of herbal medicine in both Japan and China were probably unsurprised by the revelation of Chinese throughwax as a "helper" herb. Both kampo and TCM have used the herb for centuries in conjunction with other plants to treat conditions ranging from mild congestion to life-threatening malaria. Traditionally, the herb has also been given to women to regulate menstruation and decrease the symptoms of pre-menstrual syndrome.
The use of the Chinese wax leaf privet as a source of medicinal herbs further adds to the ambiguity surrounding the term. The fruit from this plant is used in many formulas to promote extended youth. Often, formulas made from Chinese wax leaf fruit are used to darken hair and increase hair growth overall. Conditions associated with aging, such as arthritis and general muscle aches in the back and knees, are also treated with the herb.
The Chinese wax gourd is incorporated into traditional Chinese medicine as a healing food. When eaten, the gourd is said to reduce phlegm and remove toxins from the body. It is also believed that the gourd may act as a mild diuretic. As such, it can help to improve urinary tract function by increasing urination and stimulating the kidneys and bladder.
Chinese throughwax is sometimes given to women to regulate menstruation.

Chinese wax can help the efficiency and reduce the damage of steroids to the adrenal glands.

Chinese wax may be helpful in treating knee pain.