What Are the Medical Uses of Caulophyllum Thalictroides?
Caulophyllum thalictroides, also known by its common names blue cohosh, squaw root, and papoose root, is a plant species used as a homeopathic remedy for women. It is primarily used during labor and when a woman is menstruating, but it can also be used to reduce joint pain and to treat certain aliments in children. Caulophyllum thalictroides should be used with caution since its berries are considered poisonous, and it has been known to cause miscarriages in women who are pregnant.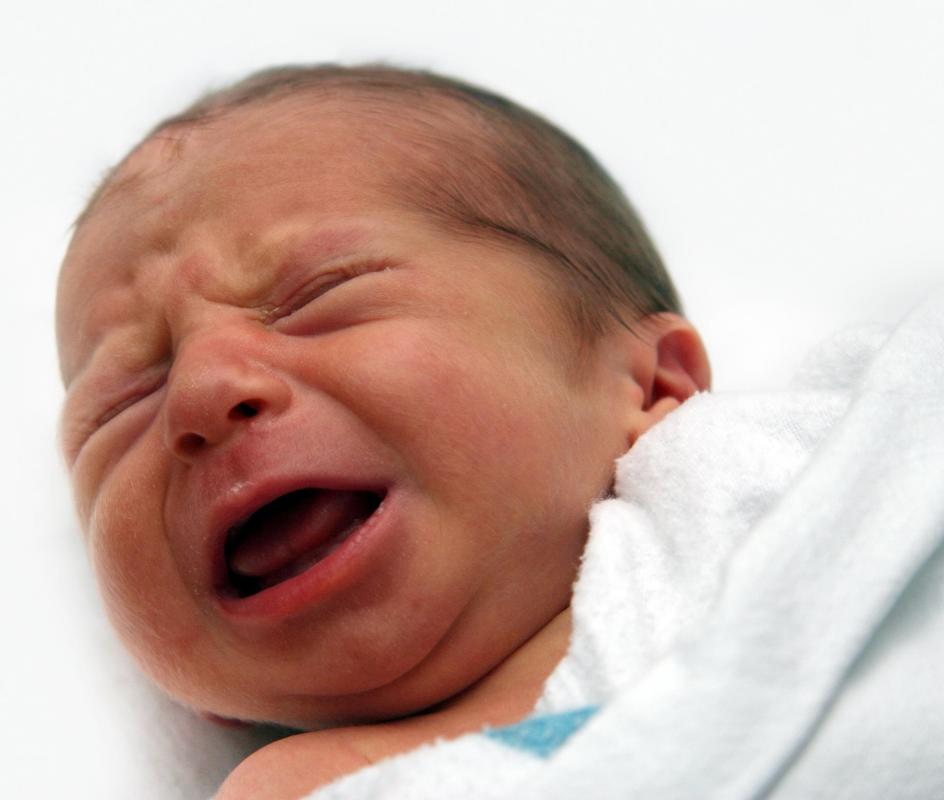 One of the main medicinal uses for Caulophyllum thalictroides is during labor. Specifically, it is believed to ease the pains from uterine contractions. It is also thought to lessen fatigue after labor is underway. In addition, many practitioners claim that it will decrease the time the pregnant women will spend in active labor, causing the delivery of the baby to happen faster.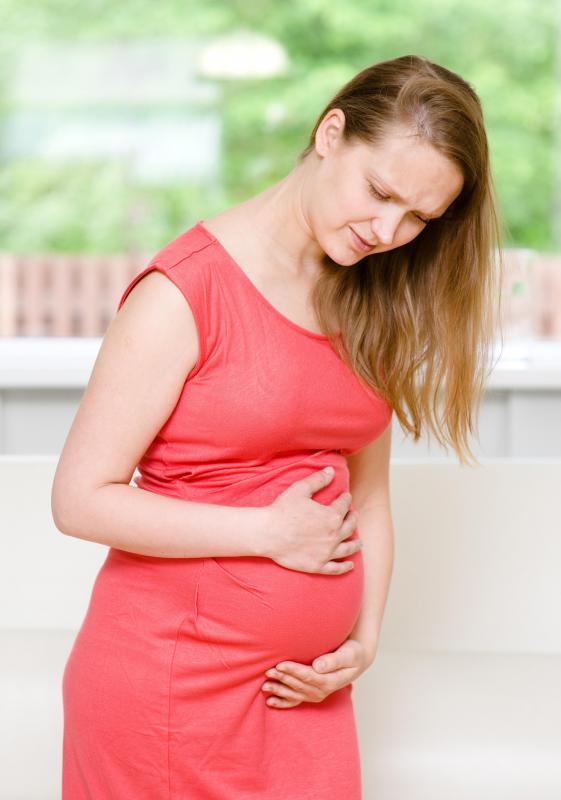 Other medicinal uses for Caulophyllum thalictroides include the treatment or management of menstrual ailments and urinary tract infections. For example, it is believed to create normal menstrual flow in women who experience irregularity. It is also thought to lessen the likelihood of uterine ailments and treat urinary tract infections.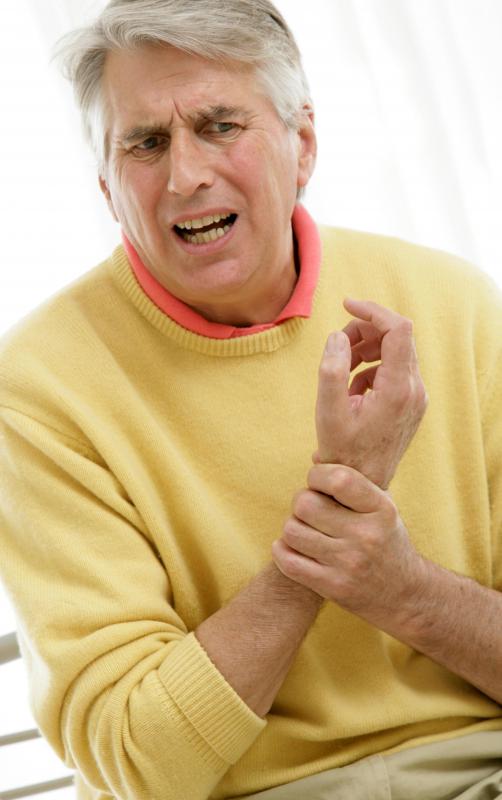 Although many of the uses for Caulophyllum thalictroides revolve around women's health issues, it also can be used for some ailments that are experienced by men and women alike. For example, it is thought to lessen joint pain, particularly in the wrists, ankles, fingers, and toes. It is also thought to treat insomnia and nervousness, particularly if the individual's insomnia and nervousness is brought on by an overabundance of caffeine. There are some people who believe that it may treat thrush and colic in children as well.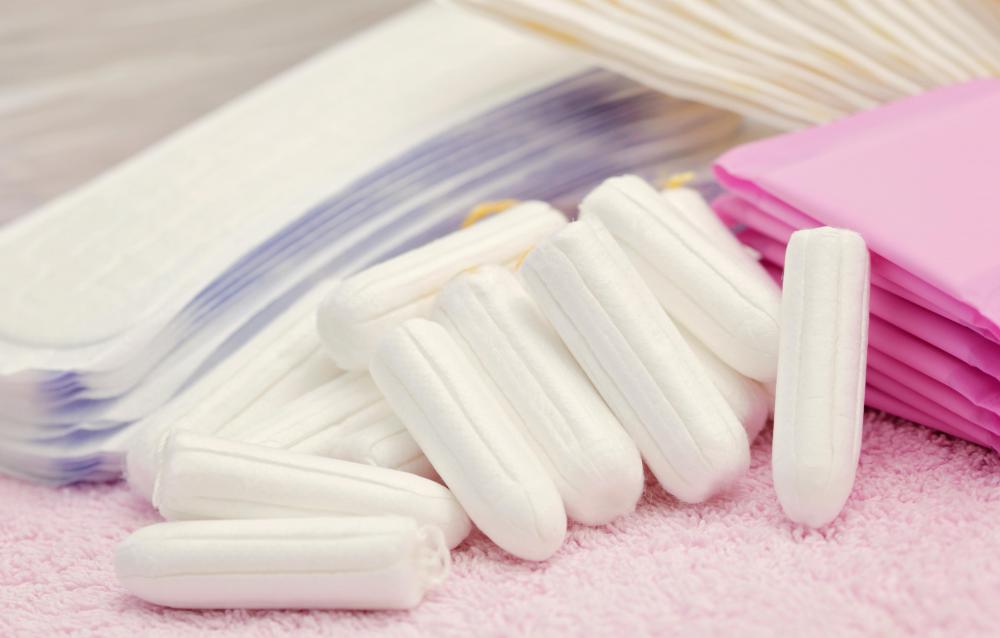 The berries, leaves, and roots of the plant can irritate the skin. Additionally, if people eat the berries raw, they are thought to be mildly poisonous, especially in the case of children. If an adult were to consume the berries of Caulophyllum thalictroides, the person would likely exhibit symptoms such as diarrhea, nausea, and vomiting. To ensure a safe product is consumed, tinctures using the roots of the plant should be purchased from a reputable homeopathic pharmacy or health food store.
In general, Caulophyllum thalictroides should not be used by women who are pregnant, unless it is under a doctor's supervision. Use of the plant has been known to cause miscarriages in women, especially if the woman is still in an early pregnancy stage. In addition, it should be kept out of the reach of children.