What Are the Health Benefits of Passion Flower? (with pictures)
There are several potential benefits of passion flower when used as a dietary supplement. This herb is commonly used to treat anxiety, insomnia, and seizure disorders. Additional benefits can include relief from menopausal symptoms, nerve pain, and attention deficit disorder. This herb may help to promote cardiac health and is sometimes used to help alleviate symptoms of opiate withdrawal.
Passion flower is sometimes used to help treat anxiety and panic disorders. The calming effects of this herb may also make it useful in treating insomnia or the excitability that commonly occurs among those with attention deficit disorder. It may take up to a month for the patient to begin noticing these benefits.
Those with seizure disorders may also get some benefits from these supplements, as this herb is thought to help decrease mild seizure activity associated with fear or anxiety. Patients should consult a medical professional before using passion flower to make sure that it with not interacts with any prescription medications that are being taken. Nerve pain, such as that experienced among those with multiple sclerosis or myofascial pain syndrome, may respond to the use of passion flower supplements as well.
Among the possible benefits of passion flower is the promotion of cardiac health. This herb is thought to help regulate blood pressure levels and may also help to correct abnormal heart rhythms. When used in conjunction with an herb known as hawthorn, passion flower may help to relieve shortness of breath experienced by those with congestive heart failure.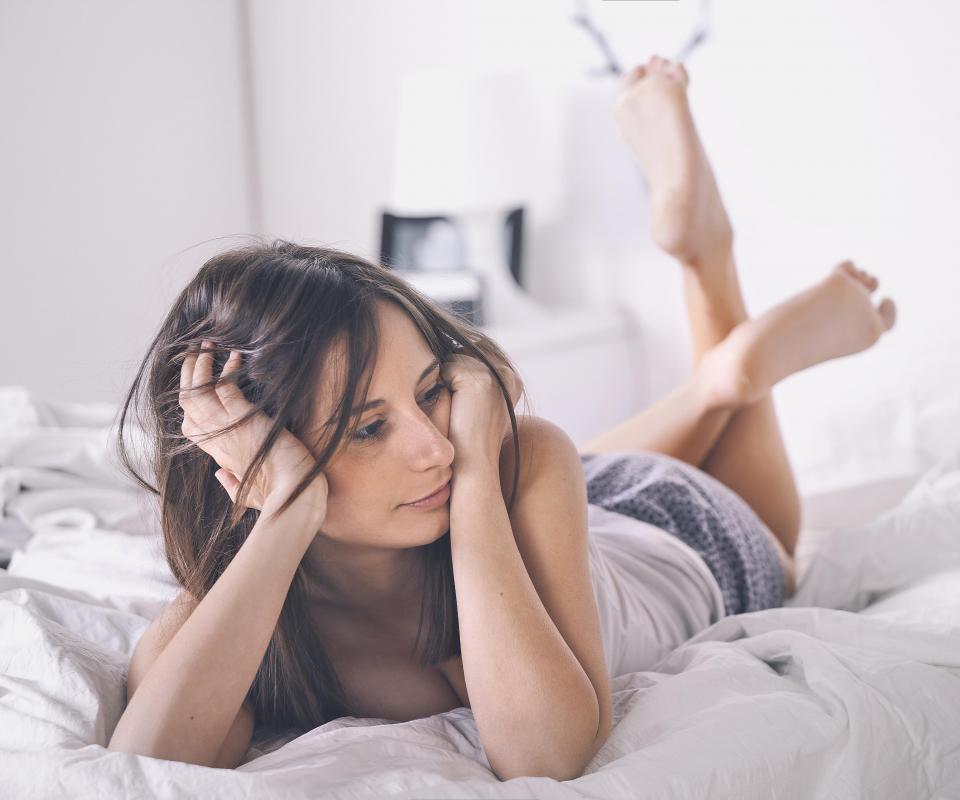 Passion flower is sometimes used to help relieve symptoms associated with withdrawal from opiate medications such as morphine. Those who are trying to stop smoking nicotine or marijuana and recovering alcoholics may also benefit from the use of this herb. Symptoms such as anxiety, tremors, and cravings may be reduced.
While most people are able to safely use passion flower supplements, a medical professional familiar with the her should always be consulted before beginning treatment. Due to the mild sedative effects of this supplement, it may not interact well with some other medications. Passion flower should not be used as a replacement for traditional medical care, but with medical supervision, it may be a safe and healthy addition to an overall treatment plan.
Passion flower supplements are commonly used to treat anxiety and insomnia.

Passion flower is commonly used to treat anxiety.

Those who are trying to quit smoking may benefit from passion flower.

Passion flower might be used in insomnia treatments.

Passion flower is sometimes used to help people who are detoxing from prescription opiate drugs.