What are the Diffferent Methods of Brain Injury Rehabilitation?
Brain trauma is a serious condition that requires careful diagnosis and treatment. This type of injury typically occurs when an individual falls or hits his head. There are several treatments available for this type of head trauma. The type of brain injury rehabilitation used depends on the severity of the injury. It is typically a long process that includes speech therapy, physical therapy, and basic coordination therapy.
The brain controls most functions of the human body. When an individual suffers from brain trauma, he may lose his ability to perform basic functions necessary in his daily life. Most brain injury rehabilitation is designed to teach an individual how to become self sufficient. This can include the basic functions of eating, washing, and general hygiene responsibilities.
Traumatic brain injury can affect a person's ability to read and write. Many brain injury rehabilitation programs include speech therapy. These therapists are trained at teaching a person basic reading comprehension techniques. It starts with simple sentence structure that teaches an individual how to understand and remember subjects and topics within a story.
When an individual suffers from serious brain trauma, he may have feelings of depression. This is because he has lost his ability to perform basic functions that were once second nature. Brain injury rehabilitation may include special assistance with the management of depression. This typically includes therapy, medicine, and general guidance.
A concussion is an example of a mild brain injury. This type of accident is common among athletes who participate in contact sports. A concussion may cause a person to lose his ability to think clearly and perform at high mental levels. When an individual suffers from sports concussions, he may need some form of brain injury rehabilitation.
Time and patience are the two most important requirements for successful brain injury rehabilitation programs. Most brain injuries can take as long as two years to heal. During this time, it is important for the individual to feel confident that he will eventually return to full capacity. Brain injury rehabilitation teaches him the importance of a positive attitude by creating successes on a daily basis.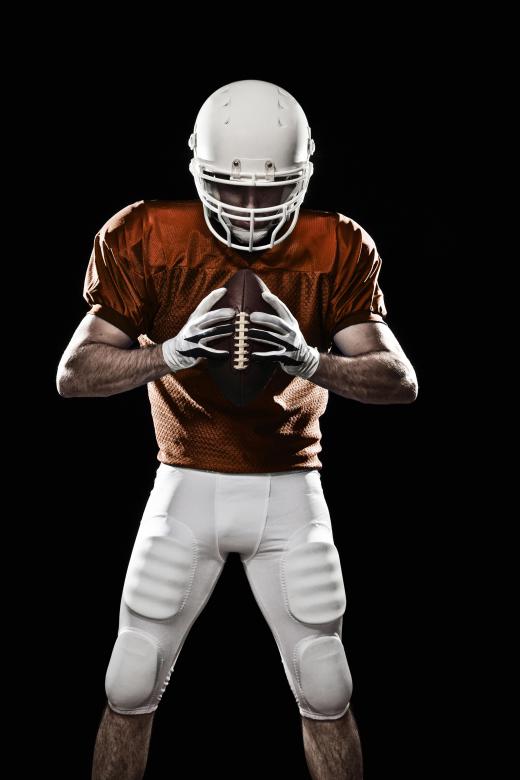 Unfortunately, there is no medicine to help the brain recover from severe trauma. When the brain is damaged, it requires significant time and mending to heal the receptors that were destroyed. An individual who has traumatic brain injury may require several months of therapy to learn how to manage his daily life routine. This includes how to cook, clean, and manage life problems in general.
AS FEATURED ON:
AS FEATURED ON:

By: Marcin Sadlowski

An MRI scan of the head is often used to help determine the severity of a brain injury.

By: seraphic06

A concussion is a form of a mild brain injury.

By: william87

Brain injuries sustained in a car accident can require years of rehabilitation.

By: beto_chagas

Repeated concussions can lead to brain injury and require rehabilitation.

By: Photographee.eu

Mild traumatic brain injuries can cause temporary or permanent damage.

By: WavebreakmediaMicro

A neurosurgeon may need to perform emergency surgery on a patient who has suffered a traumatic brain injury.