What are the Different Yosemite Campgrounds?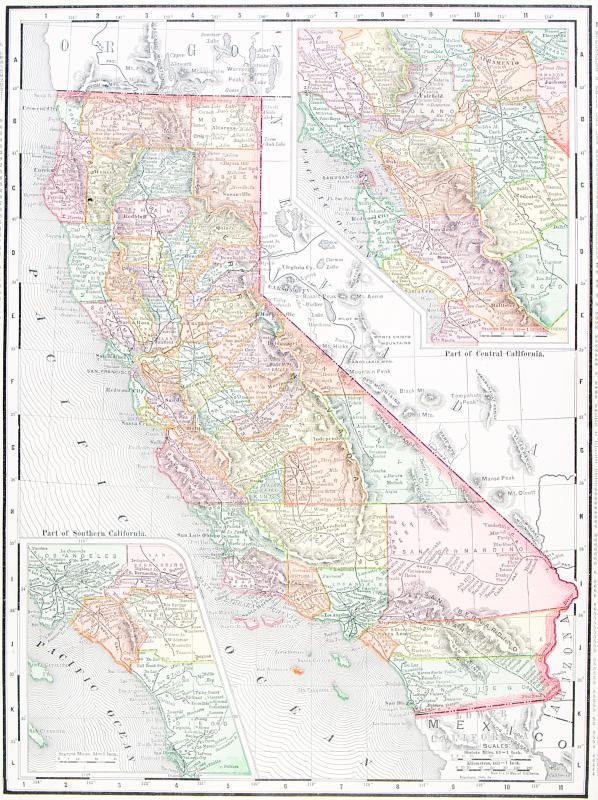 There are 13 campgrounds scattered across United States Yosemite National Park in California. The Yosemite campgrounds vary in several ways. For example, some are quite small with only 35 sites, others are larger and have well over 300 sites. Some are lower in elevation, while others are at 8,600 feet (2621.3 m), and each area offers different amenities, such as fire pits and flush toilets. Some Yosemite campgrounds take reservations while others work on a first-come, first-served basis only.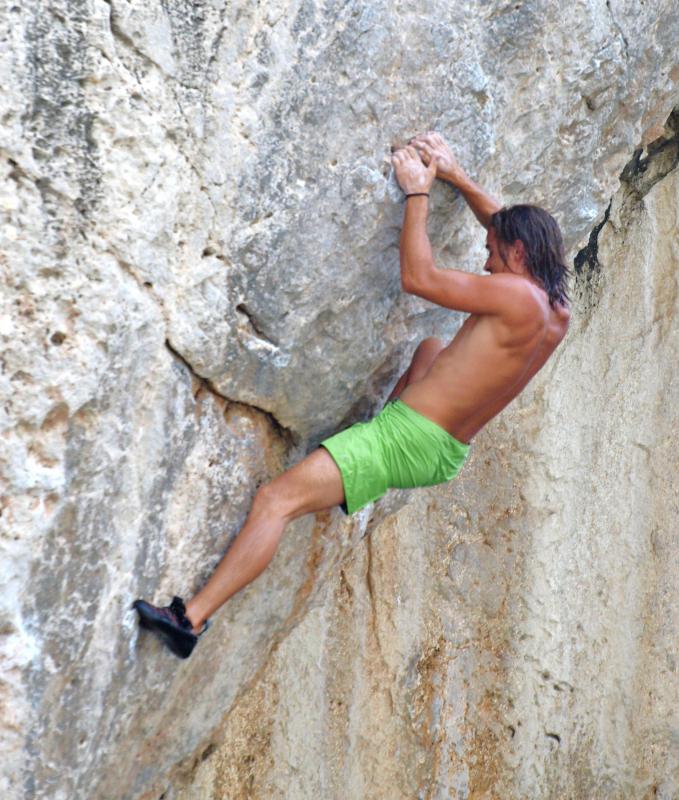 The largest grouping of Yosemite campgrounds is found in the Yosemite Valley area of the park. The Lower Pines, Upper Pines, and North Pines campgrounds are all situated at 4,000 feet (1,219.2 m) of elevation. Reservations are not only available for these three campgrounds, but they are required. Recreational vehicles (RVs) are welcome, but RV owners should check to make sure they do not exceed the limit on length. Campers will find a fire ring, food locker, flush toilets, and a picnic table at each camping spot in these campgrounds.
Camp 4 is among the most unique of the Yosemite campgrounds. It also is in the Yosemite Valley at 4,000 feet (1,219.2 m) elevation, but it does not accept reservations. It is unique because campers pay per person to stay overnight at one of the 35 sites at Camp 4. The park requires that six people, even if they do not know each other, stay at each camping spot. RVs are prohibited, as are pets. Since this campground has played such a significant role in the popularity of rock climbing, it has been added to the National Register of Historic Places.
One of the largest campgrounds in Yosemite National Park is Tuolumne Meadows. The campground, found on the eastern portion of the park, is at 8,600 feet (2,621.3 m). As a result of the high elevation, it is only open a few months of the year. Although there are 304 camping sites, reservations are available and encouraged for this campground. In addition, groceries can be purchased at a store nearby, but if campers are in need of a hot shower, they must drive nearly 1.5 hours to Yosemite Valley or leave the park altogether.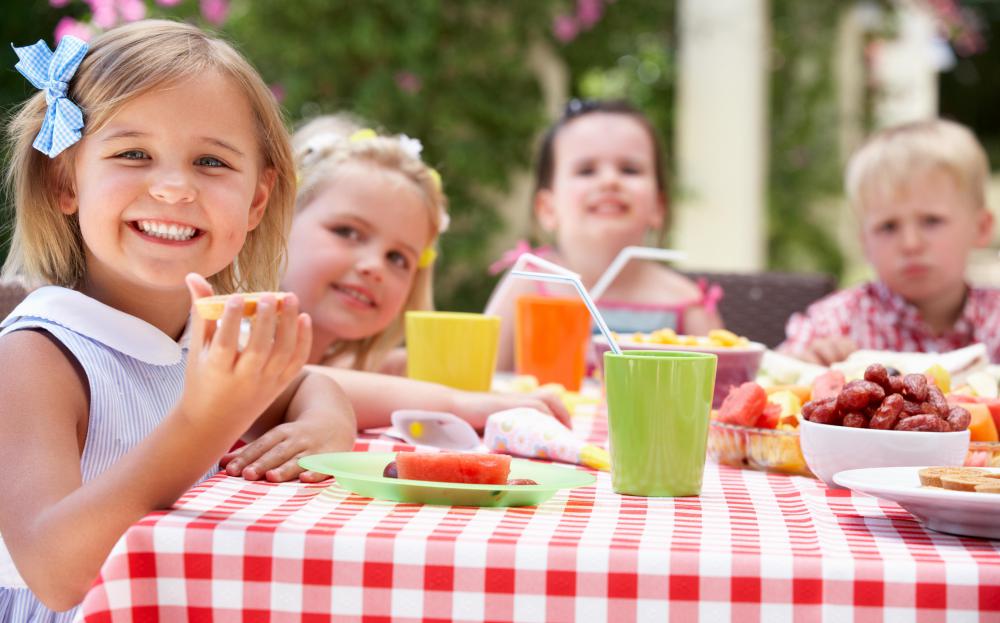 Campers in Yosemite National Park may also stay at Bridalveil Creek, Wawona, or Hogdon Meadow campgrounds. Others include Crane Flat, White Wolf, Tamarack Flat, Porcupine Flat, or Yosemite Creek campgrounds. These Yosemite campgrounds vary in size from 40 sites to 166 sites. It is important to check with the park service to determine whether a particular campground takes reservations. People camping at the park often have the opportunity to listen to fireside ranger programs in the evening, star gaze, and even watch a film on the history of the park.
There are backcountry permits that must be reserved for people interested in camping near a hiking trail, outside of a developed campground. In addition, there are areas in National Forest land surrounding the park that provide camping. For those people who cannot find a suitable site, private campgrounds are also available nearby. Also, there are lodges, cabins, and other lodging opportunities in Yosemite National Park.
Yosemite National Park is in east-central California.

Yosemite campgrounds is a great place to go rock climbing.

Some campgrounds have bathroom facilities with flushable toilets.

There are 13 campgrounds in scenic Yosemite National Park, some of which offer ranger talks and other activities geared toward kids.

There is a picnic table at each camping spot in Yosemite campgrounds.