What are the Different Ways to Prepare Chicken?
Chicken is a highly versatile and delicious meat which lends itself well to a variety of preparations and flavors. It is a part of the cuisine of almost every nation, thanks to ease of raising the birds and preparing their meat. When preparing it, however, the myriad of preparation options can sometimes be overwhelming.
To begin with, decide what part of the chicken you would like to prepare. A whole bird, for example, could be roasted in the oven. After removing all the meat, the bones could be used to make a soup stock. The breasts tend to have the most tender, juicy meat, and can be prepared in a number of ways. If you prefer dark meat, you may want to prepare the legs or wings.
White meat is centered around the breast and other areas of the chicken which are not in heavy physical use during the bird's lifetime. The wings and legs, on the other hand, contain dark muscle meat. The flavor of dark meat is unpleasant to some consumers, who prefer the lighter, juicier white meat. Dark meat can be quite delicious, however, especially when well flavored and stewed.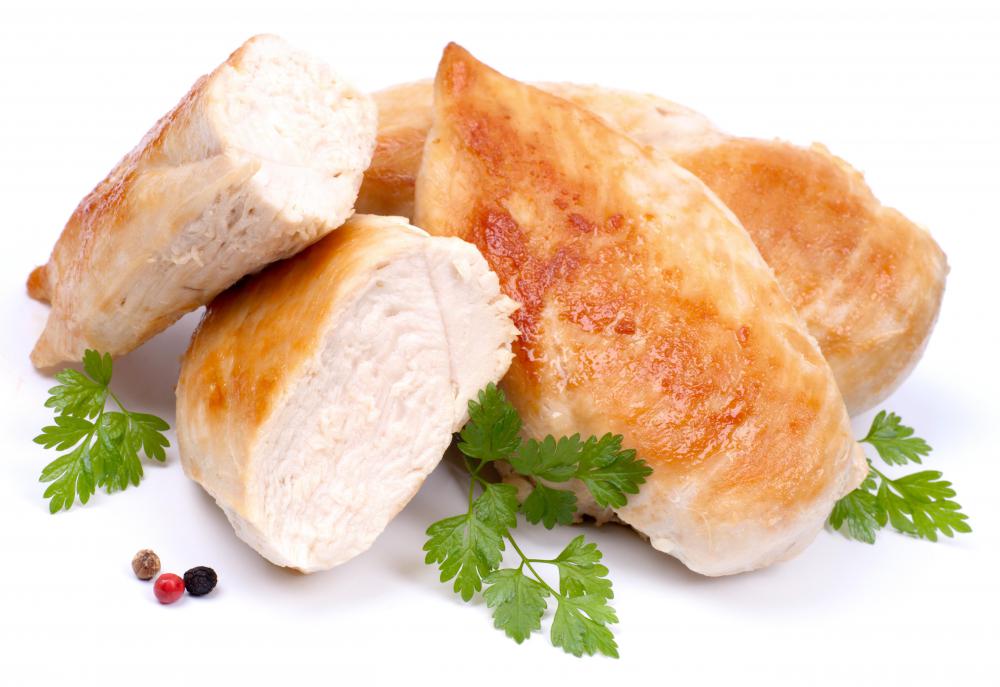 The easiest way to prepare chicken is roasting. It can be roasted whole or in parts in an oven heated to 350° Fahrenheit (176° Celsius). If the meat is rubbed with oil and spices and periodically basted through the roasting process, it will be flavorful, juicy, and tender. The meat is done when the juices that flow from it are clear, which can take an hour for a whole bird.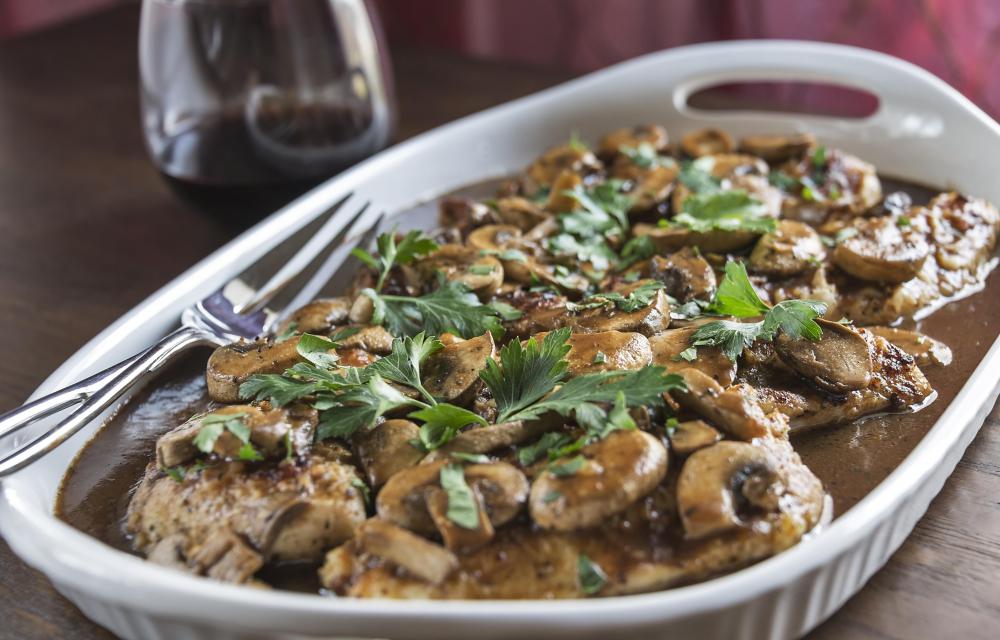 Roast chicken can also be stuffed. The body cavity of a whole bird can be stuffed, or you can make slits in the breasts or thighs and stuff them individually. In addition to traditional stuffing, you can try roasting the meat stuffed with goat cheese, or other creative stuffing options. Try making a variety of sauces to serve along with the dish, as well.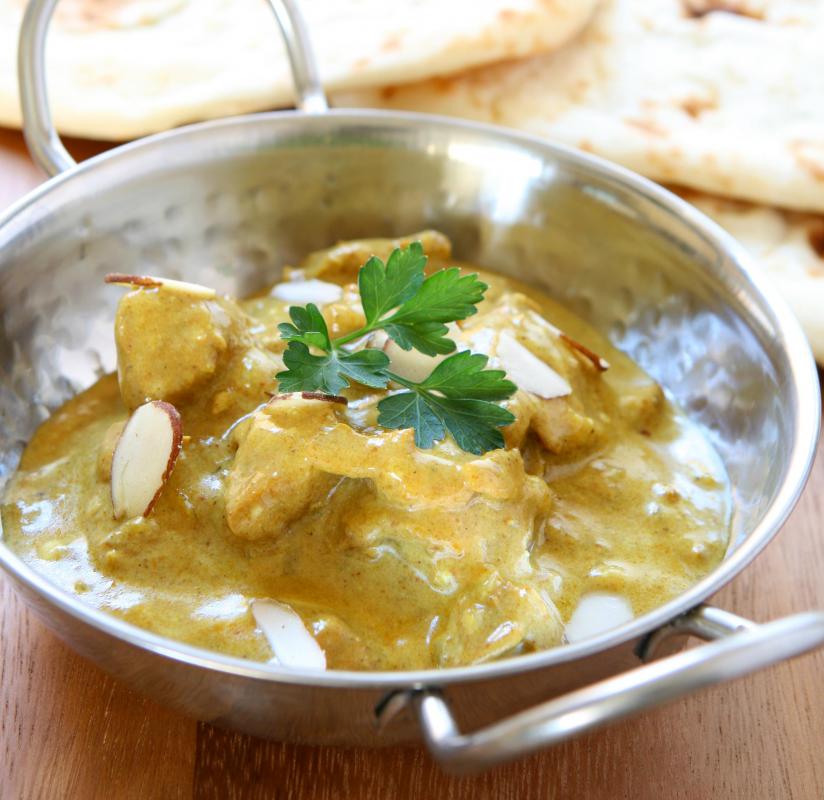 This poultry can also be prepared in a pan as a sauté. To sauté chicken, start by searing the meat on both sides in a hot oiled pan. Turn down the temperature and cook the meat through, adding flavor as desired or pouring sauce over the meat before you serve it. Some saute pans can also be used under the oven broiler, in a preparation similar to roasting.
A popular preparation is frying. The bird can be fried whole in large pots, but fried chicken tends to consist of pieces that are breaded and fried. To reduce oiliness, fry it in peanut oil and drain it well before serving.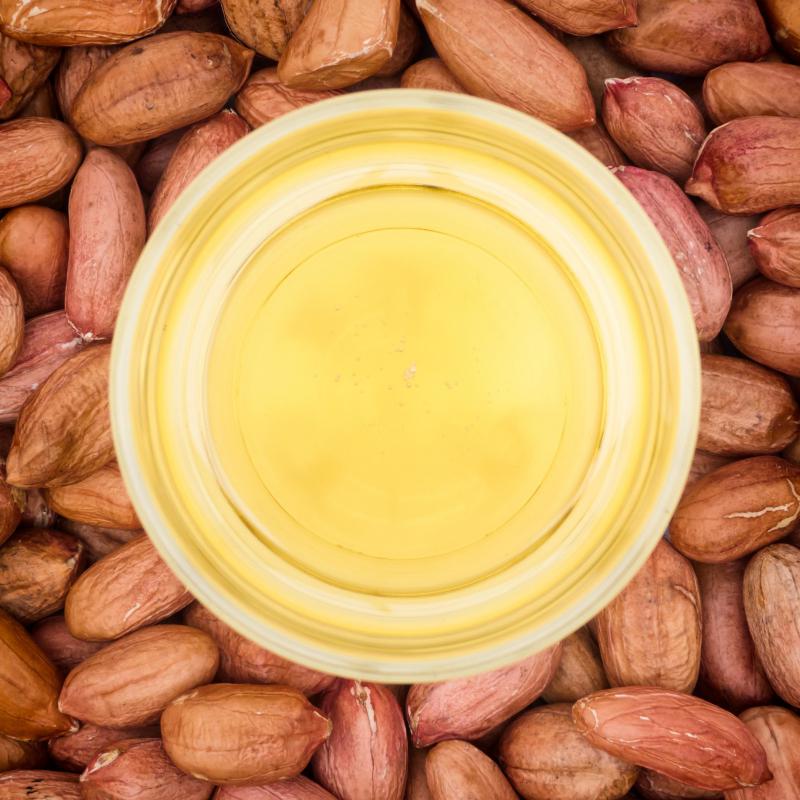 Older poultry can be stewed, which is a slower cooking method resulting in tender flesh. To stew the meat, start by loosely chopping the bird and searing the pieces in the stew pot. Add vegetables and water and simmer covered for several hours, until the meat is falling off the bone. Stews can be eaten plain or served with noodles or rice.
Chicken appears cut up and cooked in a number of dishes. It can be included in Indian curries, Chinese stir fries, or Mexican foods such as burritos or tacos. Spice mixes to flavor ethnic foods are available in most grocery stores, and are an easy and fast way to make a delicious meal.
The options for preparing chicken are widely varied. More health conscious consumers might prefer roasting, which renders the fat out and results in a lighter meal. This bird also plays a role in ethnic cuisine from all over the world, and could be used at dinners celebrating Southern American to African food, and everything in between. When serving chicken, be conscious about how cooked the meat is. Juices should run clear and the meat should not be pink at all. It is recommended that the meat should reach an internal temperature of 165° F (74° C) for safety. After service, wrap up leftovers and refrigerate them immediately.
A roast chicken.

Goat cheese, which can be used to make stuffed chicken.

Chicken breasts are high in protein.

Chicken Marsala is a popular Italian poultry dish made with white meat.

Chicken is often used in Indian curries.

With its high smoking point and mild flavor, peanut oil is ideal for Asian chicken stir-fries.

Leg quarters are often used to make slow-simmering chicken cacciatore.

Whole raw chicken can be purchased from most grocery stores.

Deep fried or baked chicken wings are a popular bar food.

Fried chicken always produces a crispy outer layer.