What Are the Different Ways of Preparing Veal Cutlets?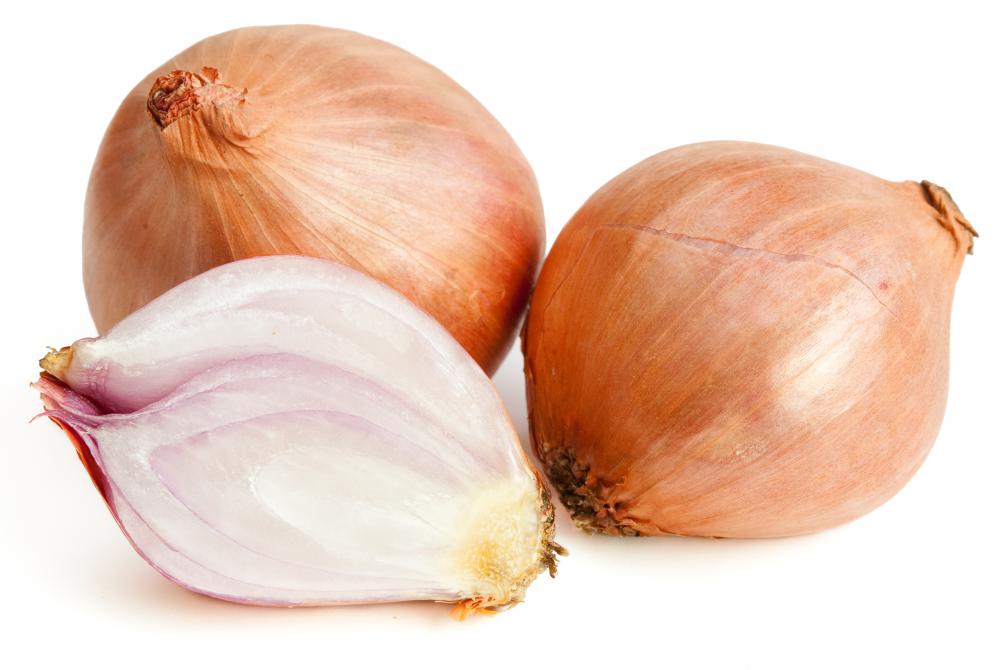 Veal cutlets are thin slices of veal, which is meat taken from young beef cattle. Cutlets are taken from the breast, ribs, legs or shoulder sections of the animal and are typically boneless. Veal cutlets can be prepared in a number of ways and are a very popular cut of meat, particularly in Europe. They form the basis of some famous dishes from several European cuisines, such as veal Parmesan, wiener schnitzel, and veal piccata. Entire cookbooks have been written solely about veal cookery and recipes.
The most well known veal dish is probably veal Parmesan. For this dish, the veal cutlets are breaded in bread crumbs and Parmesan cheese and pan fried. They may be dredged first in flour and then egg wash before the bread crumb and cheese mixture are applied. Pan frying involves browning the cutlets in just enough oil to coat the bottom of a skillet or frying pan. The cutlets are usually served with a tomato or white wine sauce and more Parmesan cheese, although numerous variations are possible such as putting melted mozzarella cheese on top.
Dredging the veal cutlets in seasoned flour and sautéeing them is a very common method of preparing them. The cutlets are normally very thin and cook rather quickly when prepared this way. The cutlets are usually cooked for a only a few minutes and then set aside on a warm plate while a pan sauce, such as marsala sauce, beurre blanc, or cream sauce is made. A wide variety of recipes of this type are available and can include ingredients such as shallots, mushrooms, herbs. Veal piccata for example uses a white wine, lemon, and butter sauce with capers.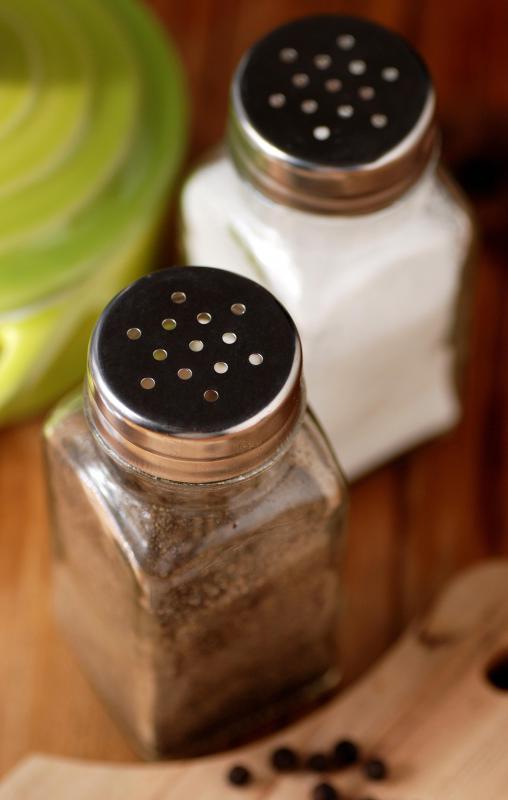 Roulades or veal birds are another popular way to prepare veal cutlets. Recipes of this type involve placing some kind of filling on the cutlet and rolling it up. The rolls may be left open on the ends or with the ends tucked in and are often secured with toothpicks or string. Cooking methods vary but usually involve browning the individual rolls in a skillet or frying pan with a little oil and then finishing the dish with a pan sauce or by baking the rolls in the oven, sometimes in a sauce.
Other ways of preparing veal cutlets include grilling, breading then deep frying, and broiling. The main thing to consider when cooking veal cutlets, regardless of the method chosen, is that they are thin and cook very quickly. Veal also lacks the richer flavor of beef from older animals and so is often served with a flavorful sauce, seasonings, or other accompaniment.
Veal cutlets are often made with shallots.

By: ExQuisine

Veal cutlets.

By: spinetta

Marsala wine sauces are commonly used with veal cutlets.

By: al62

Some chefs prepare veal cutlets by dredging them in seasoned flour and then browning the meat.