What are the Different Videographer Jobs?
There are many different areas of videographer jobs. A videographer may work freelance or be employed by a company. Videographers work for real estate companies, movie production firms, travel agencies and television stations. Freelance wedding and corporate videographers tend to be in high demand once they build a reputation for quality work.
Wedding videographers should have a portfolio on their website along with testimonials from couples to help them get more clients. Some freelance wedding videographers may begin with smaller events such as children's birthday parties. Corporations tend to be good sources of freelance videographer jobs as they may need corporate events such as seminars recorded.
Real estate companies may hire videographers part time or full time. Real estate videographers meet with clients who want to sell their homes. In these types of videographer jobs, the videographer films interior and exterior shots of the home for use in online home tour videos. The videographer may also take still photos of homes for use in print publications. Some real estate videographers have their own business and may also prepare websites for real estate agents.
Videographer jobs in entertainment include working on documentary or other films as well as filming outdoor or location pieces for television studios. A videographer may also work in the television industry as a video editor who takes parts of other videos and forms them into a cohesive piece of footage. Video editors may work on tough deadlines, as it may take a lot of time to get to the final edit. Sound and lighting are responsibilities of some television or movie studio videographers. Videographers may also work for music companies to film music videos.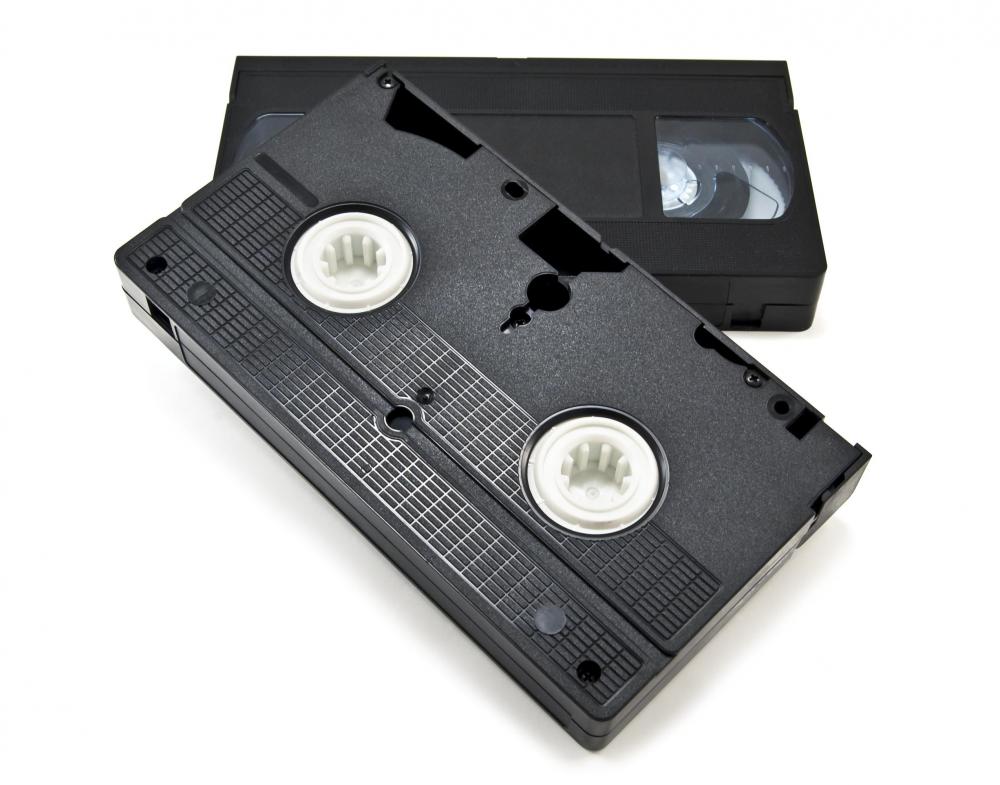 A dream job for some videographers is filming vacation videos for travel agencies to use to promote their vacation packages online or in television commercials. Travel videographer jobs tend to be difficult to break into because amateur videographers may work at a cost that's too low for a professional videographer to match. However, travel videography projects may work out well for a freelance videographer who has built up references in the industry.
In some freelance videographer jobs, videographers take and sell stock photography to web designers who create business websites. Stock photography includes photographs of people who agree to have their images used on business websites or in print materials. For example, stock images of a group of diverse people dressed in office clothing are often used on the homepage of the company's website.